Data-driven, hypothesis-based, performance-oriented
Growth marketing & innovation consulting
based on rapid experiment sprints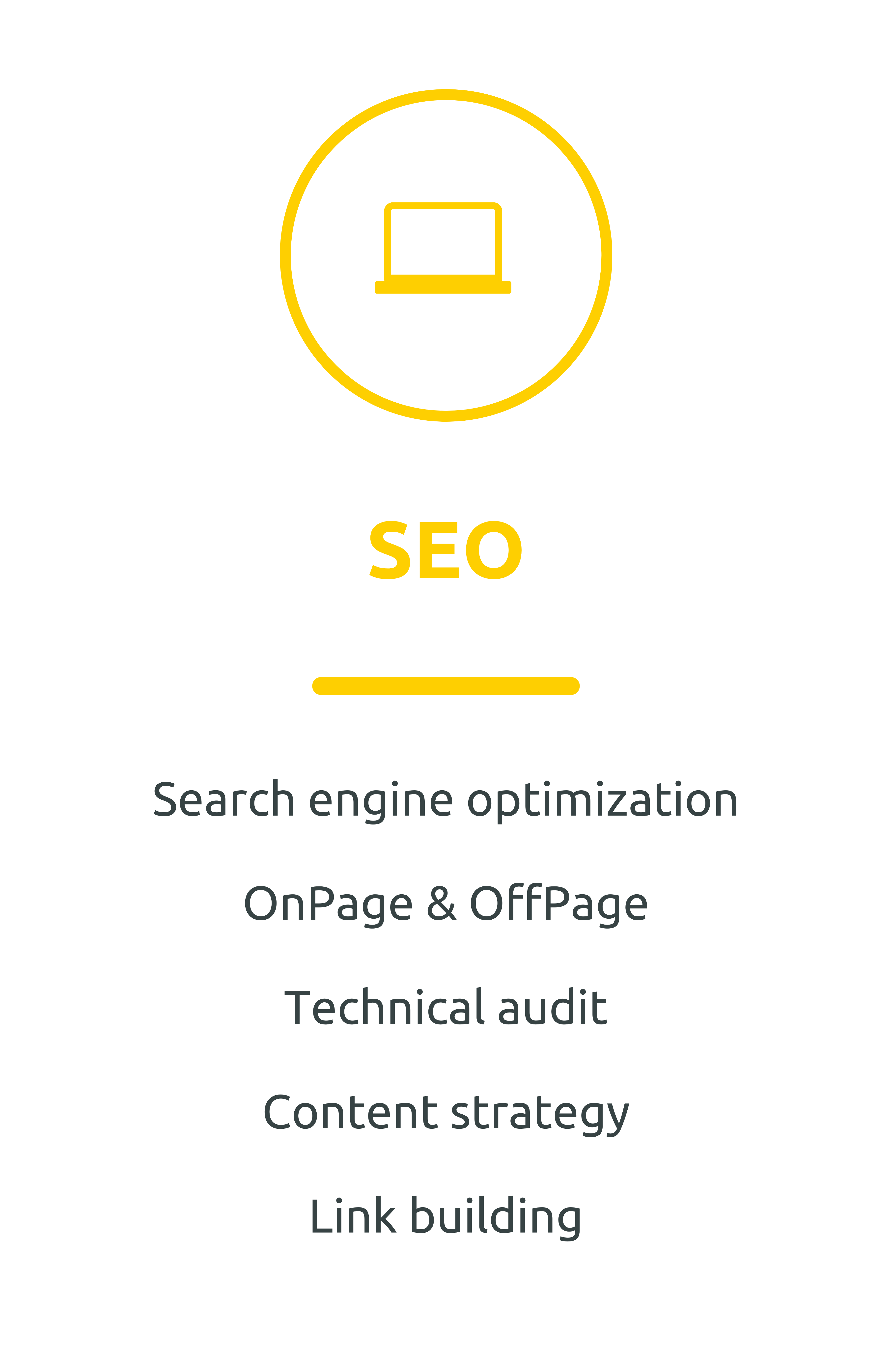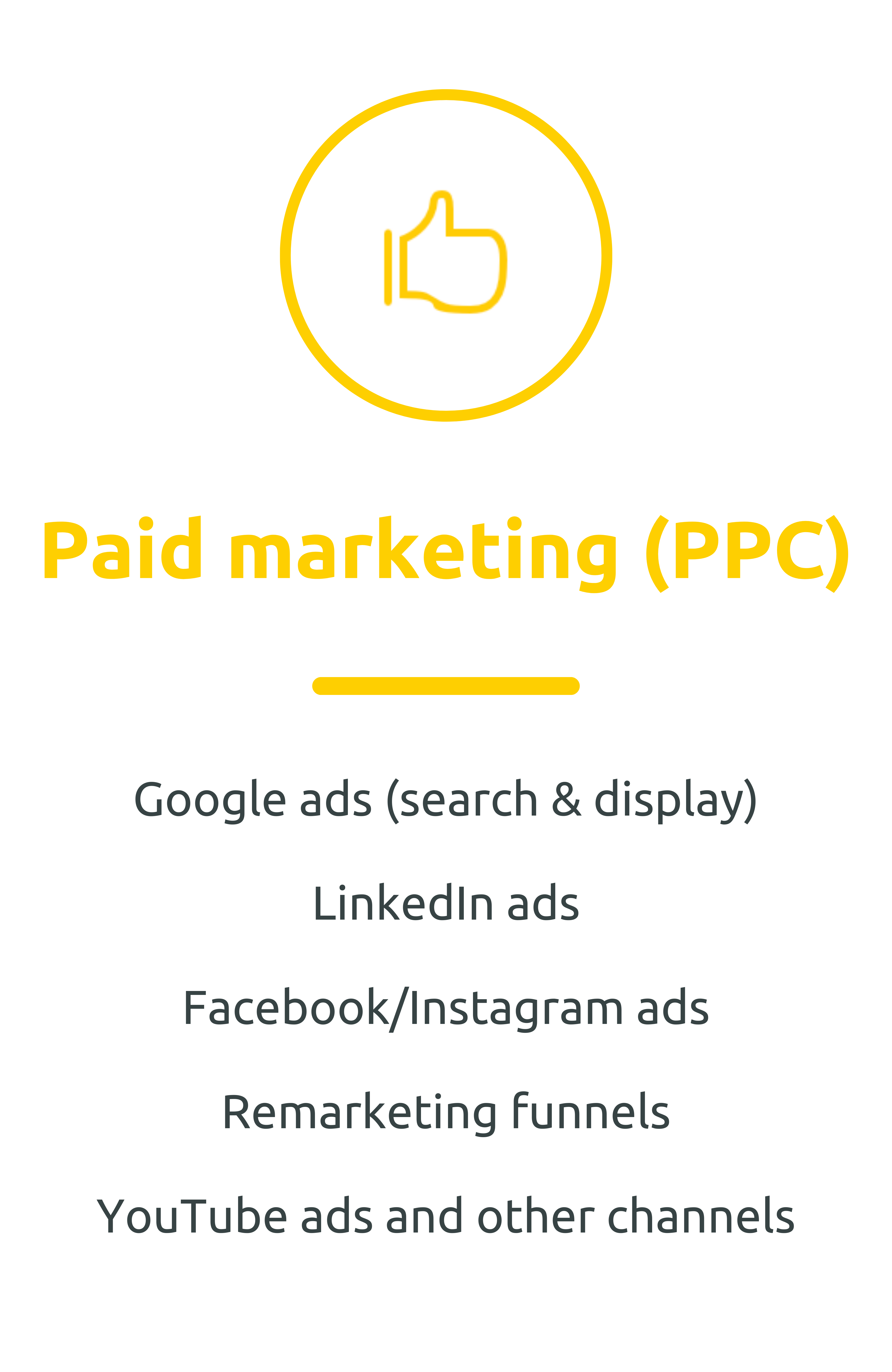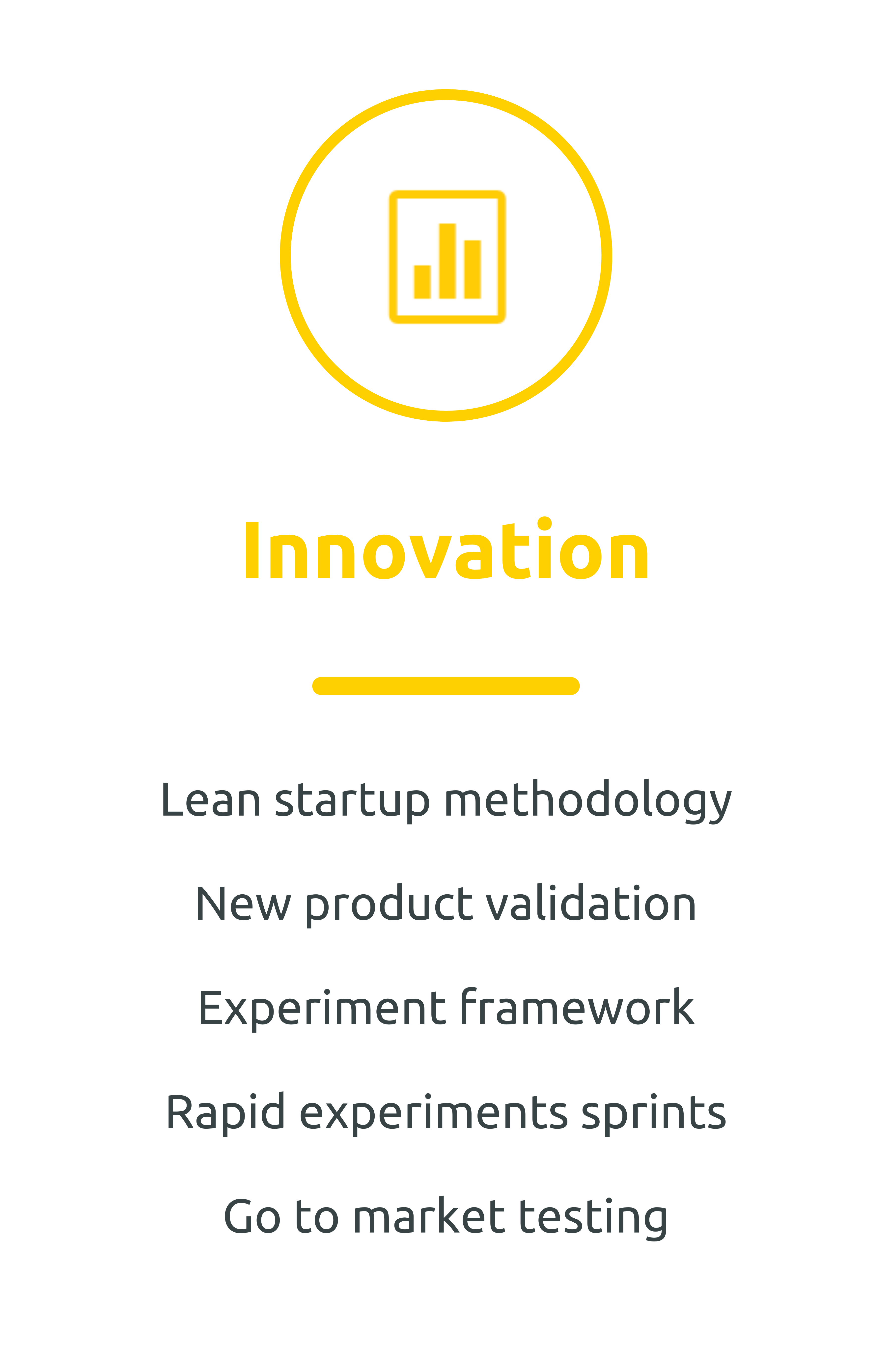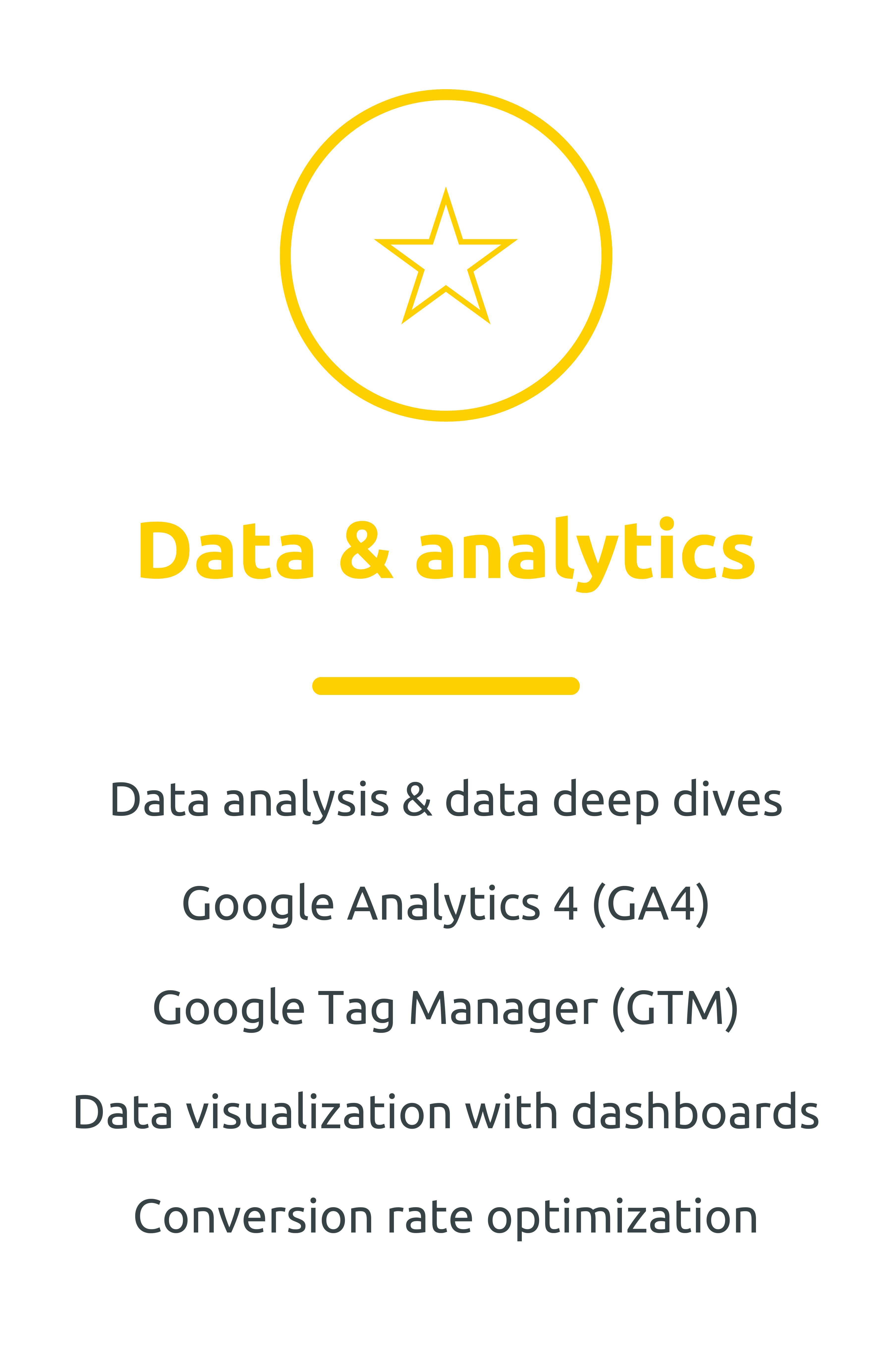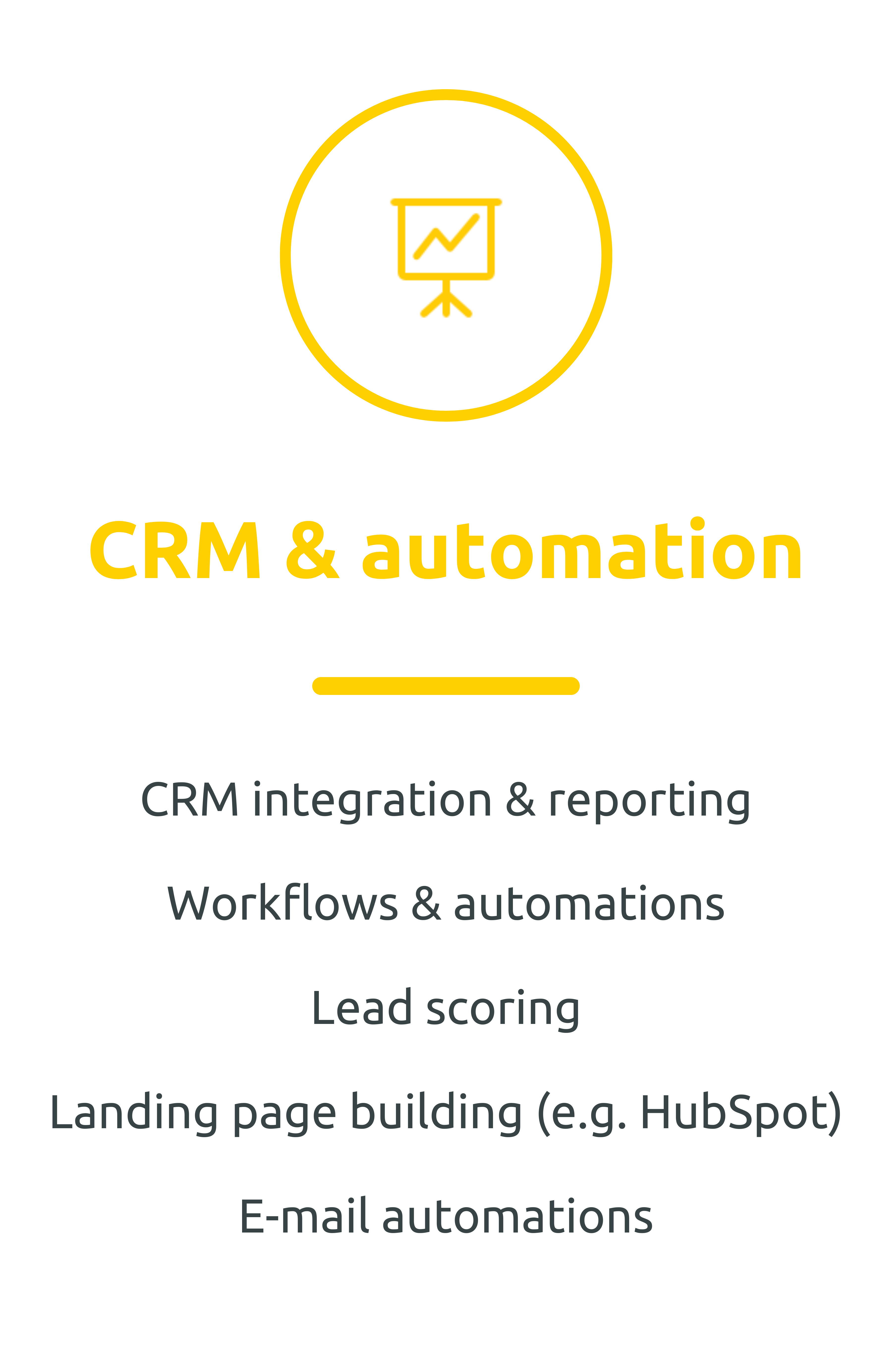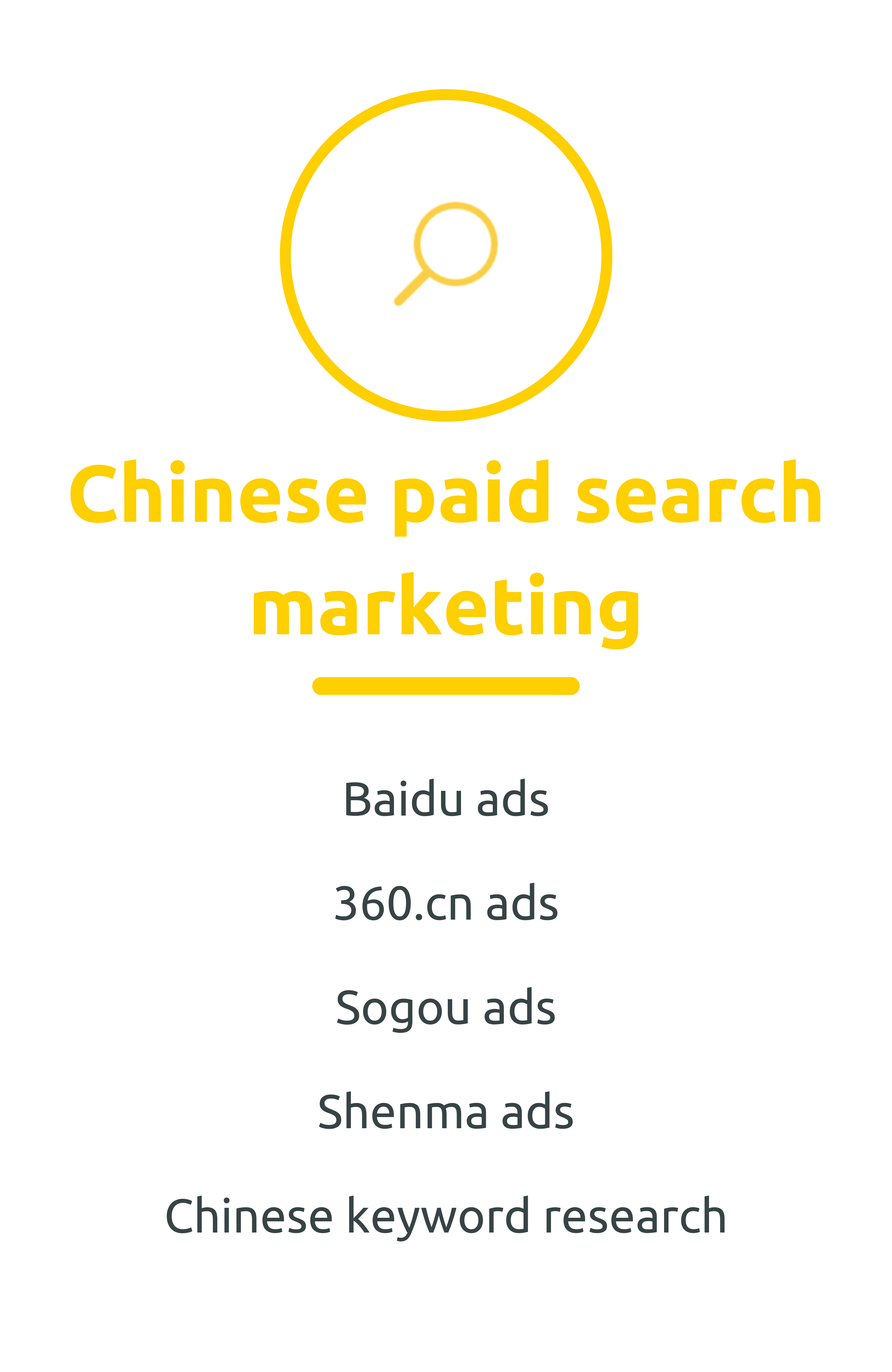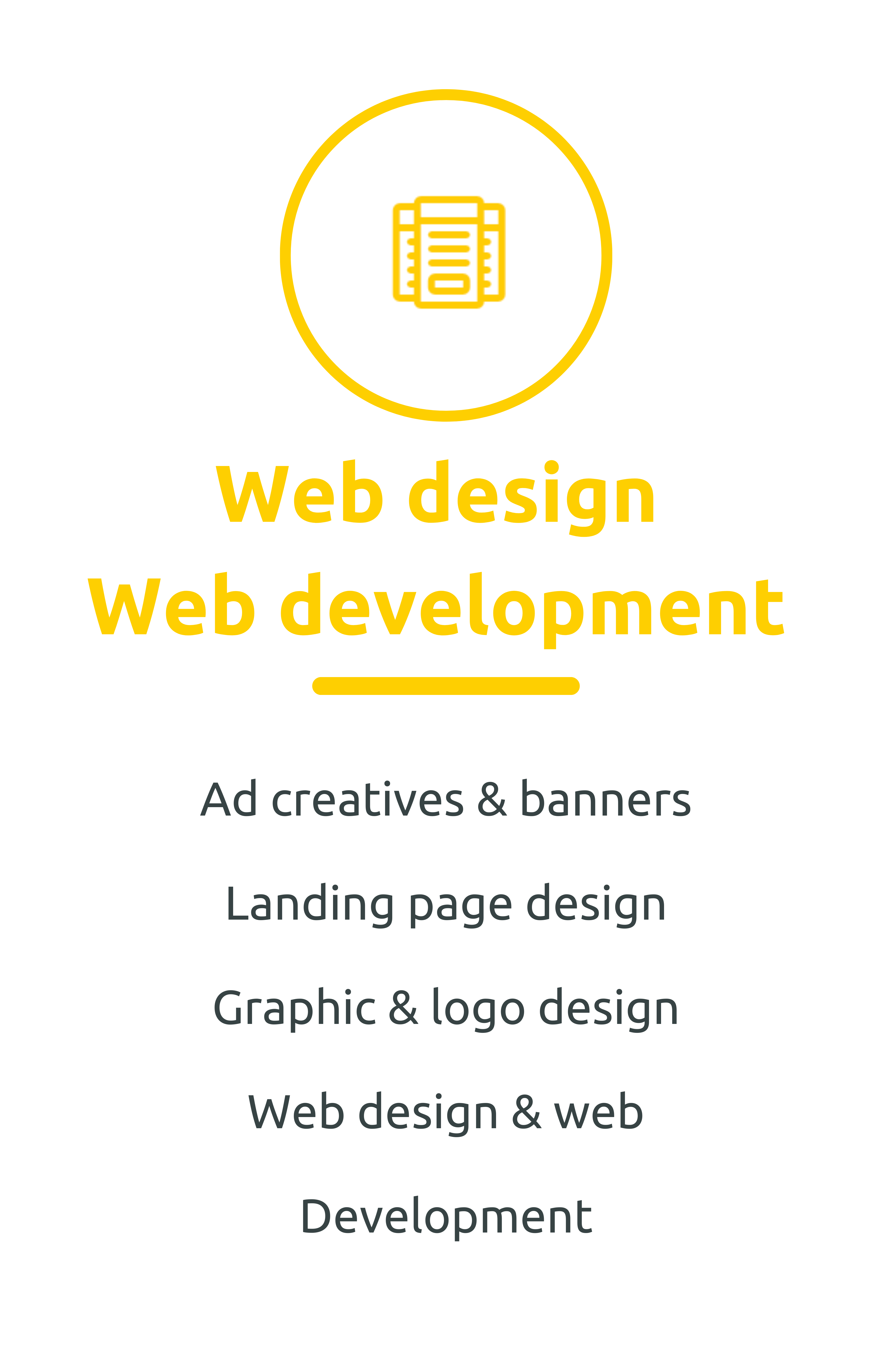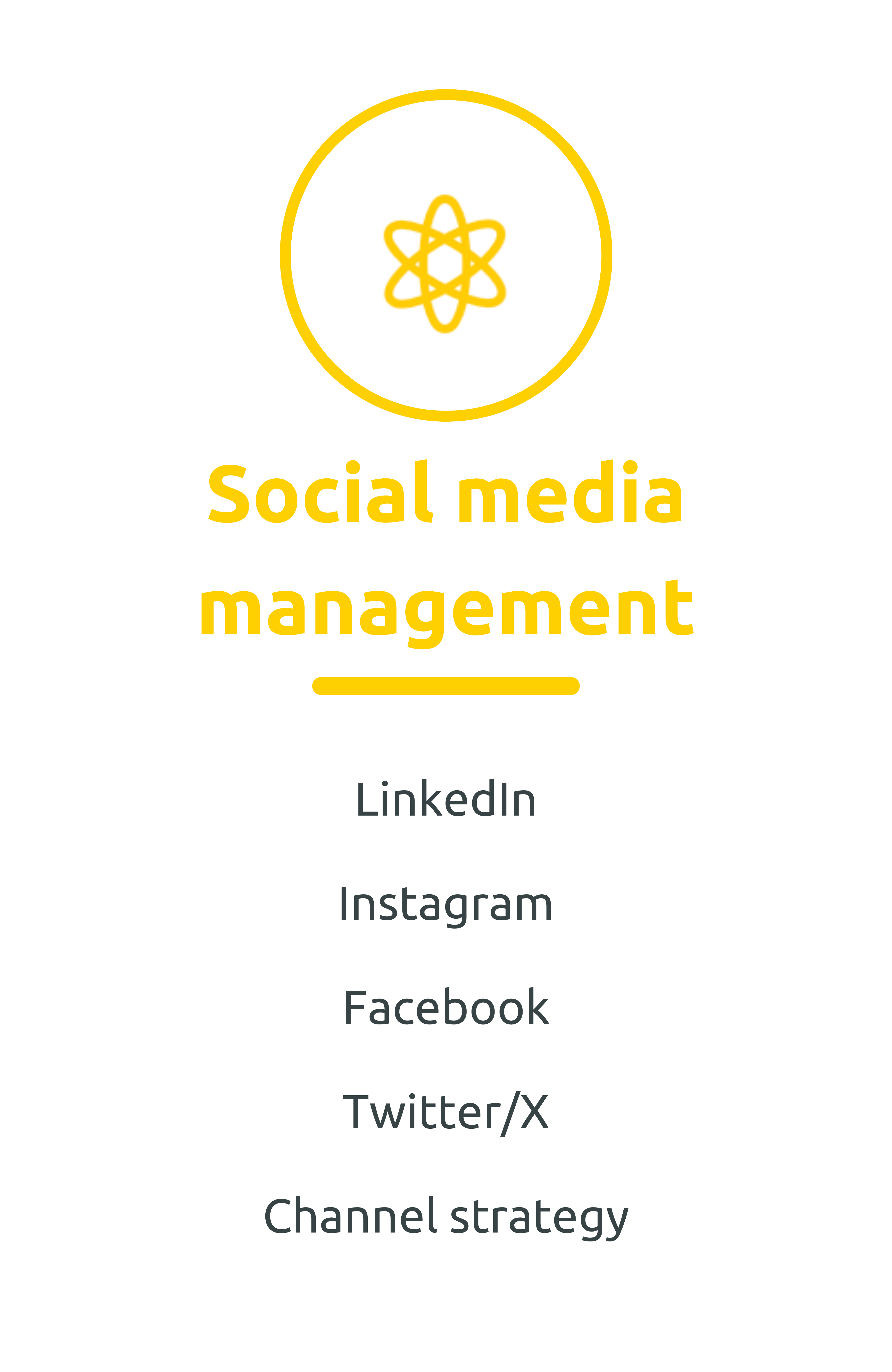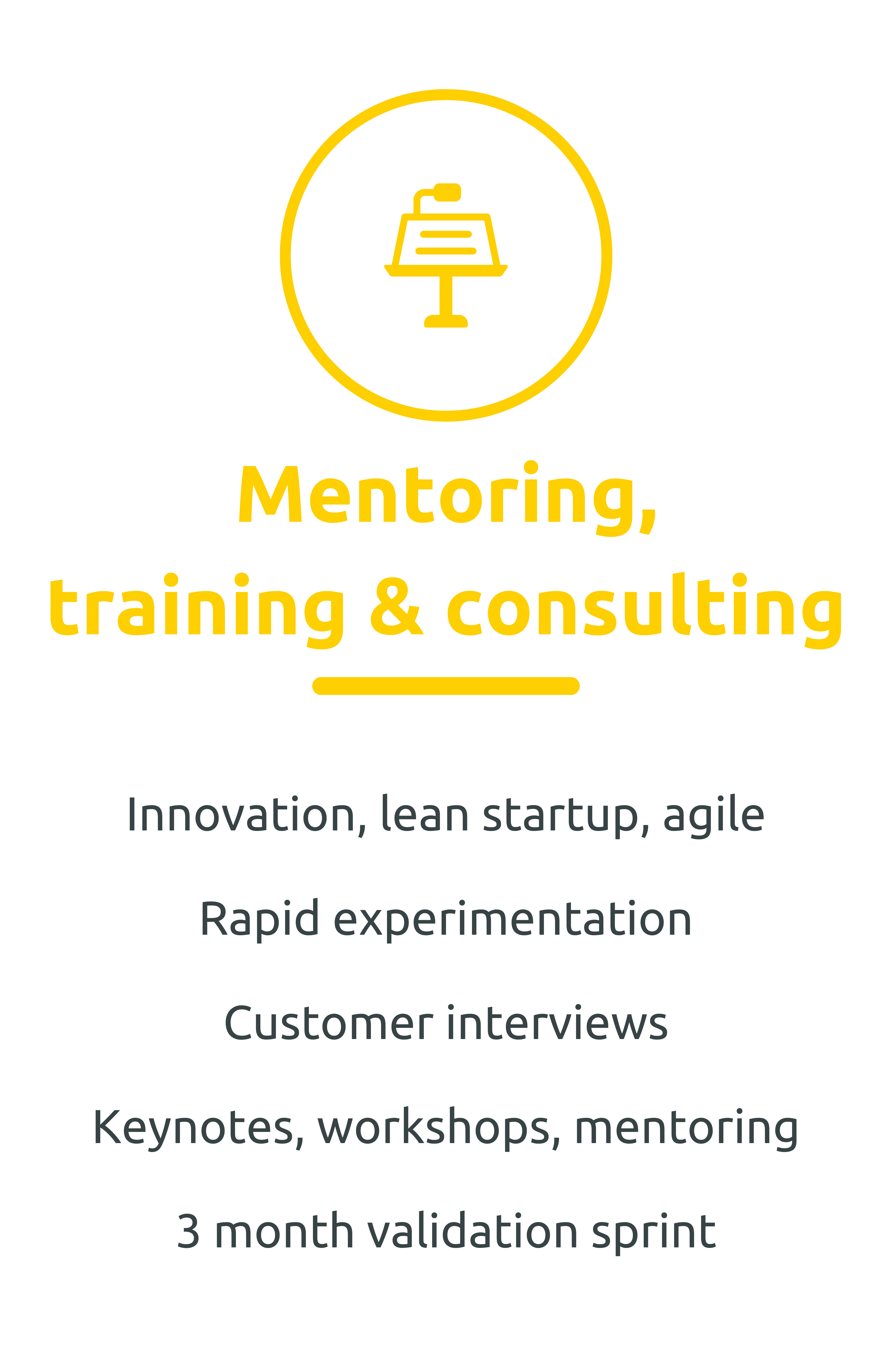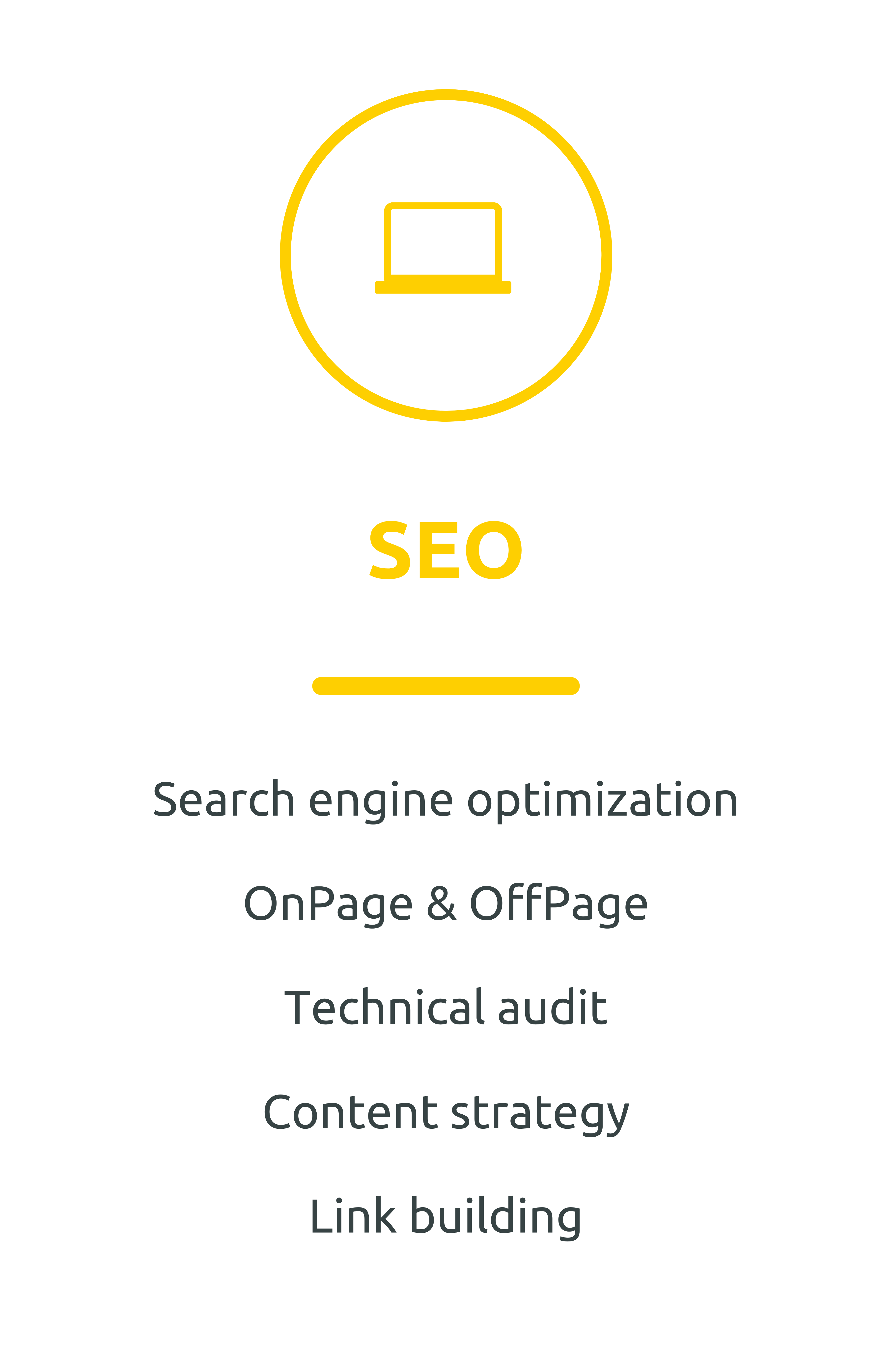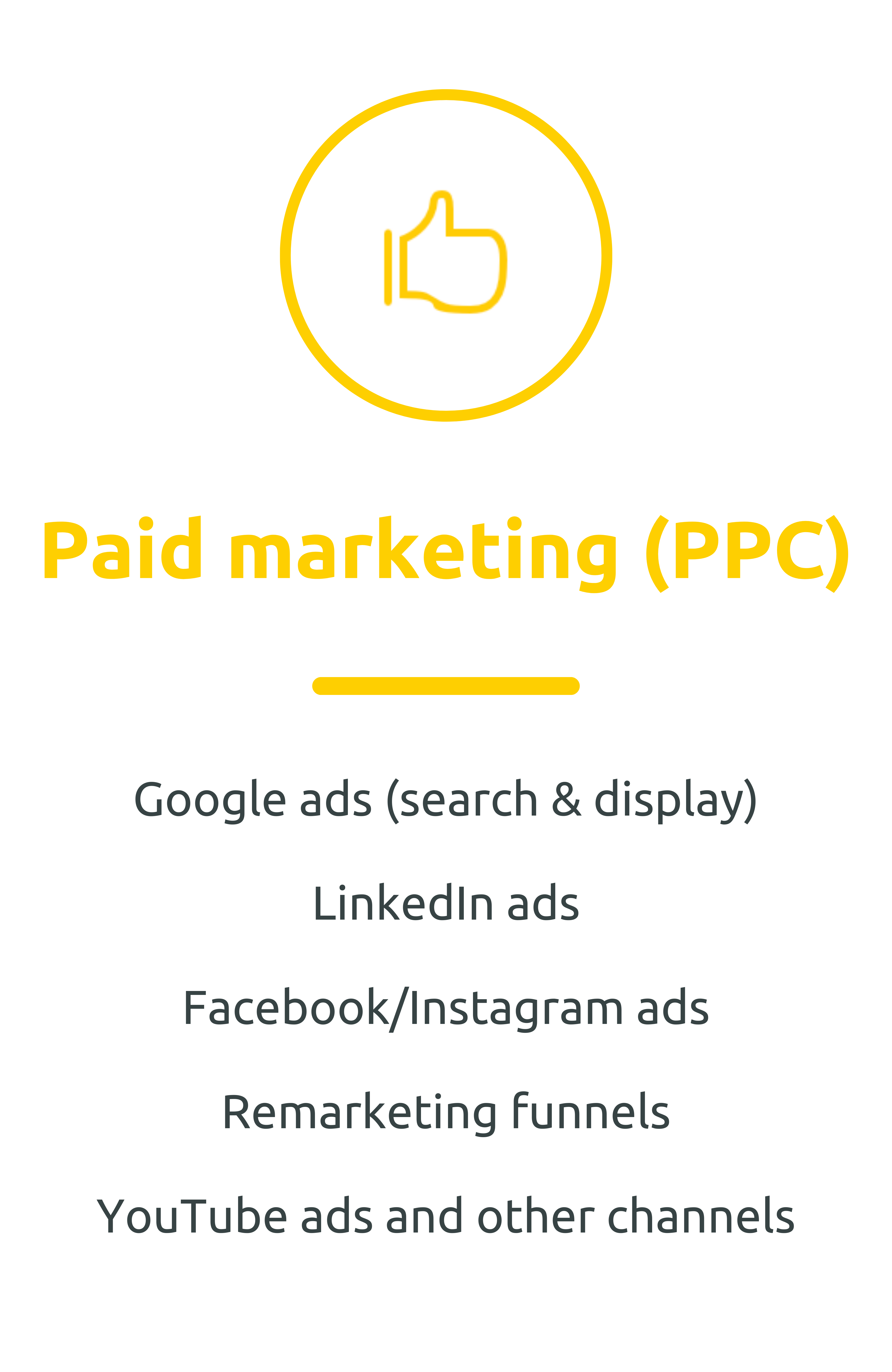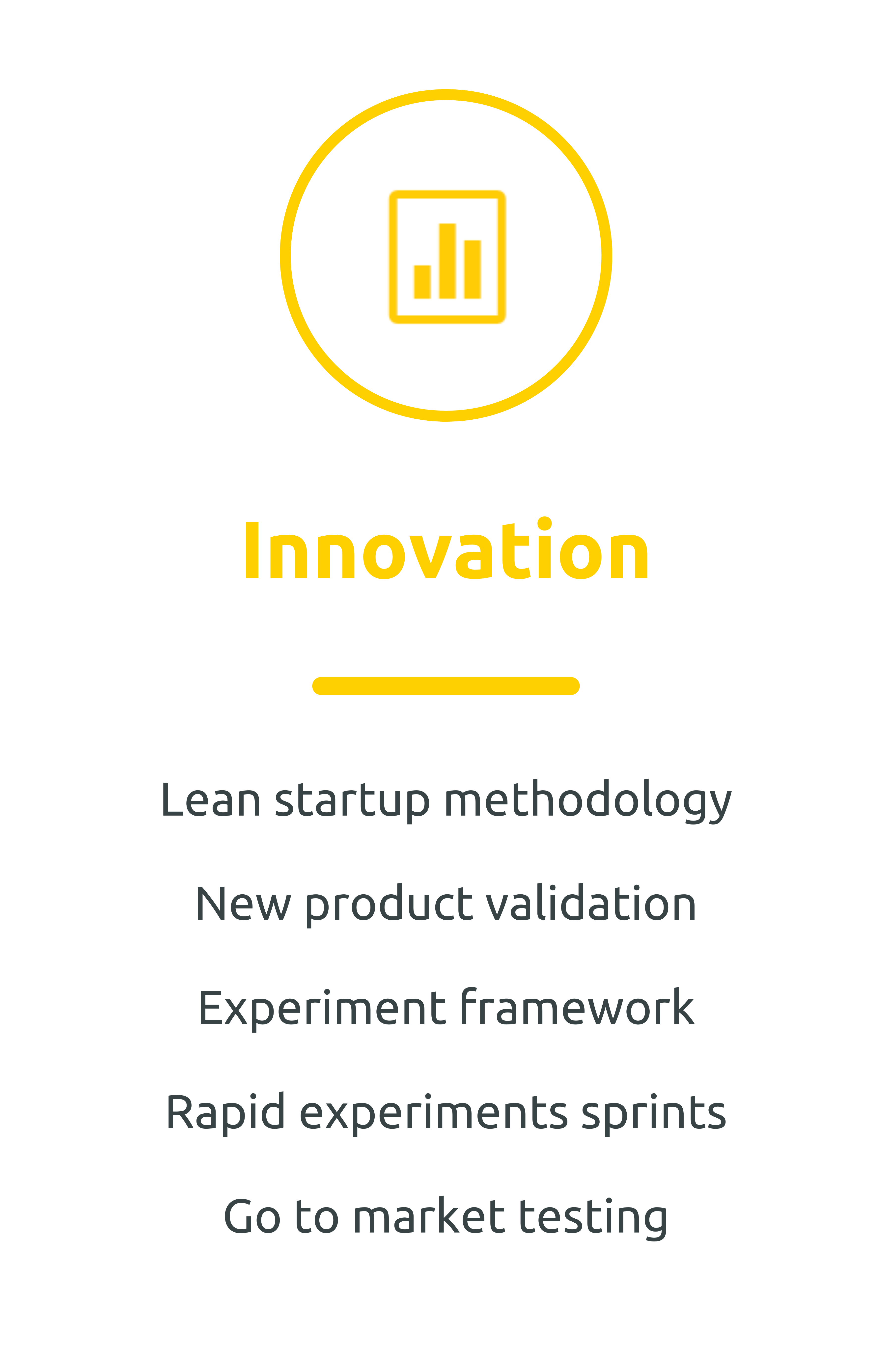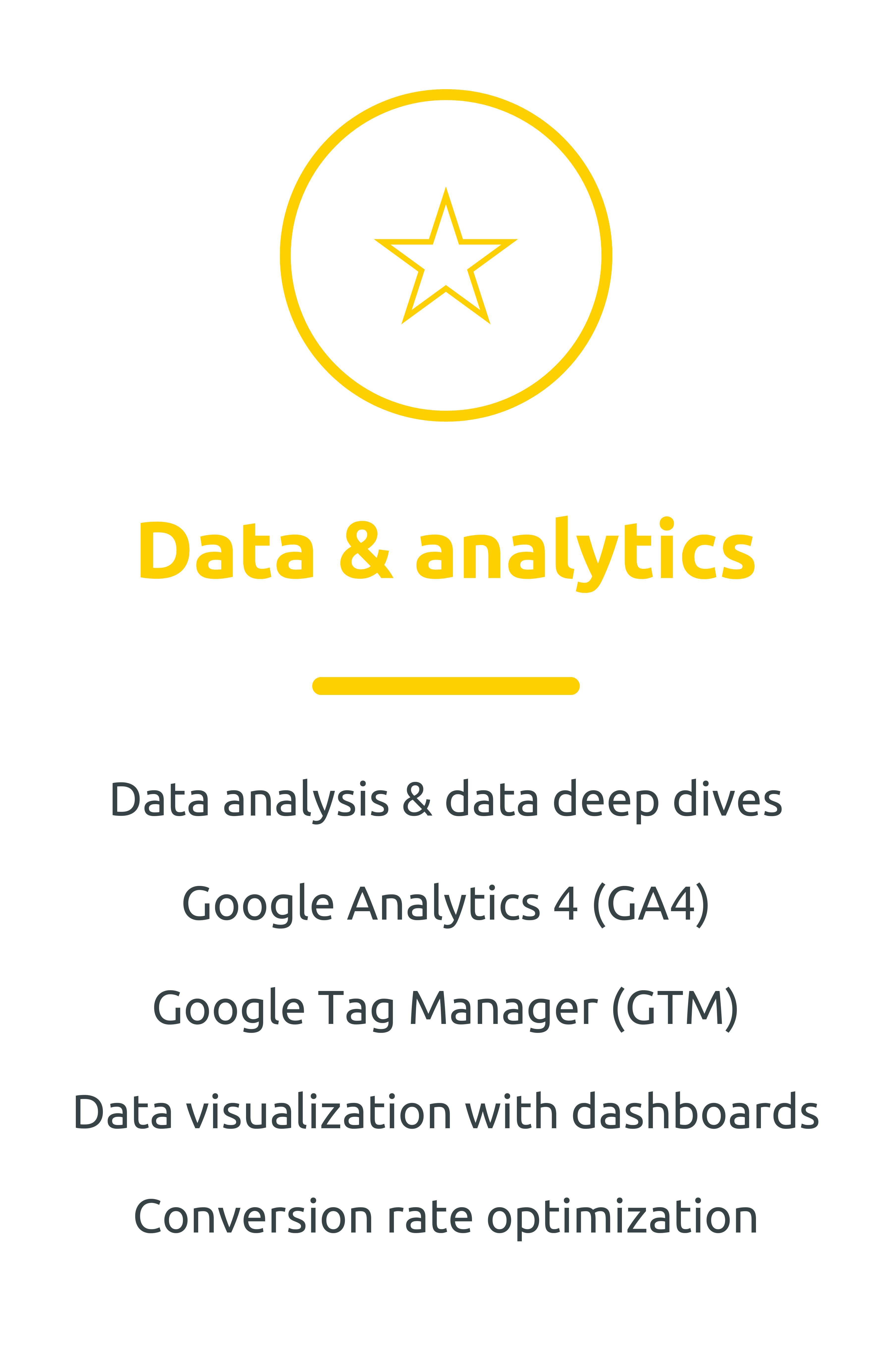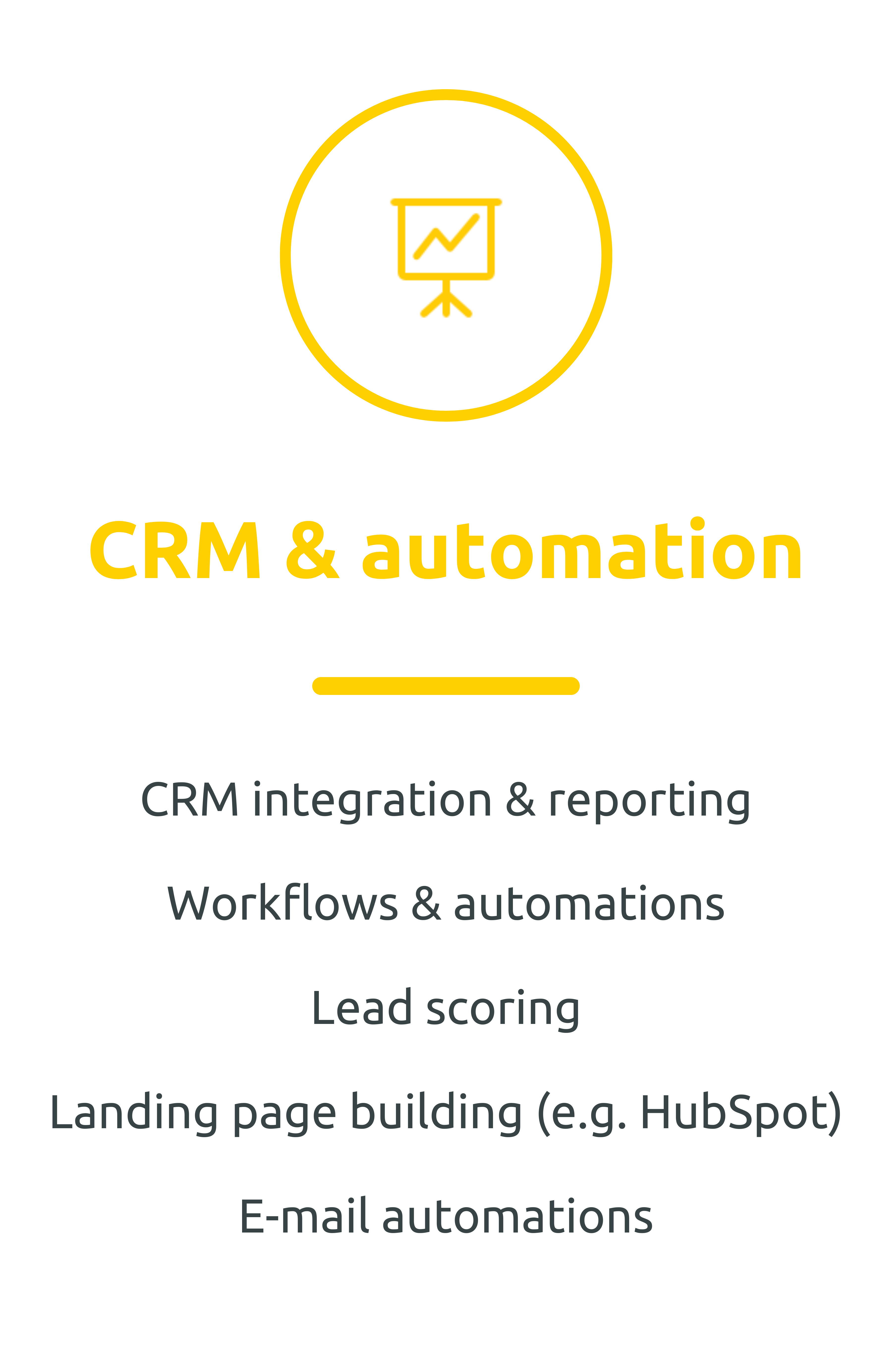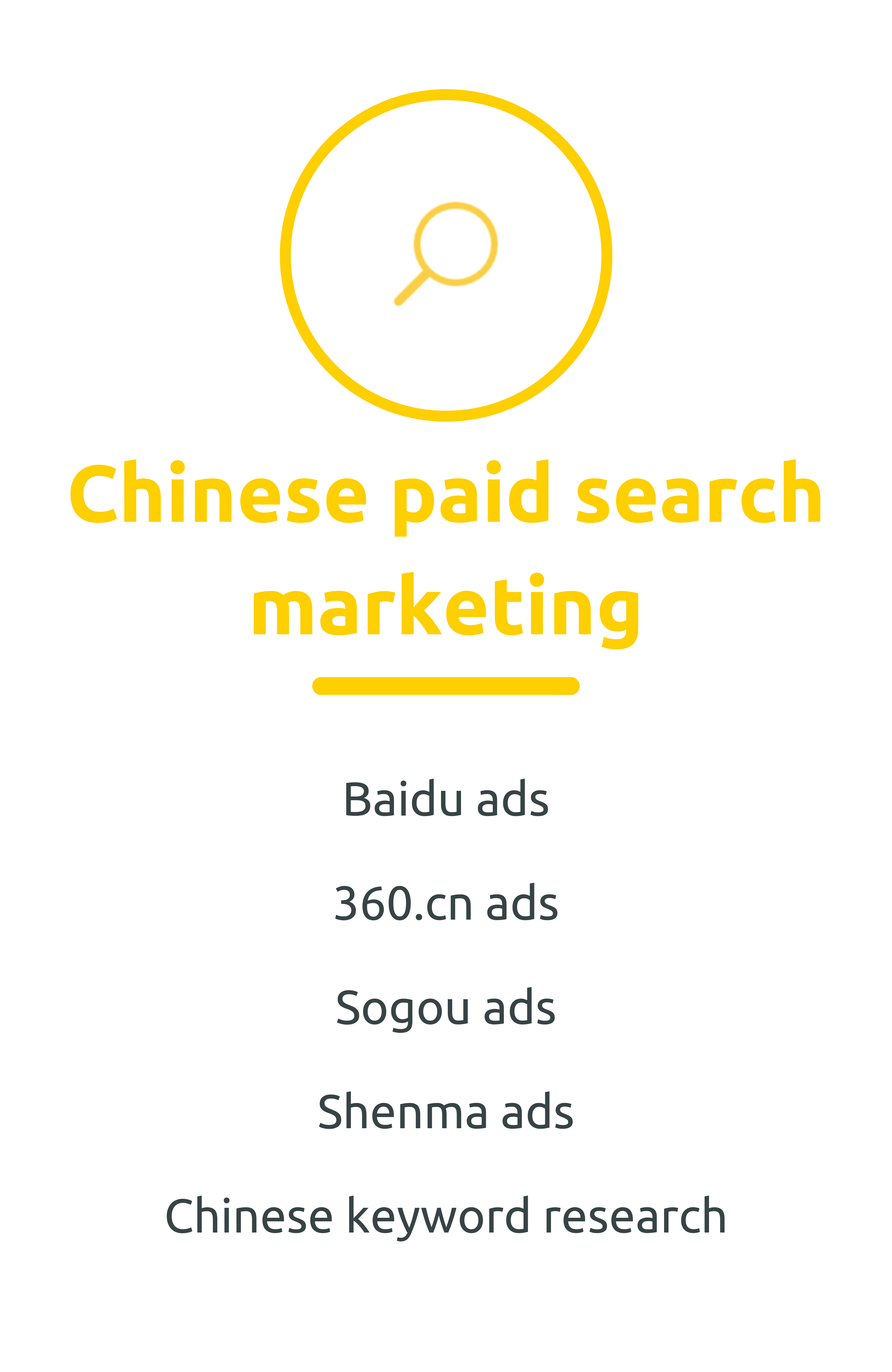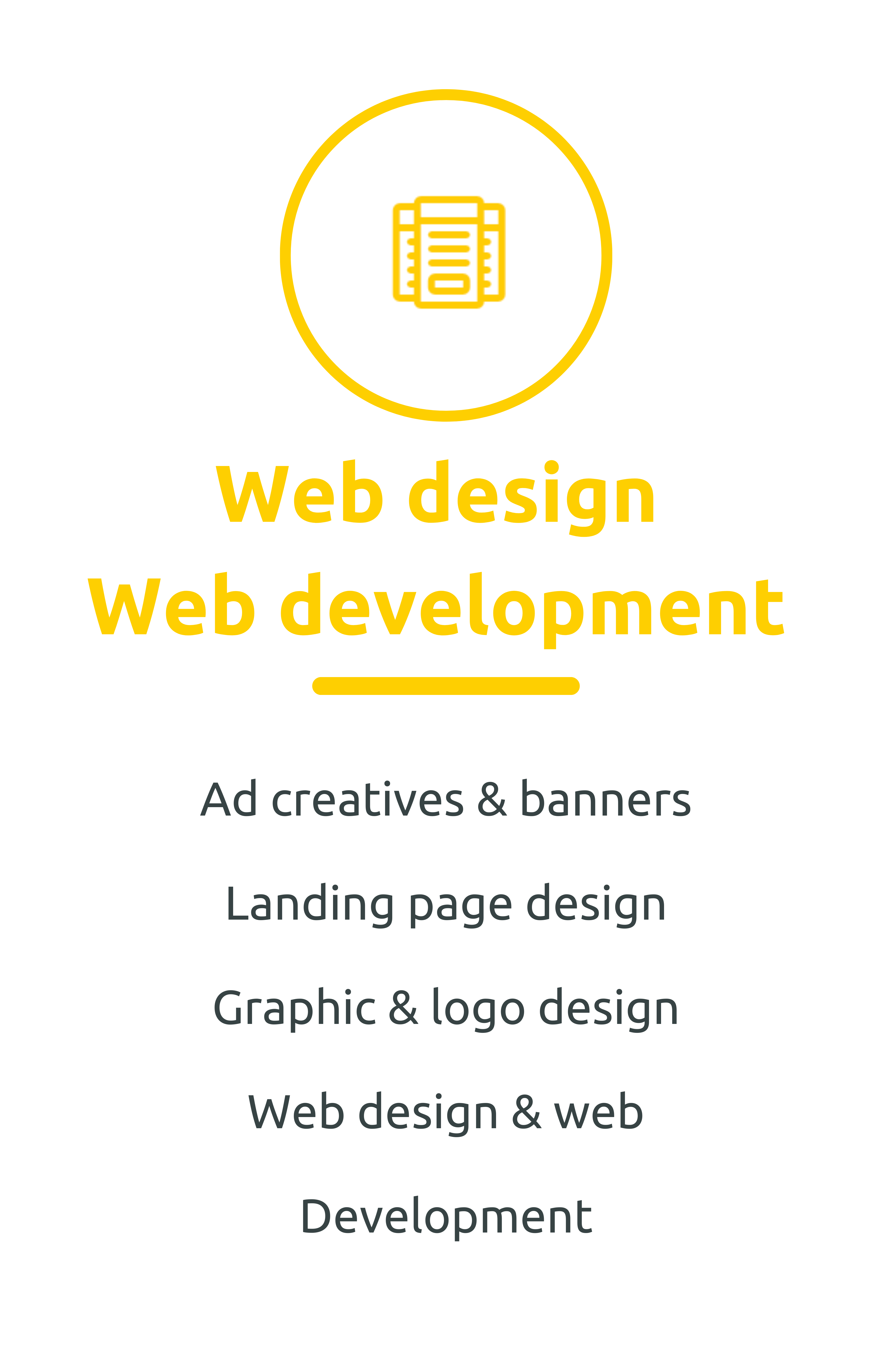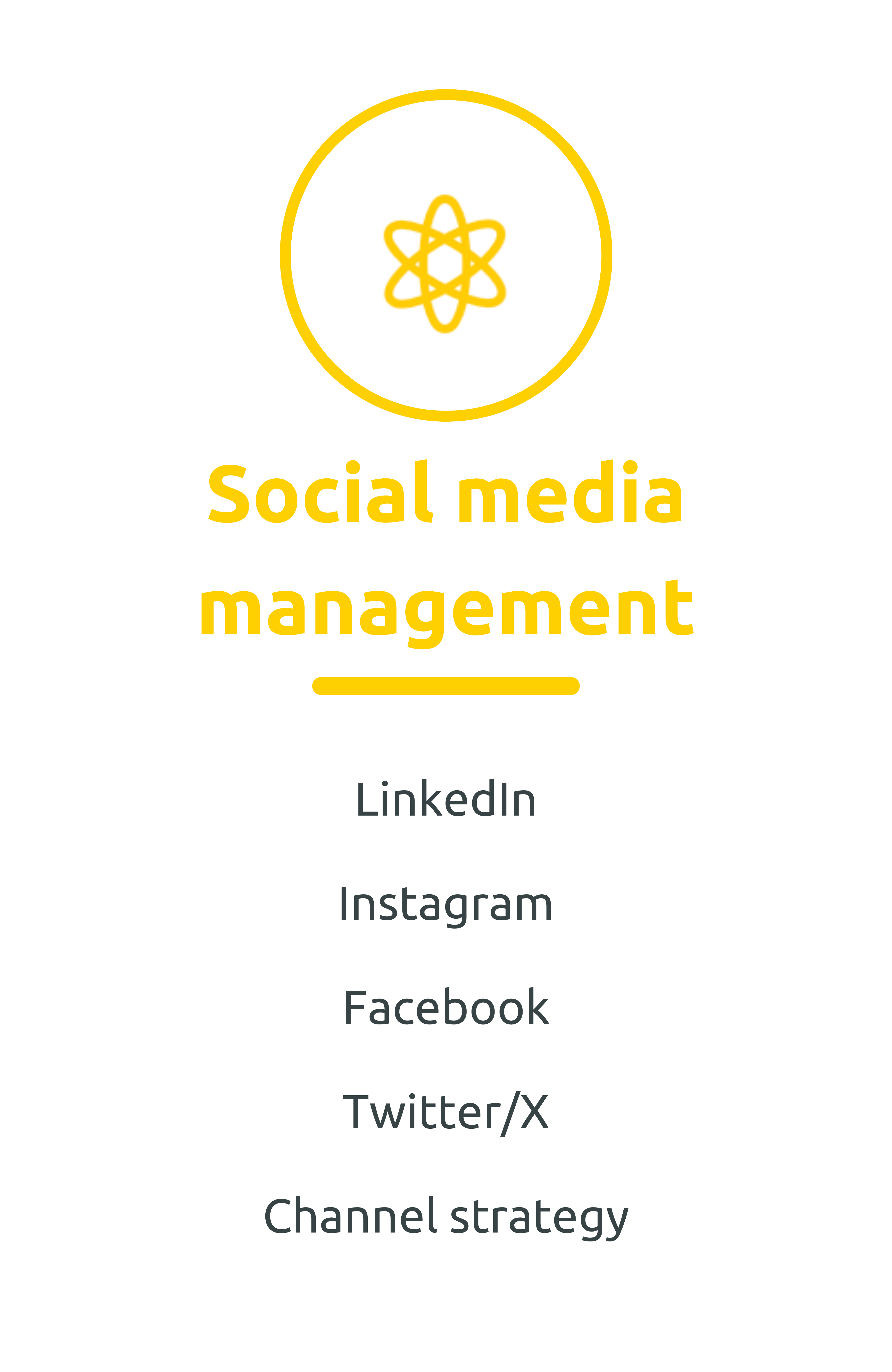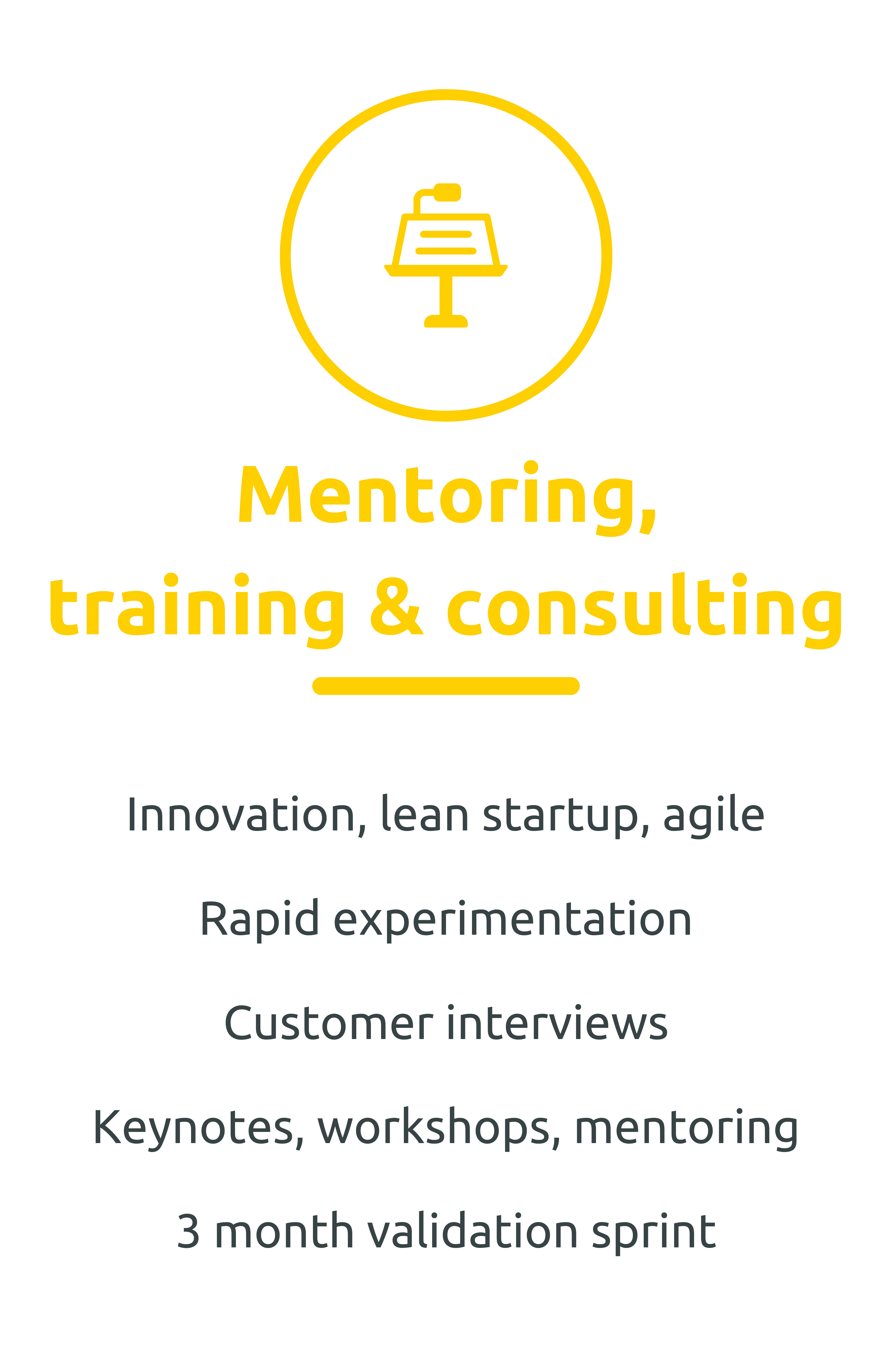 22tribes is a boutique digital marketing agency and innovation consultancy highly specialized in business growth solutions and critical insights.
We pick our clients. And we only pick a few. So we can focus on you.
We are a team made of growth experts and digital nomads that have traveled the world. From Silicon Valley, to Asia, Europe, Africa, and the Americas, we have used our customer-driven approach and our can-do attitude to learn from the best. We are extremely performance- and data-driven. Our results are achieved through hypotheses, experiments, and data. No subjective or untested opinion.
"If you want to go fast, go alone. If you want to go far, go together." – African Proverb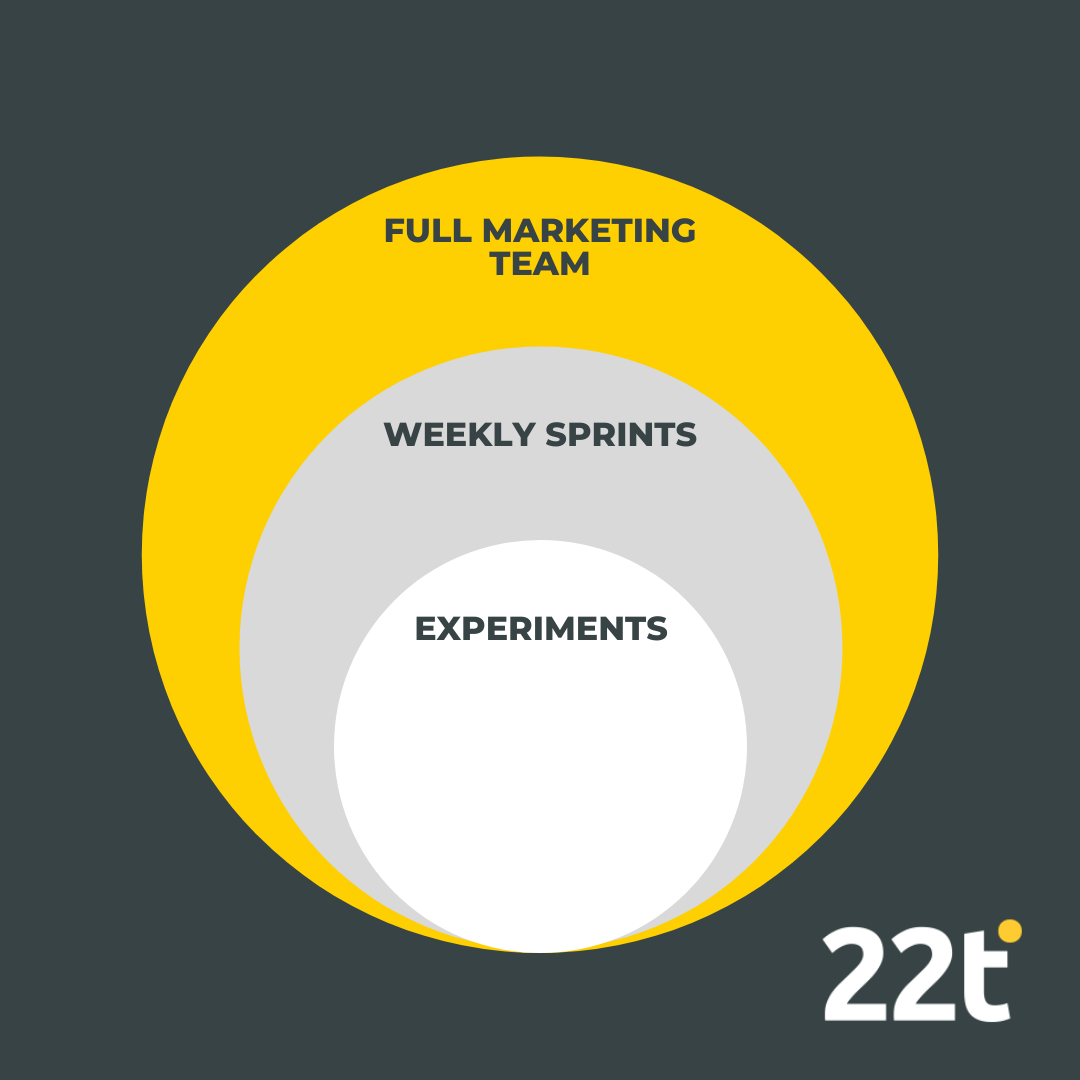 We help businesses to innovate, grow their customer base and adapt an entrepreneurial mindset.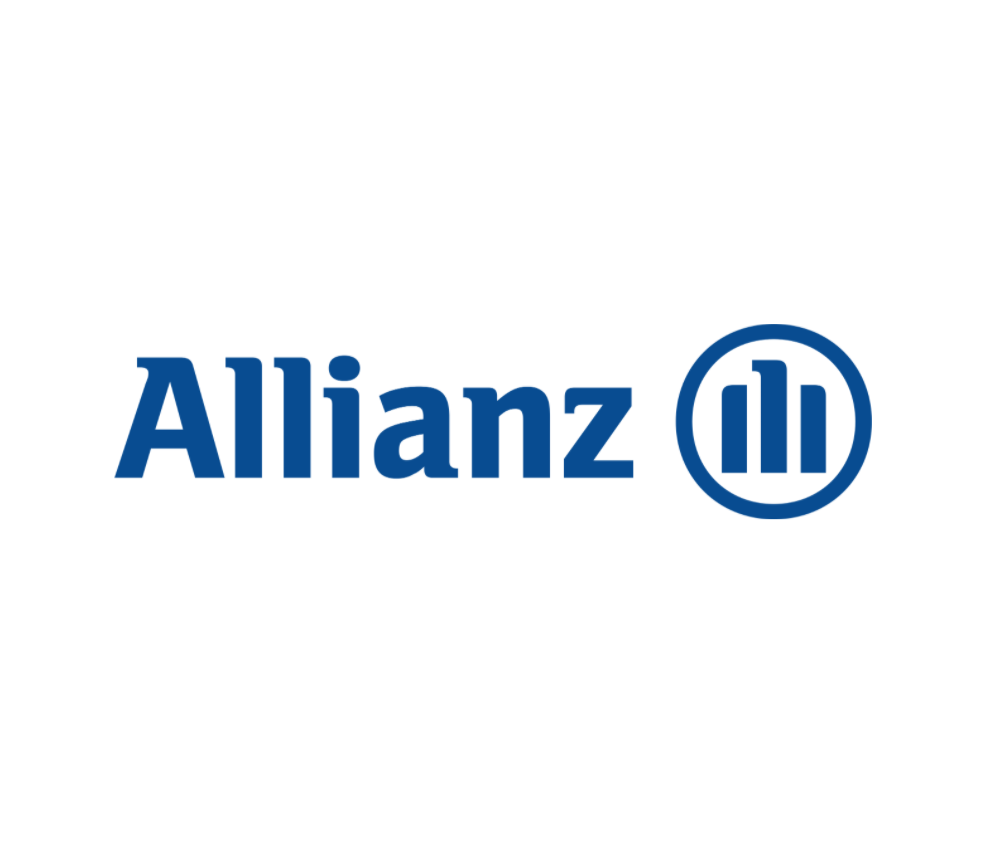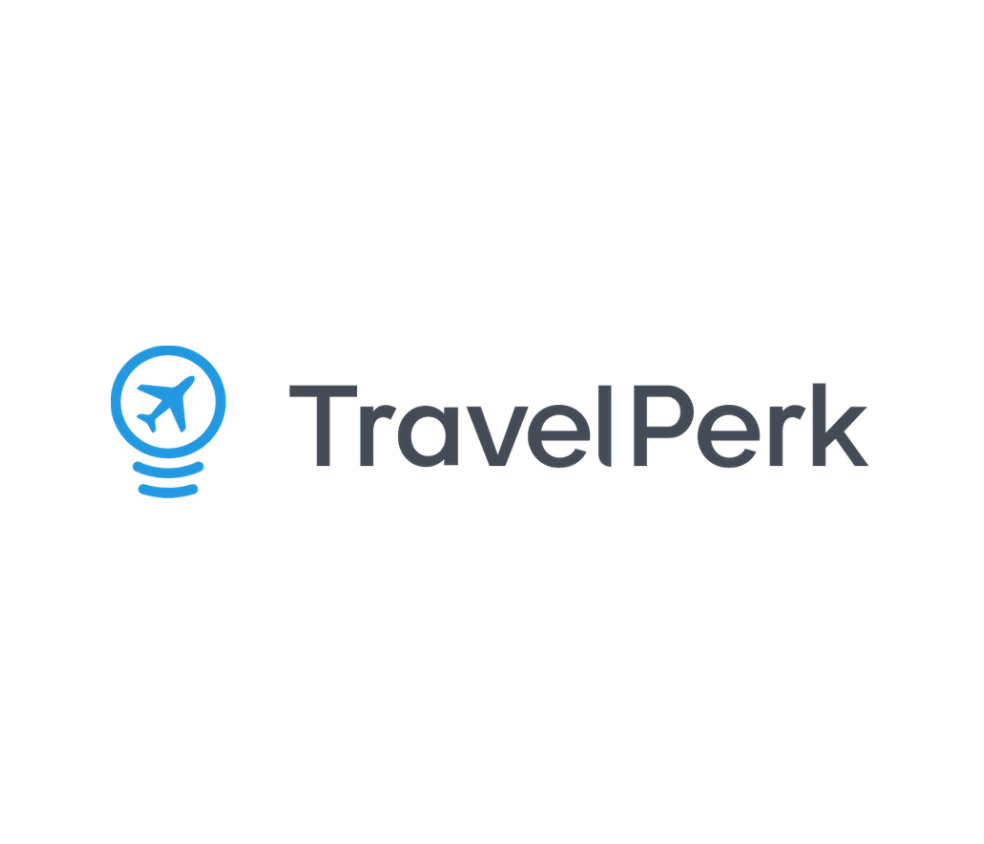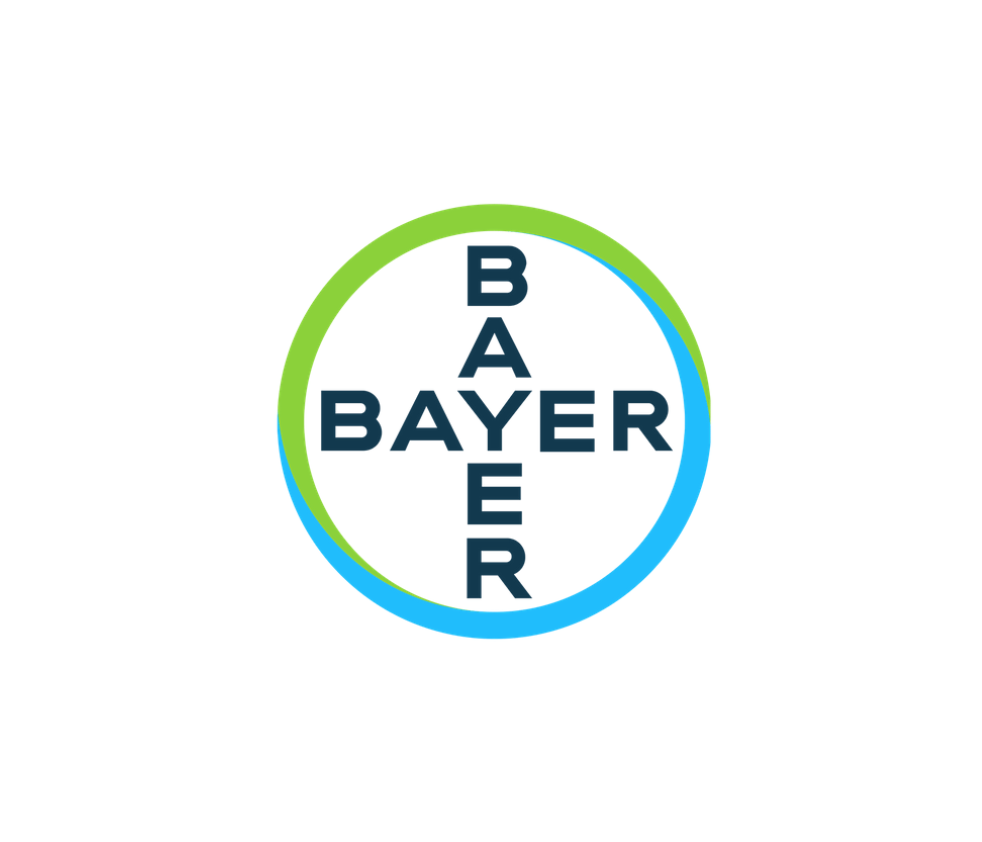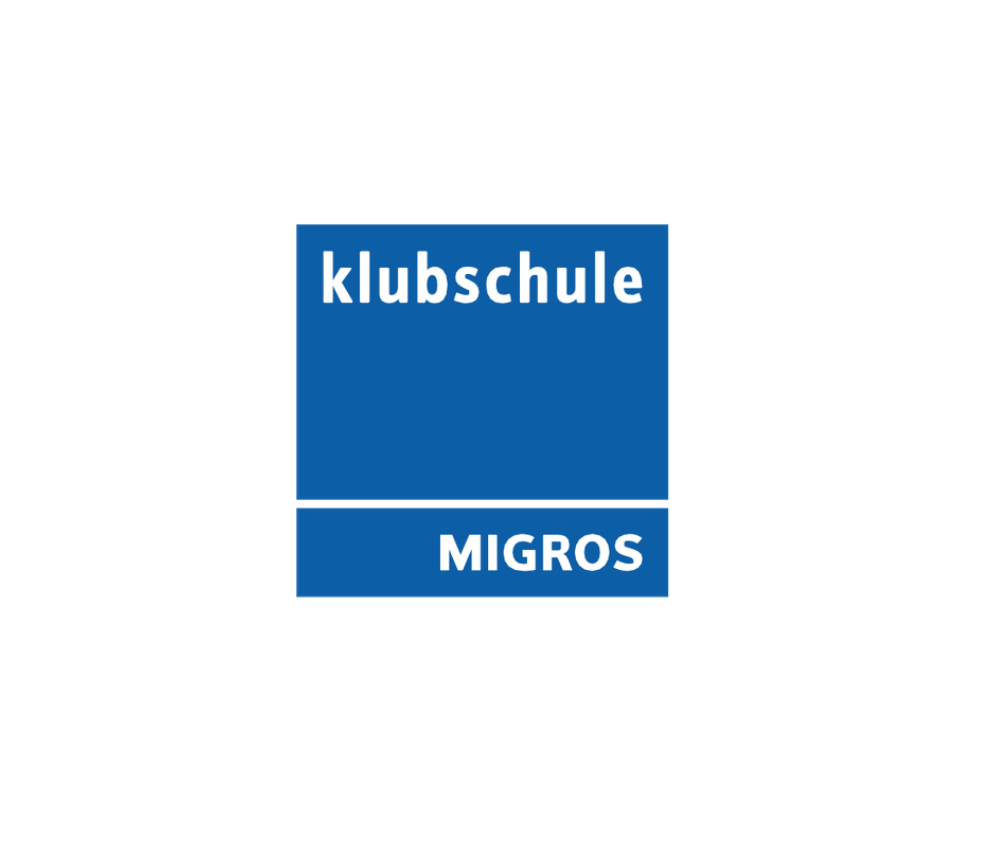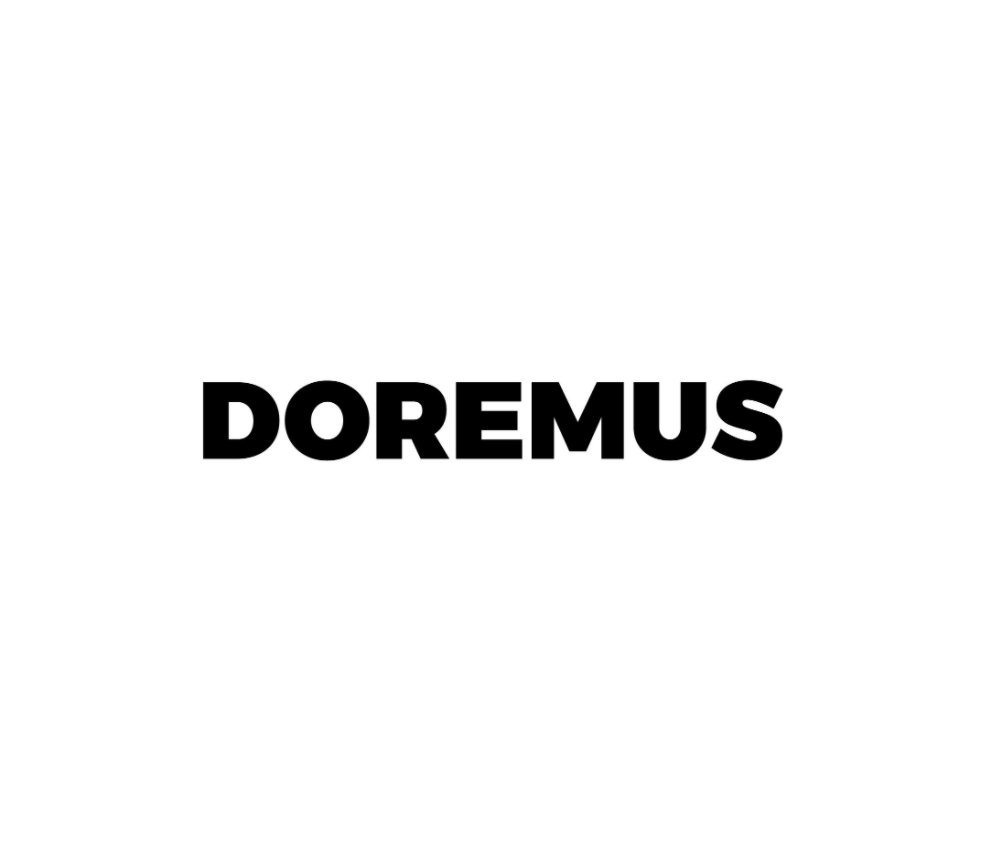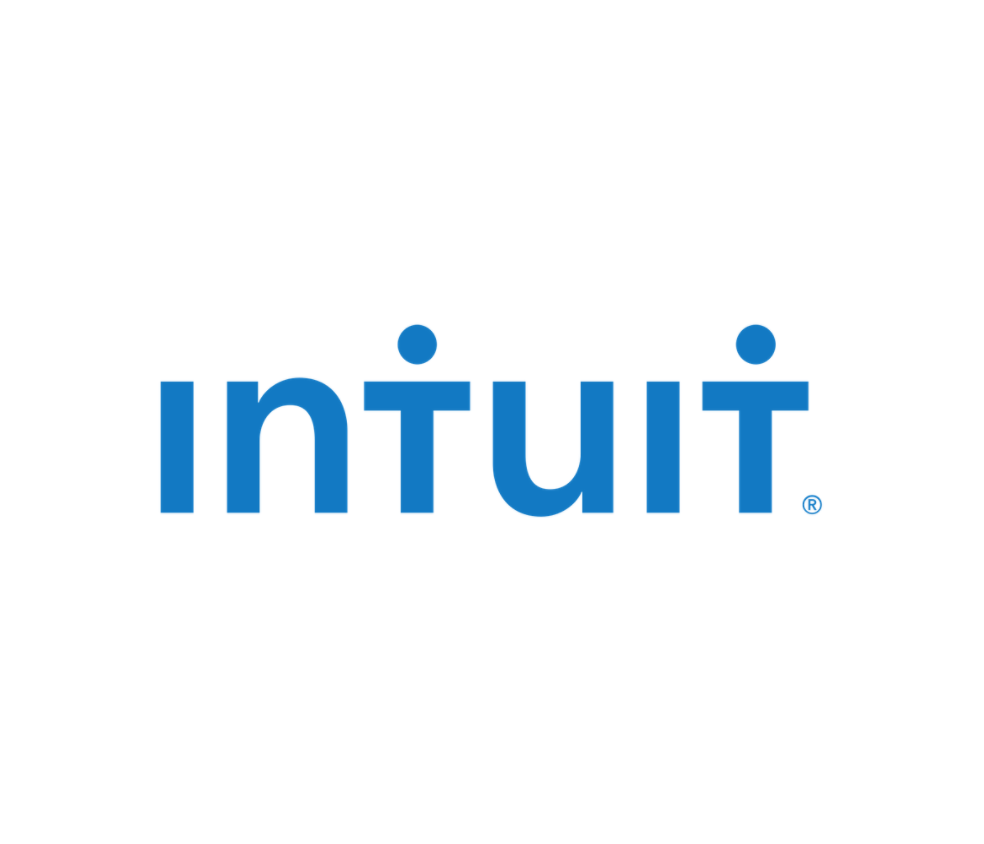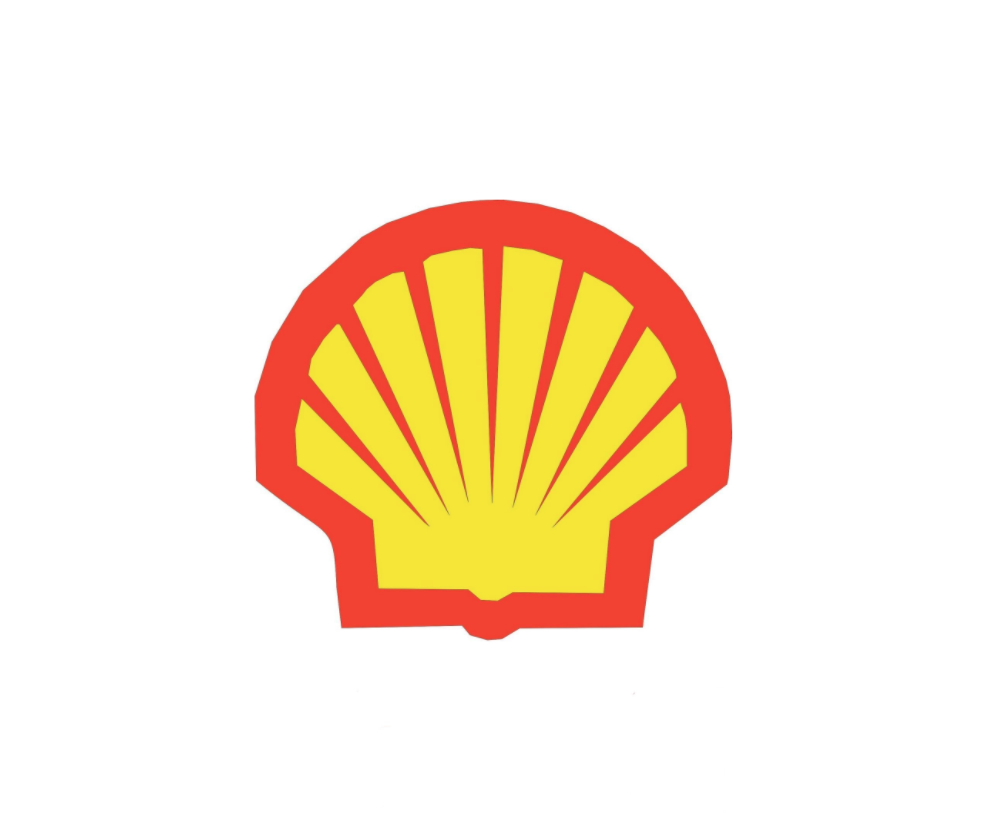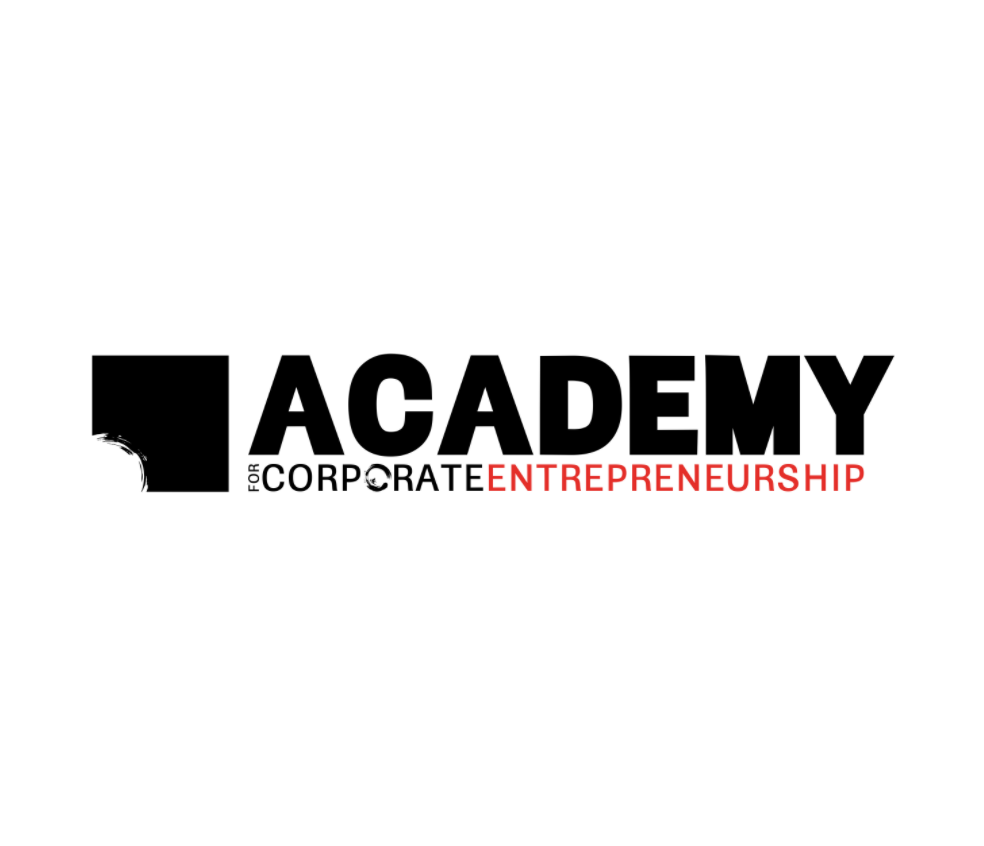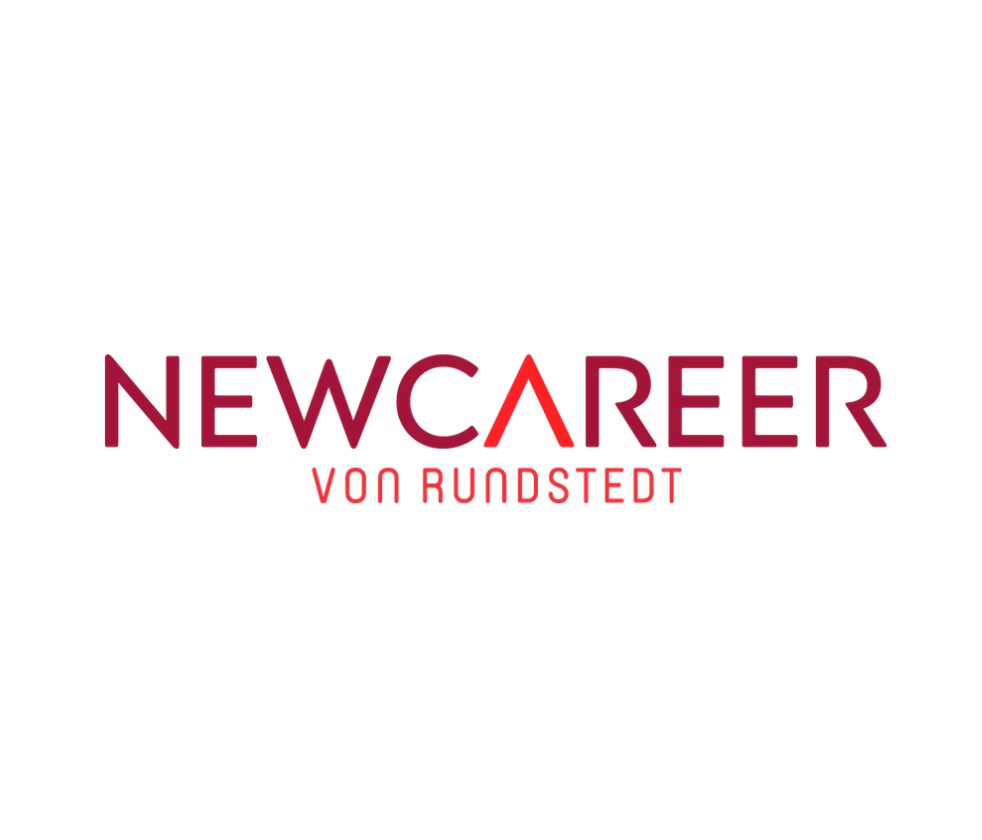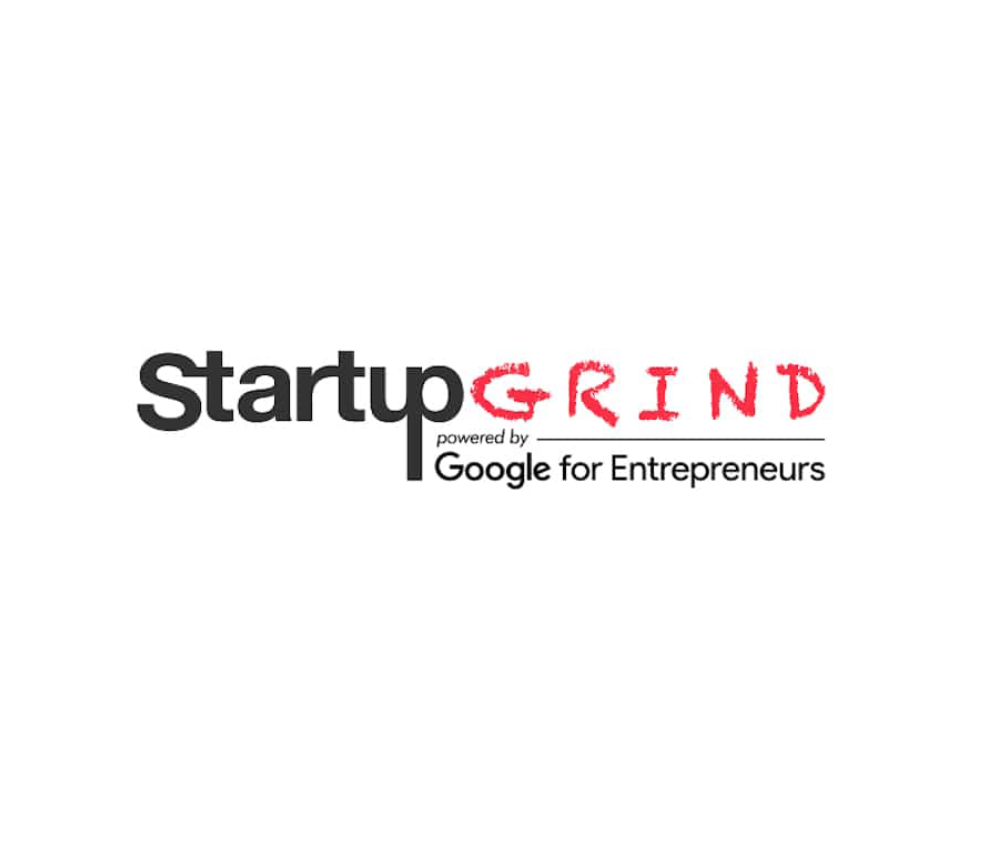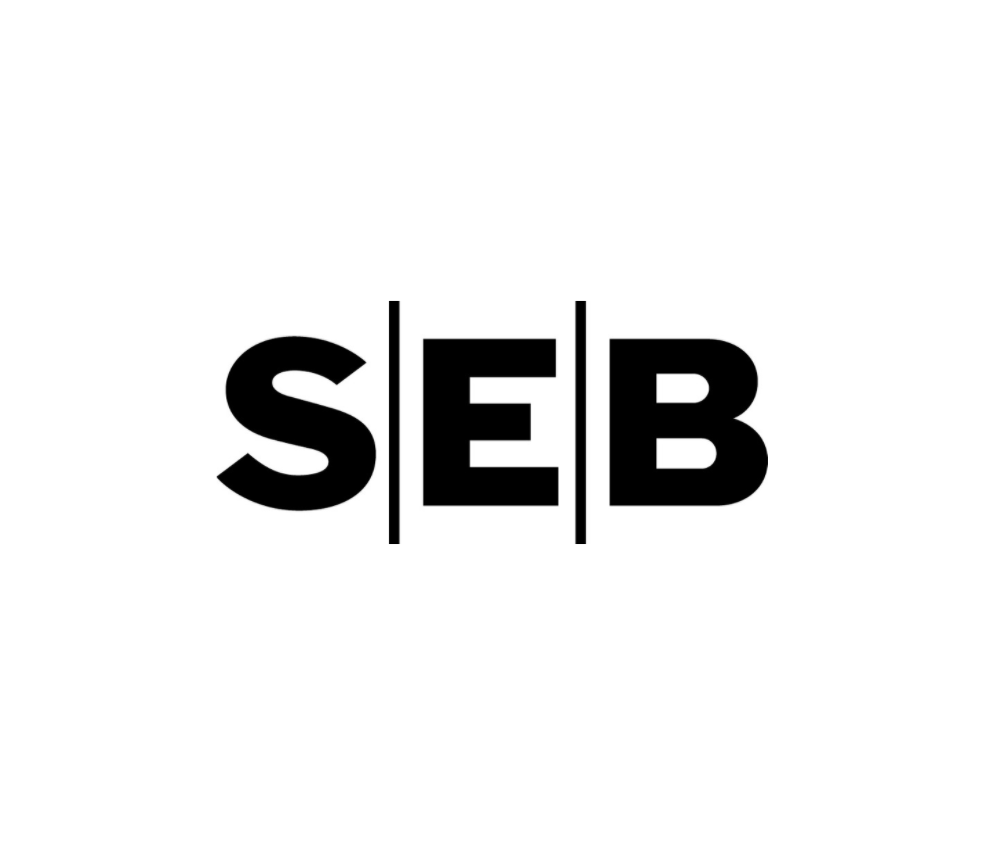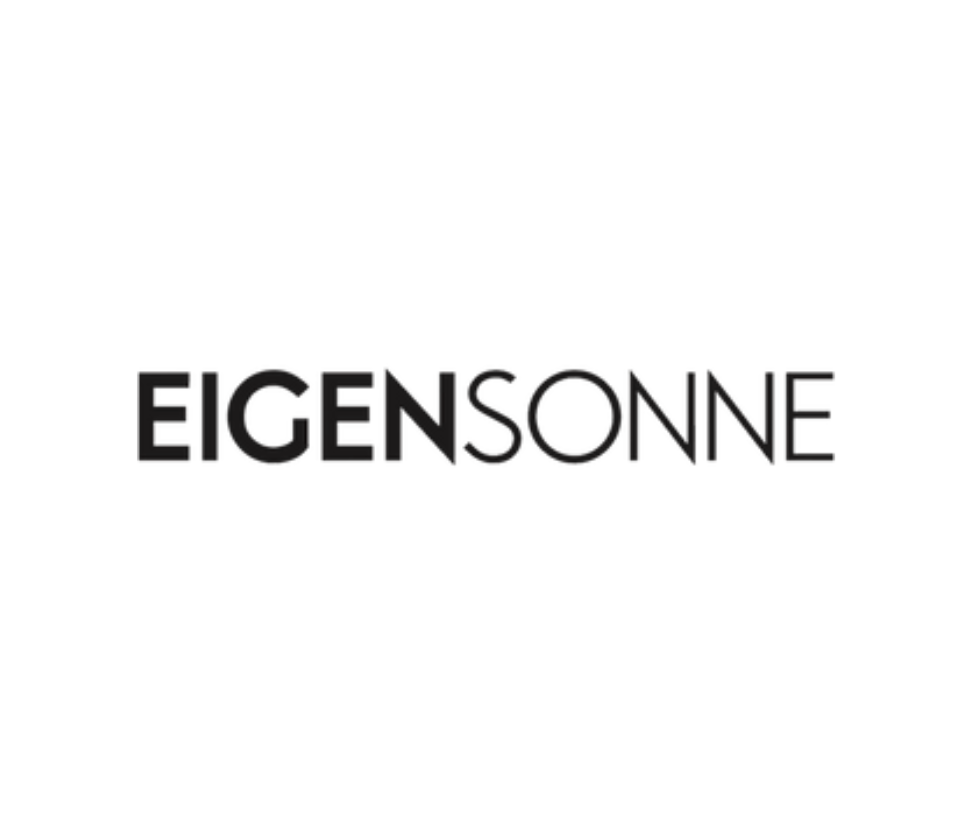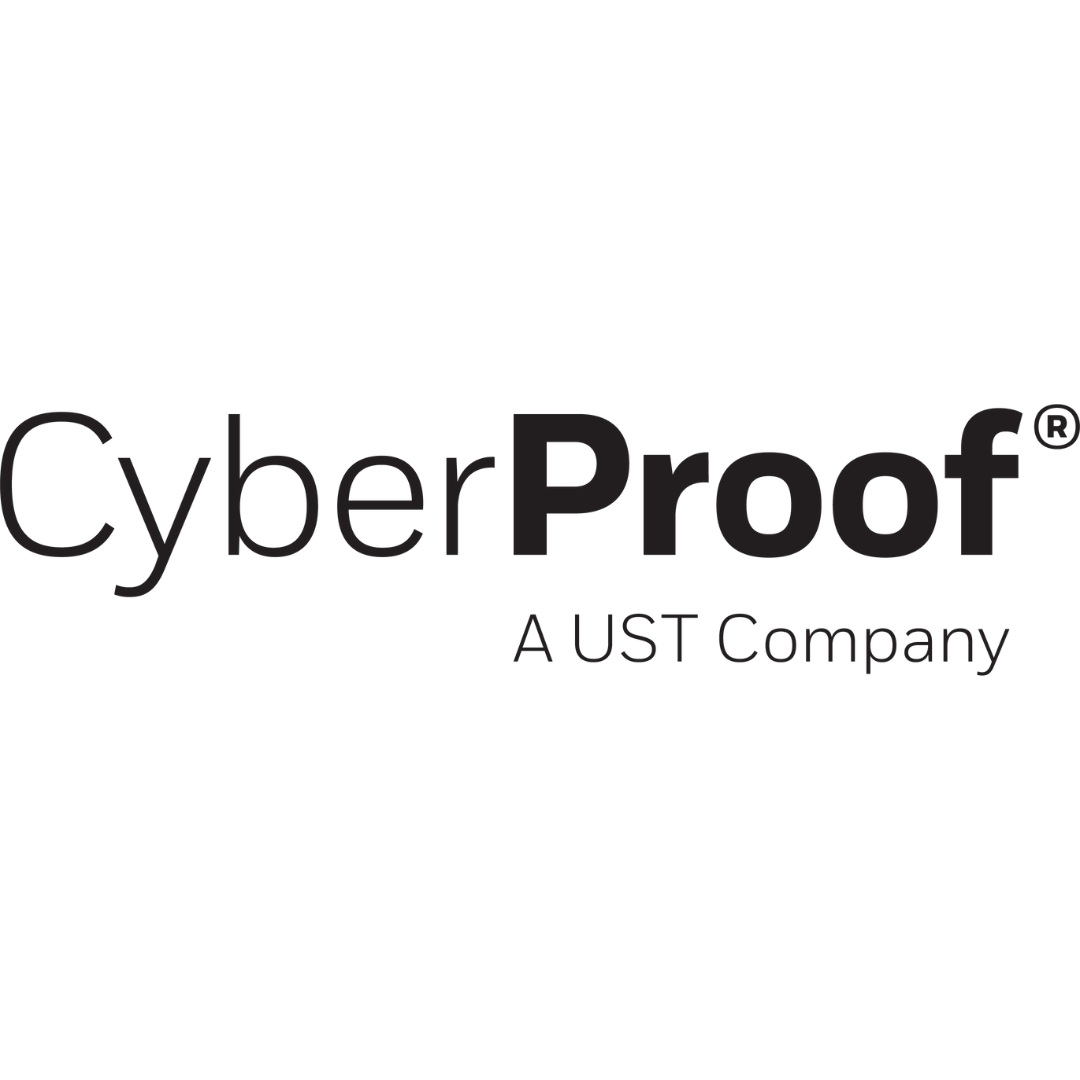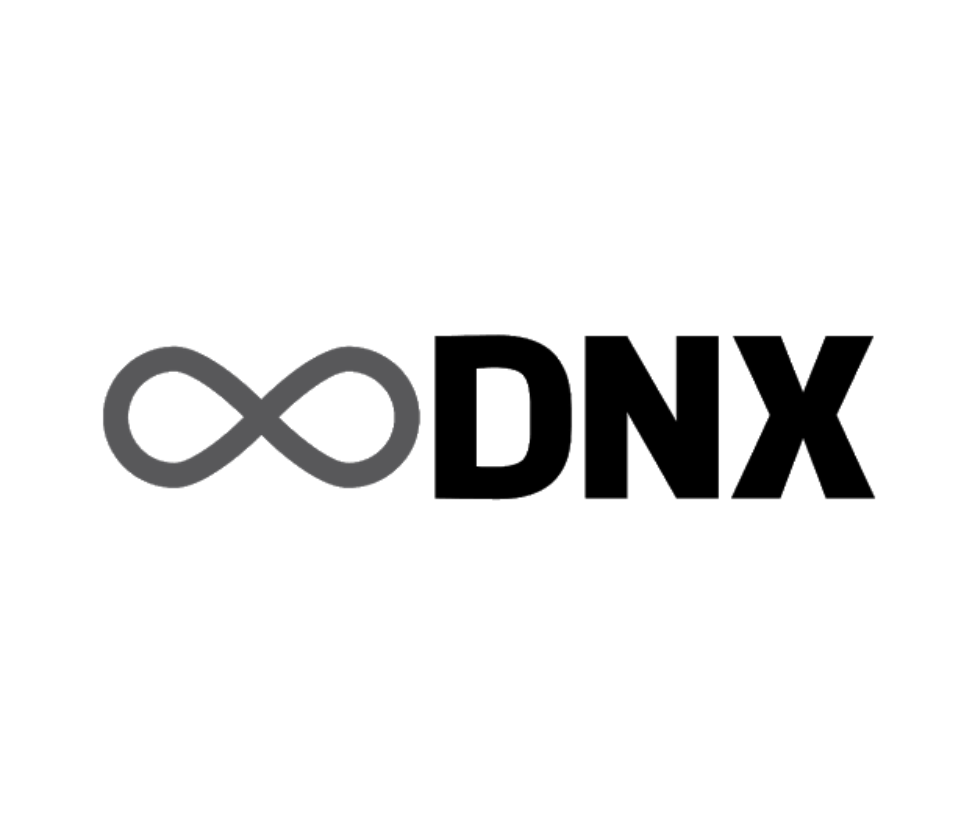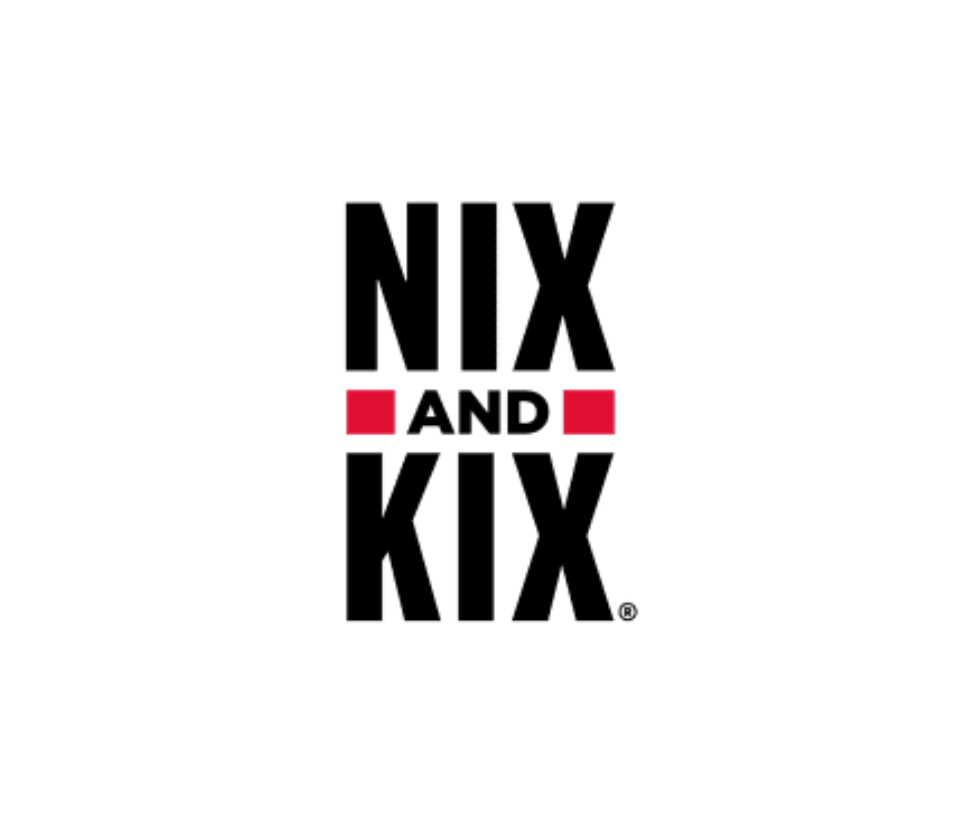 PLACES WHERE OUR CAMPAIGNS ARE RUNNING
CyberProof

B2B lead generation
SEO
Ranking optimization
PPC (Google Ads, LinkedIn Ads, Xing Ads)
Data analysis
Landing page optimization
HubSpot software management
Social Media management
Translations
More case studies to discover
If you want to get in touch with us regarding a complete client list or how we can help your organisation, drop us a line. We'll get back to you as soon as possible!
You can also contact us via hi@22tribes.com