Data-driven, Hypothesis-based, Performance-oriented
Growth Marketing & Innovation Consulting
based on Rapid Experiment Sprints.
SEO
Search Engine Optimization
OnPage & OffPage
Ranking Optimization
Paid Marketing
Google Ads (Search, Display, YouTube)
Youtube, Facebook, Instagram, LinkedIn, Amazon Ads +5 other traffic channels
Remarketing Funnels
Lead & Sales Funnels
Innovation
Lean Startup Methodology
New Product Validation
Experiment Framework
Rapid Experiment Sprints
Tester Recruitment
Go To Market Testing
Data and Analytics
Data Analysis & Data Deep Dives
KPIs (Key Performance Indicators)
Objectives & Key Results (OKRs)
Data Visualization with Dashboards
Conversion Rate Optimization
Mentoring, Training & Consulting
Innovation, Lean Startup, Agile, Product Validation
Rapid Experimentation
Customer Interviews
Keynotes, Workshops, Mentoring
3 Month validation sprint
Design & Development
Ad Creatives, Banners, E-Books
Landing Page Design
Graphic & Logo Design
Web Design & Web
Development
Social Media Management
Facebook
Instagram
LinkedIn
Blogging
Copywriting 
Chinese Paid Search Marketing
PPC Campaigns for Baidu, 360.cn, Sogou, Bing, Shenma Ads
Set up Baidu Advertising Account
Chinese SEO and Keyword Research
Automation
Email Marketing
Funnel Automation
Chatbots
Lead Magnets & Qualification
LinkedIn Growth & Automation
PAST EVENTS
This session is the first of multiple of the LeanGPT series of events dedicated to Digital Marketers and Business Decision Makers.
Does your business model depend on traditional digital marketing channels like

 

Google, Linkedin, Facebook/Instagram?
Did you invest in

 

PPC, SEO, Social Media, Content, Video

 

or Influencer Marketing?
What if people would stop using these and move onto new, better channels and tools? How would this affect your job and business?
22tribes is a boutique digital marketing agency and innovation consultancy highly specialized in business growth solutions and critical insights.
We pick our clients. And we only pick a few. So we can focus on you.
We are a team made of growth experts and digital nomads that have traveled the world. From Silicon Valley, to Asia, Europe, Africa, and the Americas, we have used our customer-driven approach and our can-do attitude to learn from the best. We are extremely performance- and data-driven. Our results are achieved through hypotheses, experiments, and data. No subjective or untested opinion.
"If you want to go fast, go alone. If you want to go far, go together." – African Proverb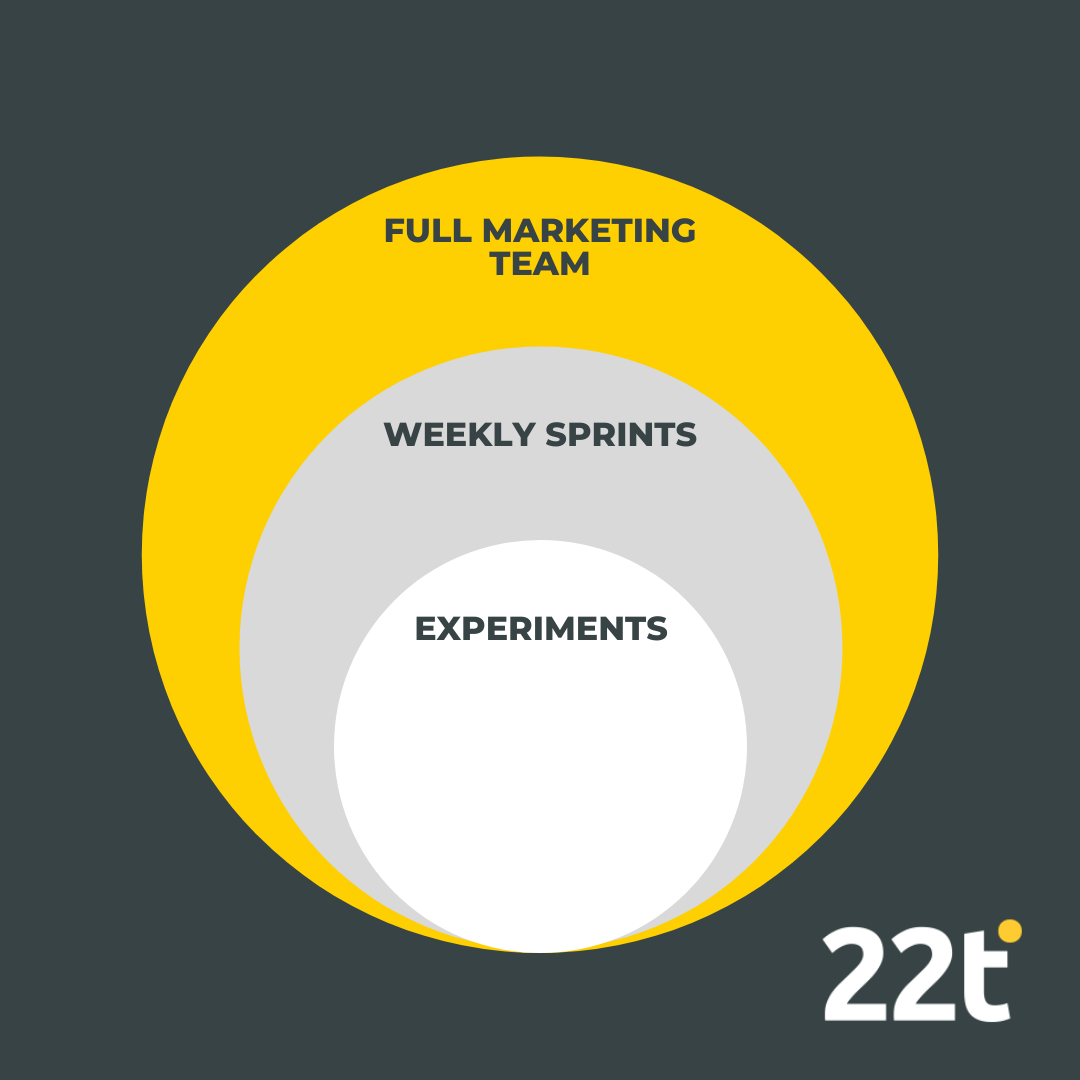 We help businesses to innovate, grow their customer base and adapt an entrepreneurial mindset.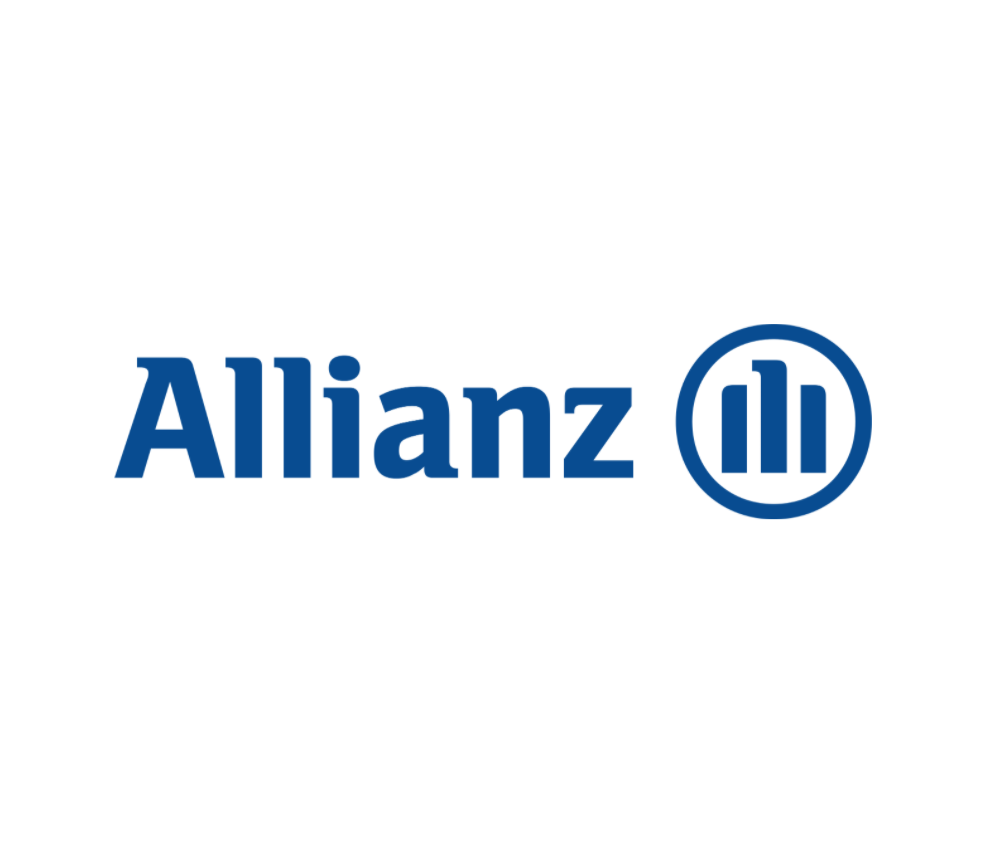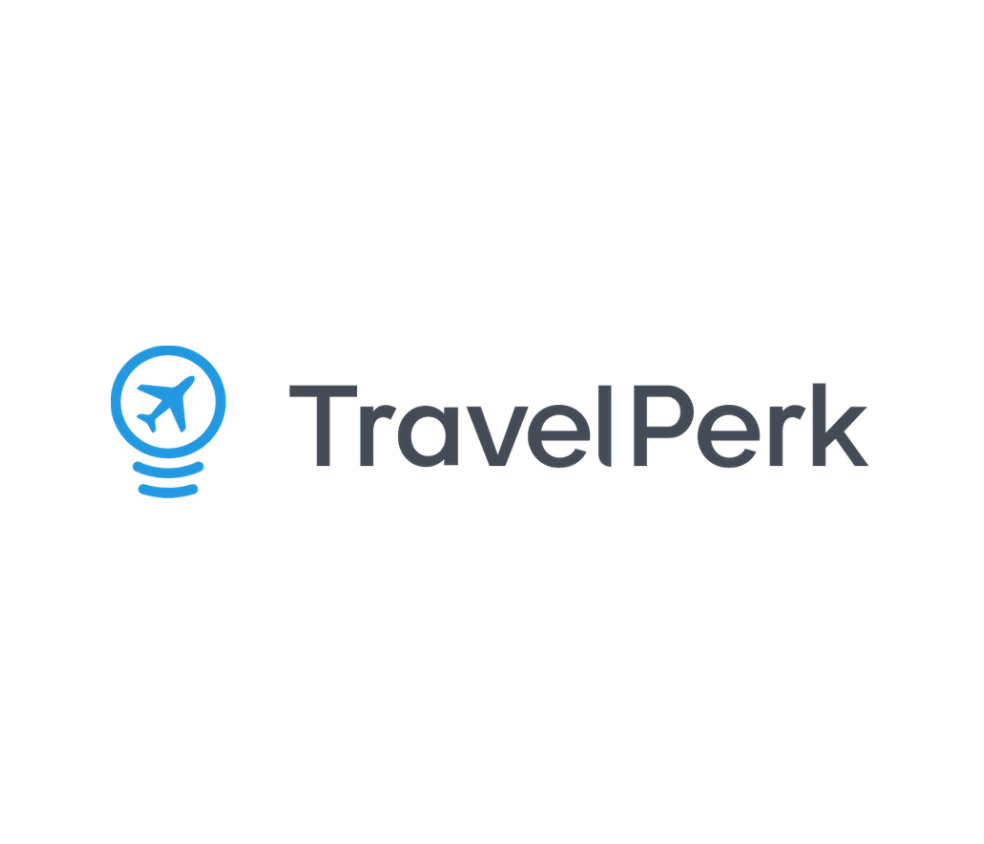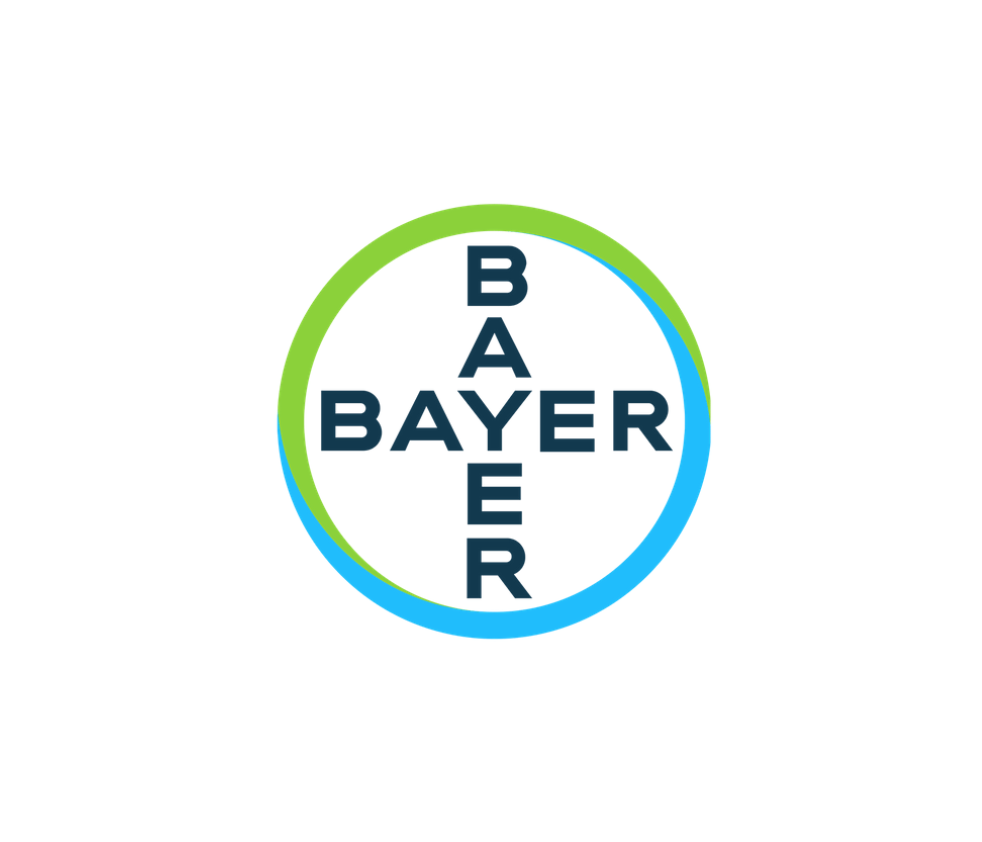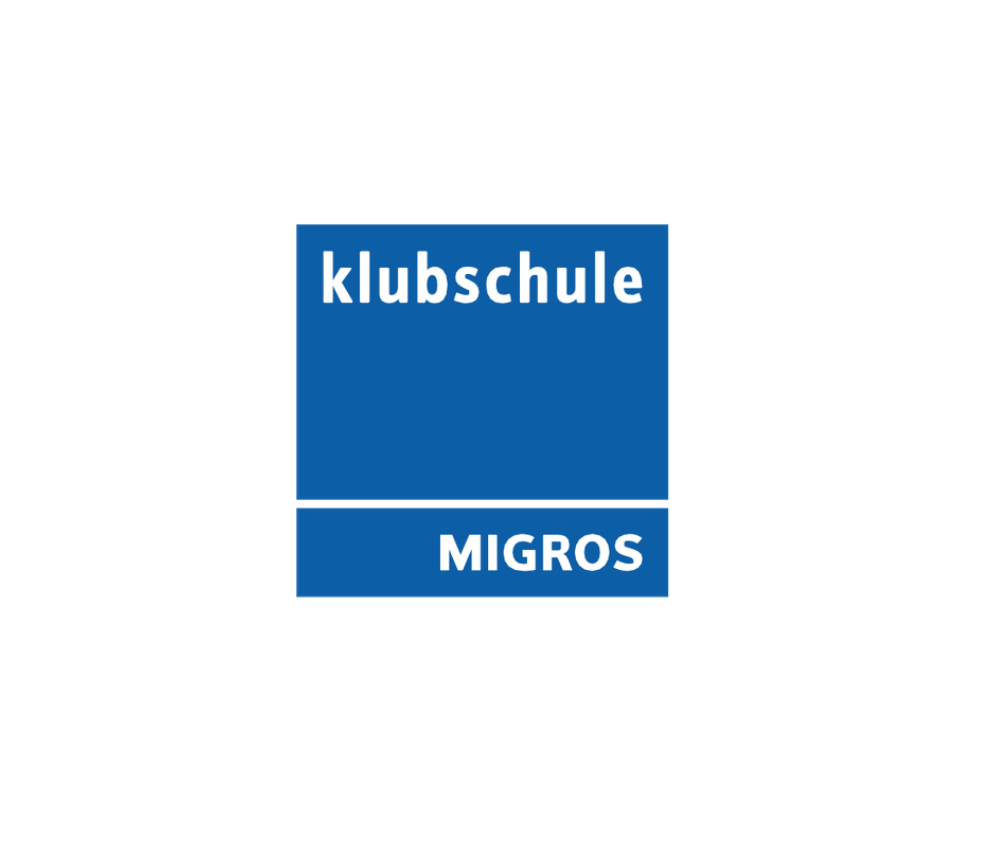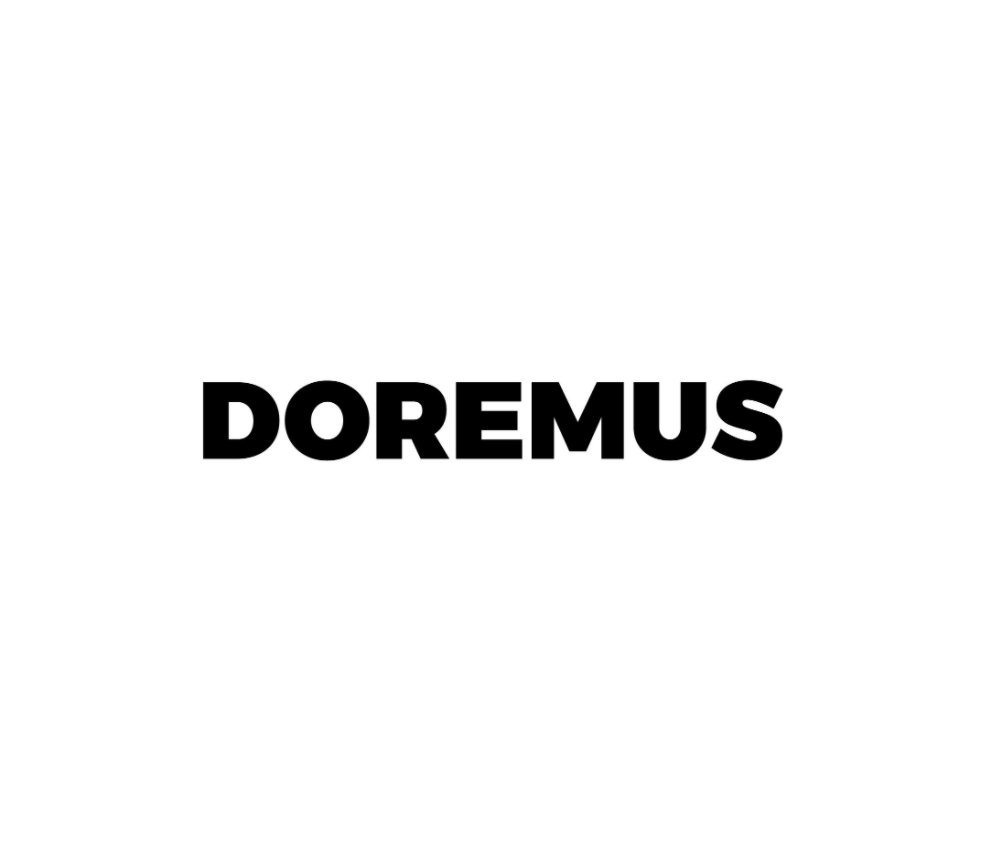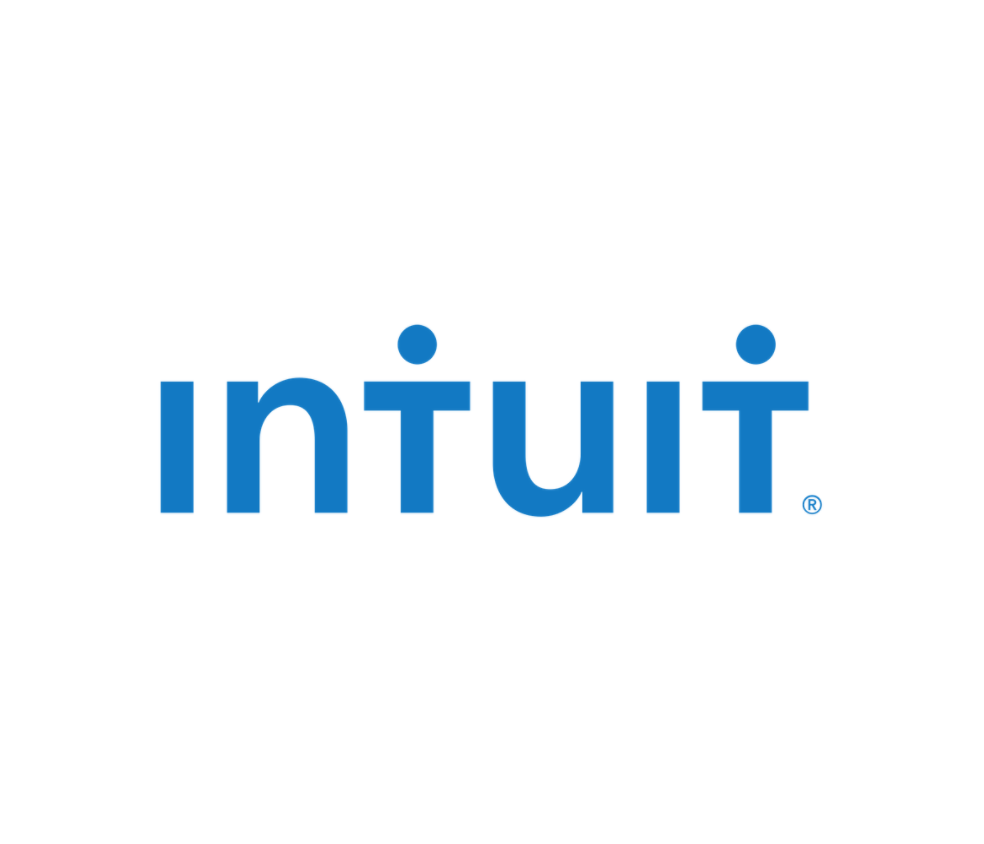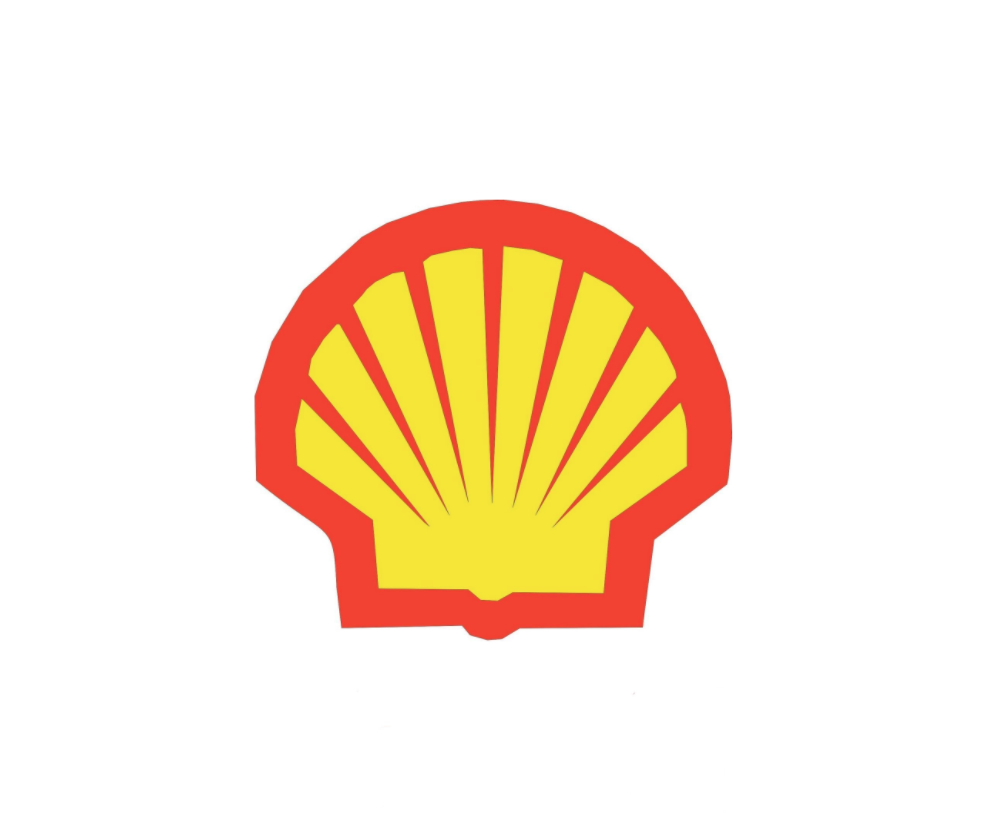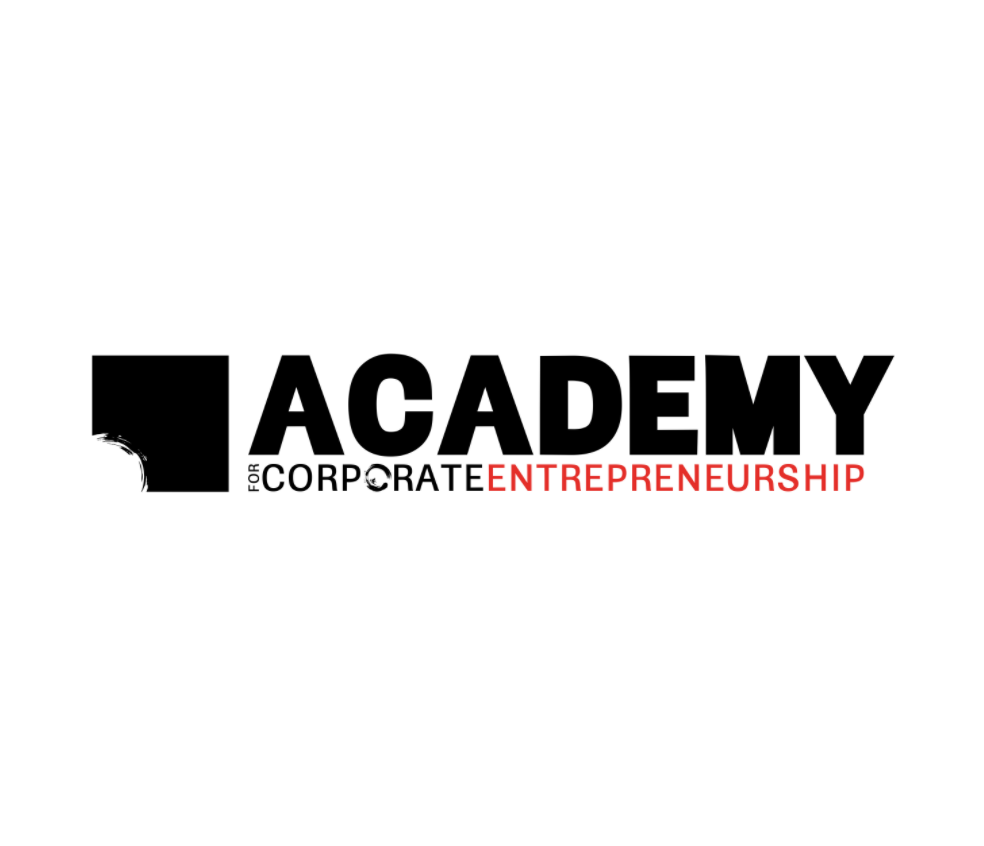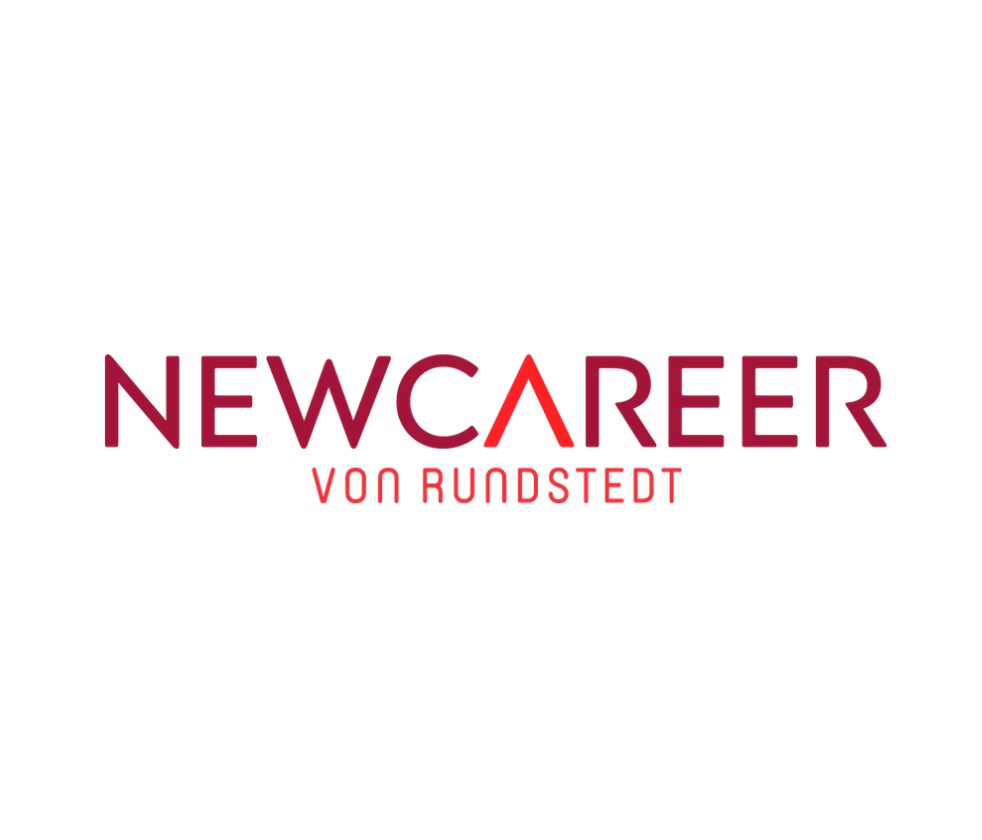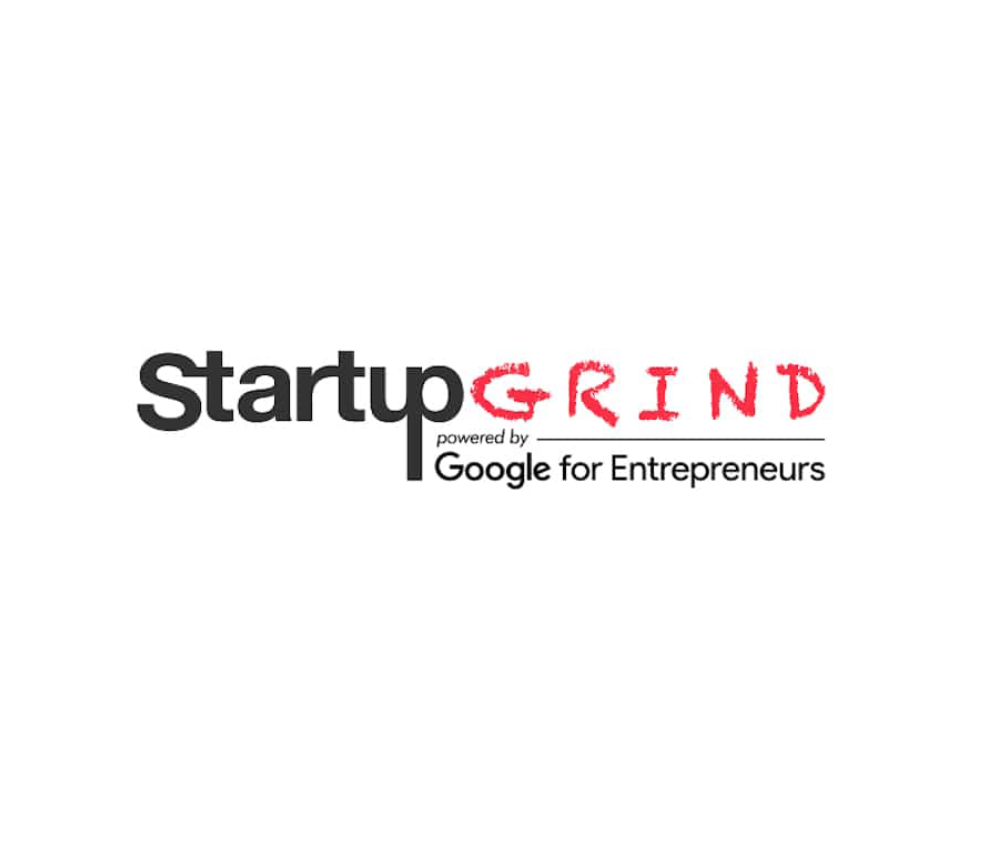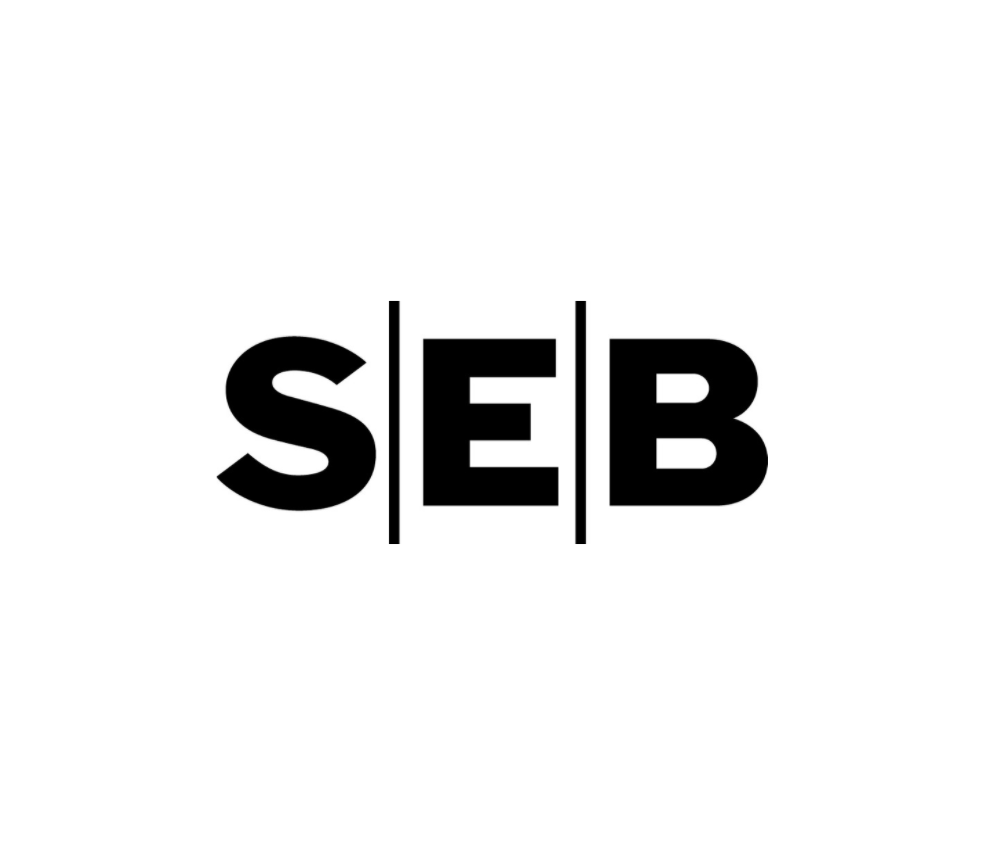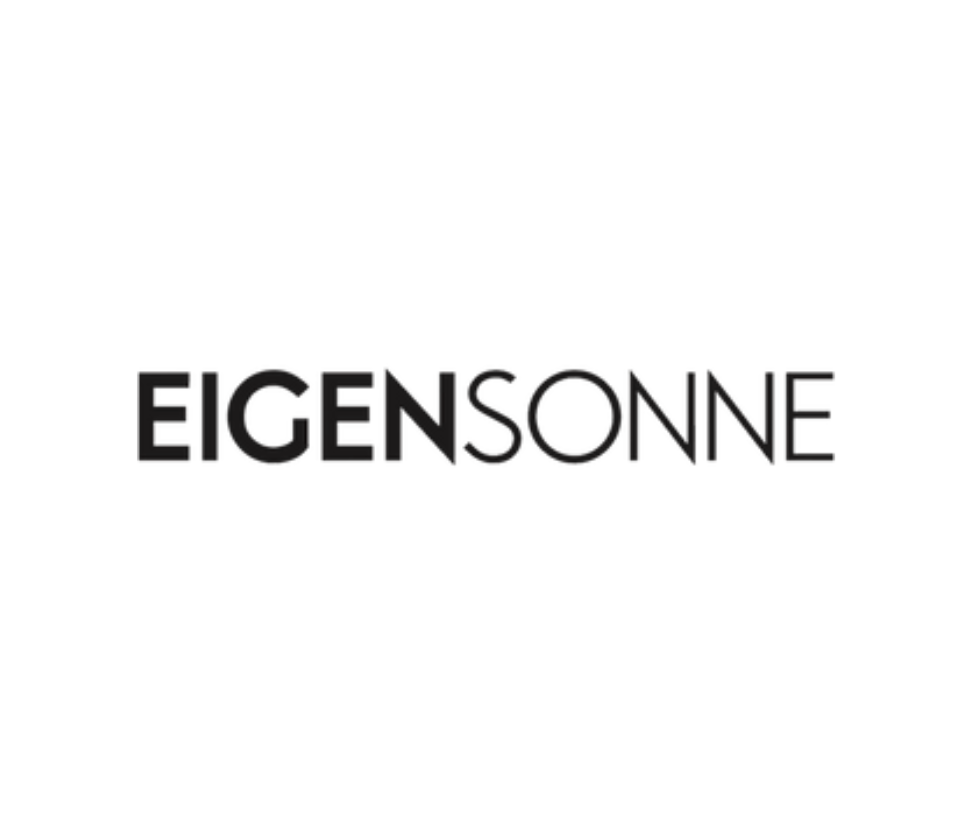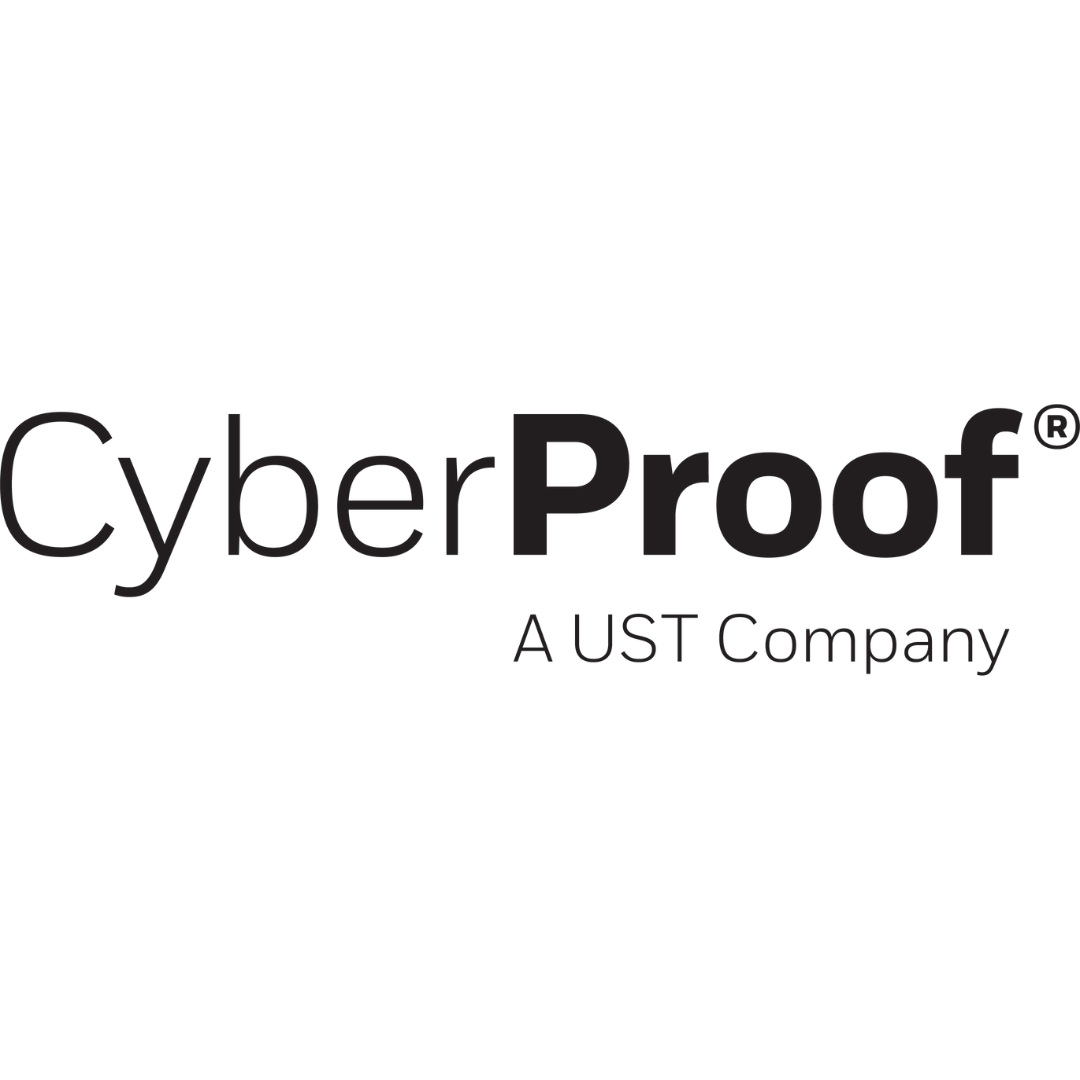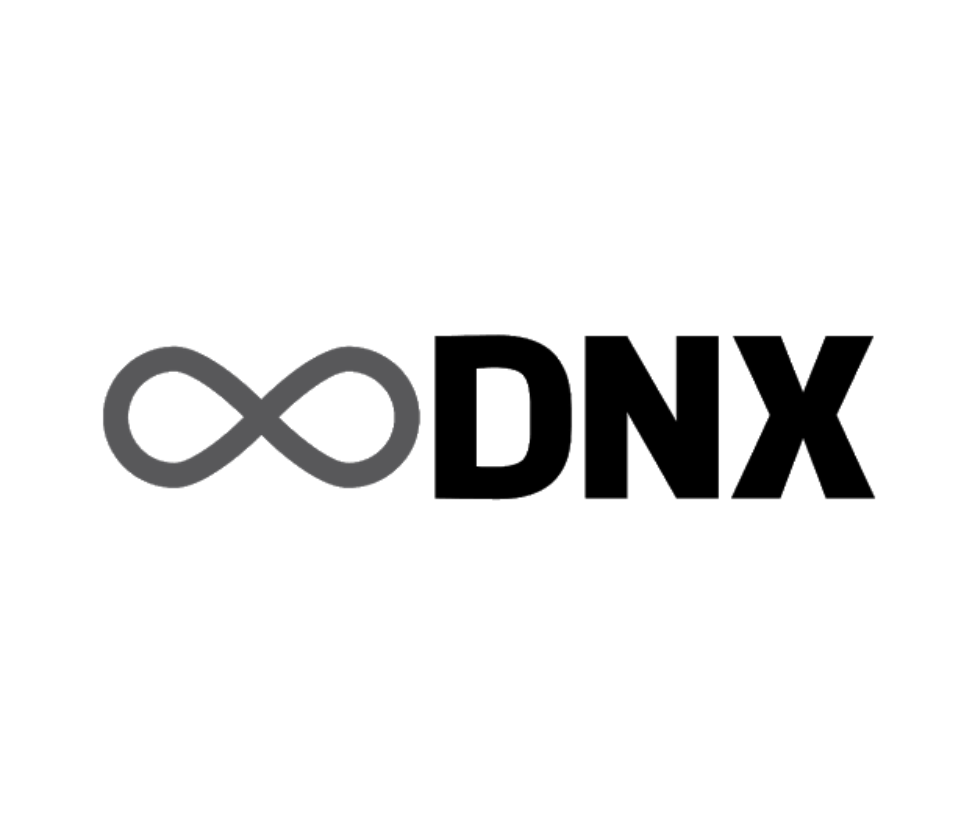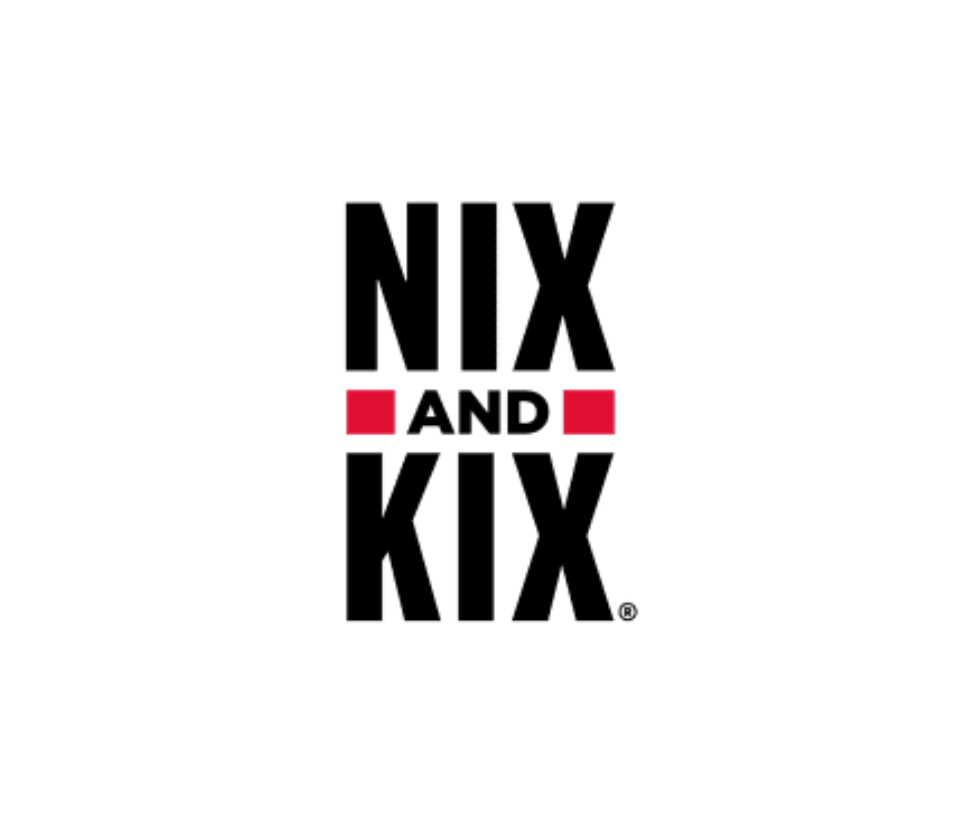 PLACES WHERE OUR CAMPAIGNS ARE RUNNING
CyberProof

B2B lead generation
SEO
Ranking optimization
PPC (Google Ads, LinkedIn Ads, Xing Ads)
Data analysis
Landing page optimization
HubSpot software management
Social Media management
Translations
More case studies to discover
If you want to get in touch with us regarding a complete client list or how we can help your organisation, drop us a line. We'll get back to you as soon as possible!
You can also contact us via hi@22tribes.com