"T

he heartbeat of modern business outreach

.

"
Social media is a crucial part of each company's brand in terms of awareness, target audience growth and retention as well as integrated communication efforts.
Optimize awareness and public perception
A professional social media presence is key to create sustainable brand awareness and strengthen the position in the market and among competitors.
Build a relationship and retain the target audience
Social media is the key link to reach relevant target audiences, build and retain relationships, create new leads and find customers or clients by using the right channels and relevant messages.
Complement communication and marketing  
Omnipresence requires Social media. Integrating relevant channels into the overall communication and marketing of a brand or company increases the effectiveness and impact of the efforts.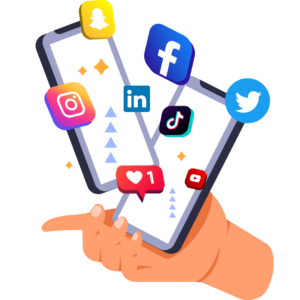 Channel audit
Channel strategy & setup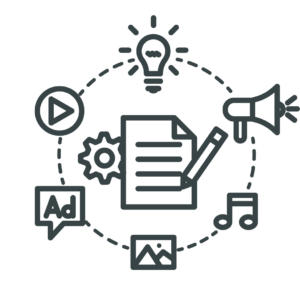 Competitor analysis

Content plan and production
Ongoing channel management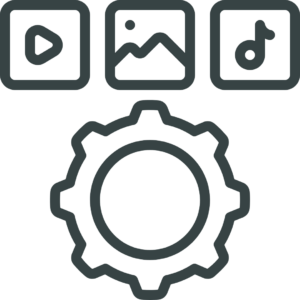 If you want to get in touch with us regarding a complete client list or how we can help your organisation, drop us a line. We'll get back to you as soon as possible!
You can also contact us via hi@22tribes.com