"

Design is the silent ambassador of your brand.

"
Design is more than just color, image and layout; it's about
analyzing and portraying a deep understanding of your brand's belief, culture and positioning.
It is not enough to design attractive websites, we must design websites that are fast, intuitive, easy to find and communicative, that attract and retain visitors and that, above all, fulfill the company's objectives. Good web design is essential to ensuring your online marketing strategy works. We insist on delivering a custom-designed website that answers to the client's objectives.
With conversion at the core, our web designers work closely with our SEO, content marketing, PPC and inbound marketing teams to create websites that deliver on both sales and search.
Graphic design is the art of combining creativity and visual elements to communicate messages effectively. It transforms ideas into visually appealing and impactful designs that captivate audiences.
From brand strategy, identity design, user experience design, to app design our talented team of graphic designers will create the work you need to complete your business objectives.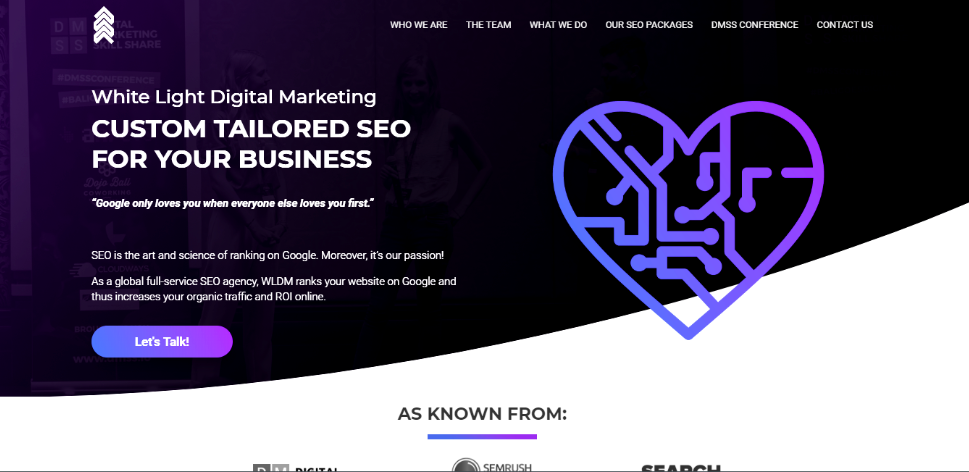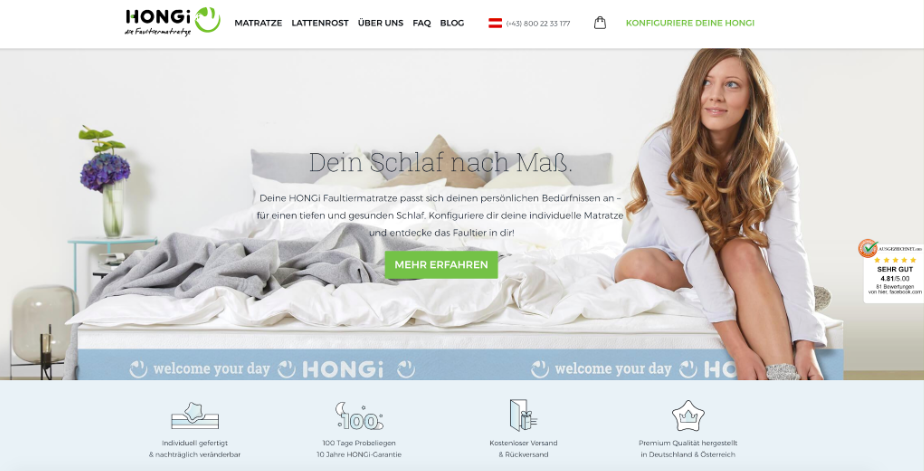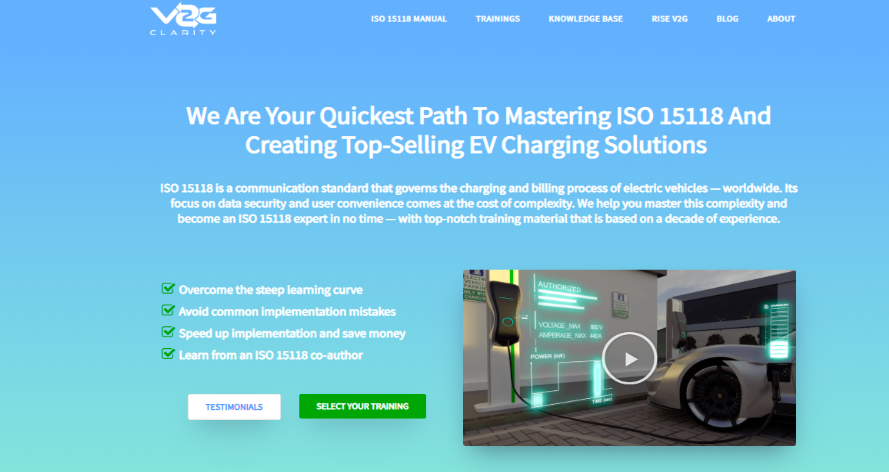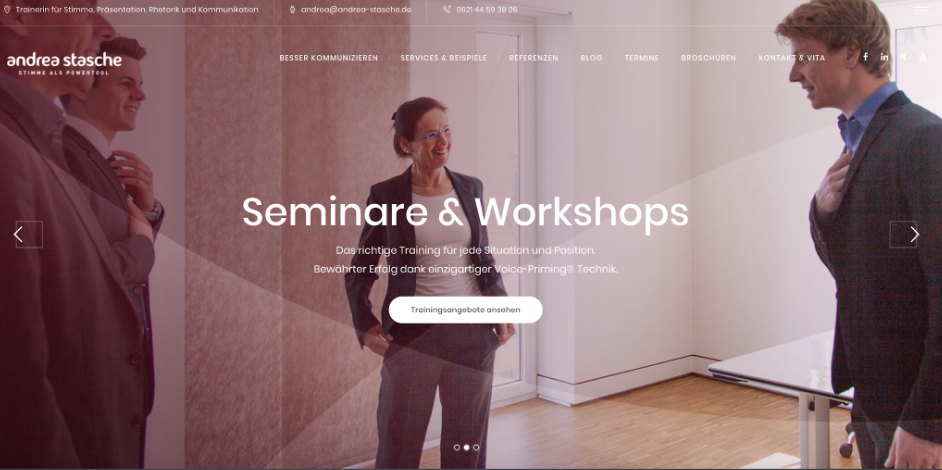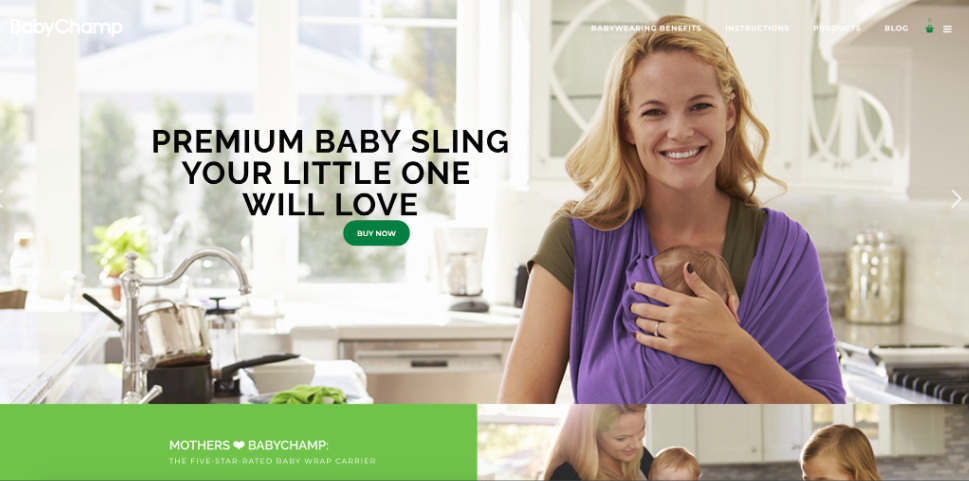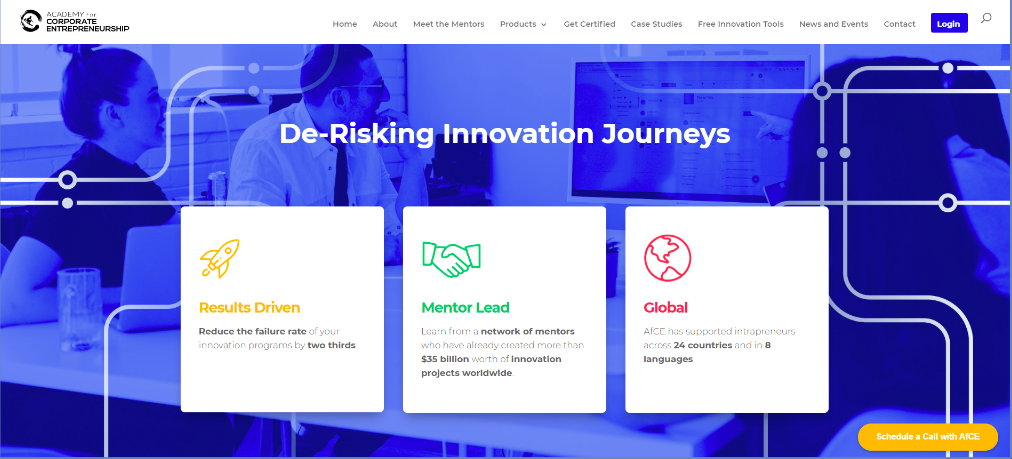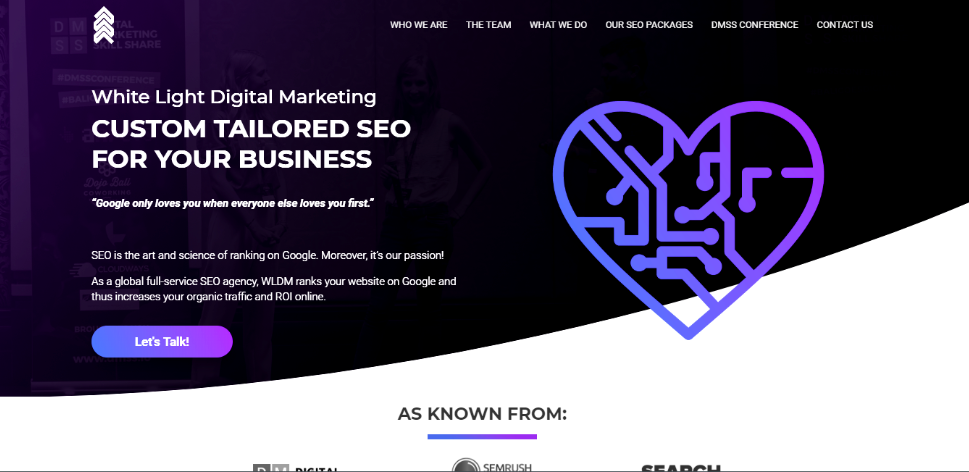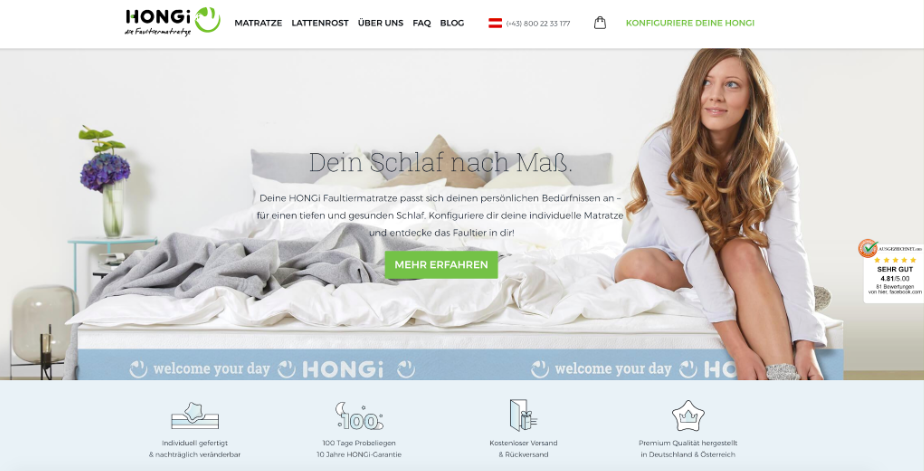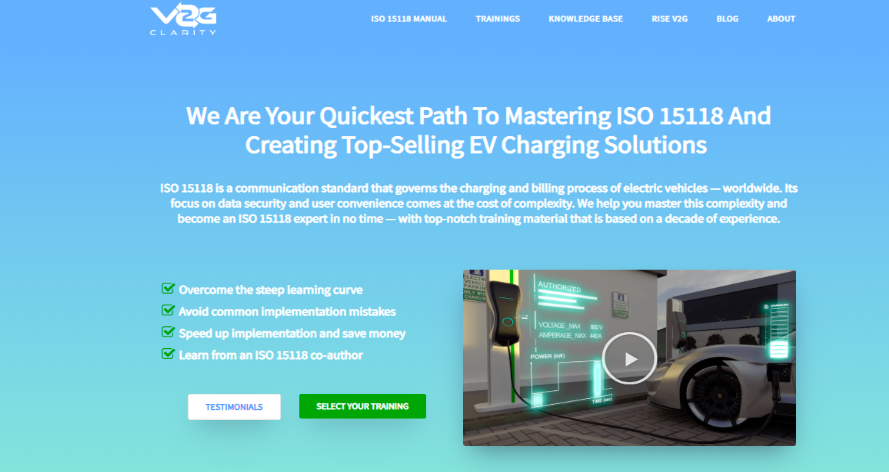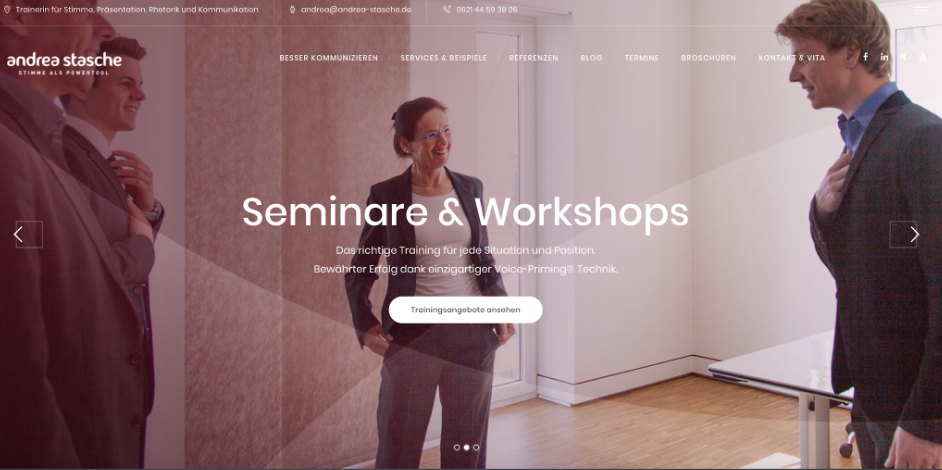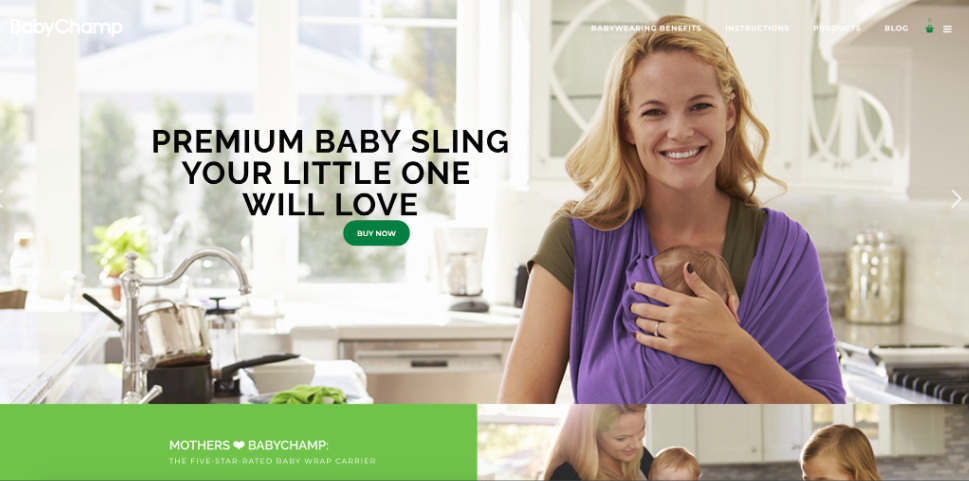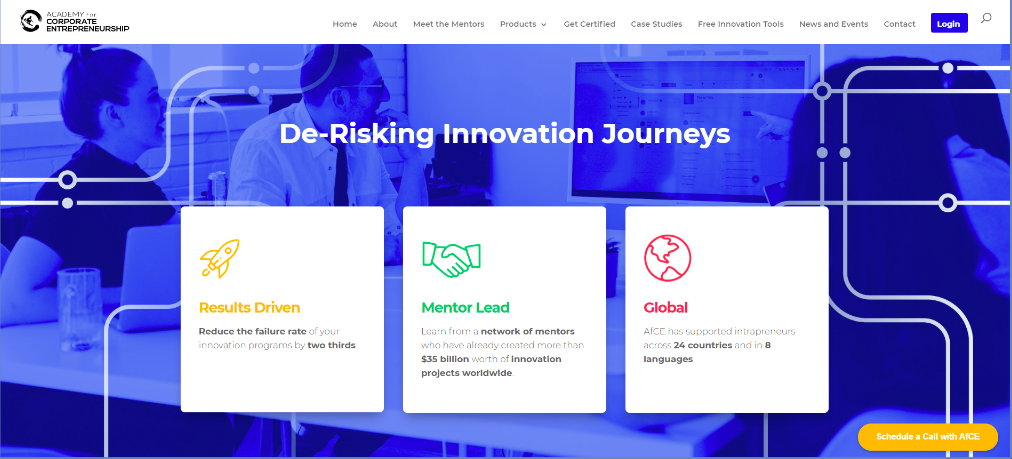 Website design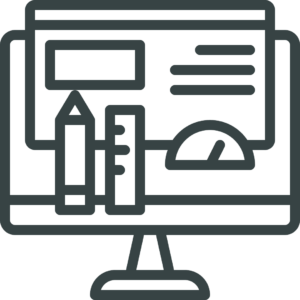 Landing page building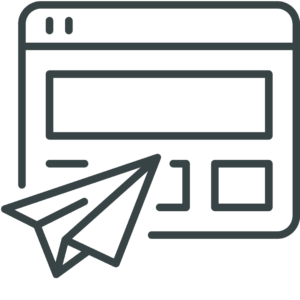 Graphic design

Brand strategy

If you want to get in touch with us regarding a complete client list or how we can help your organisation, drop us a line. We'll get back to you as soon as possible!
You can also contact us via hi@22tribes.com