"R

esults speak with every click

.

"
Pay-per-click marketing is a fantastic addition to any marketer's toolbox and the benefits that it can generate are massive!
In order to help you in that area and grow your potential, we built a team of PPC experts in many PPC channels such as:  
Google ads
LinkedIn ads
Instagram/Facebook ads
Google display ads
Bing ads
Twitter/X ads
Xing ads
YouTube ads
Amazon ads
Remarketing
Audits for all channels
Landing pages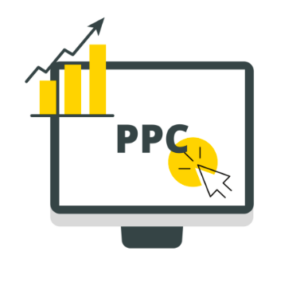 360° PPC audit
We do a PPC & campaign setup audit to get insights of which campaigns and channels worked in the past to build on that. With a detailed keyword research we can find out which topics have a high search volumes on Google and/or low competition. Furthermore we analyze the activities of the competitors to find best practices and learn from their campaigns and landing pages. With all that information we create a strategic plan with clear next steps that lead to a roadmap for the next 6-12 months.
After the PPC audit & competitor analysis & keyword research we recommend shifting to an ongoing monthly PPC retainer for a time period of at least 6 months to continuously work on increasing your PPC performance.
Implementation of findings from 360° PPC audit & campaign setup audit:
Competitor analysis
Keyword research and update
List of strategic suggestions on the above
Implementation of agreed improvements
PPC optimization
Channel test(s)
Regular meetings
Strategic advice sessions
Daily/weekly optimization
Monthly learning and performance reports
Google ads
With Google ads, we can significantly increase your website's traffic, boost sales, and target specific audiences. The best part is, we have control over the ad spending, allowing us to stay within your budget while maximizing your reach.
By measuring the performance of your campaigns, we can optimize the strategy and make data-driven decisions. This means we can continuously improve your results and achieve your marketing goals.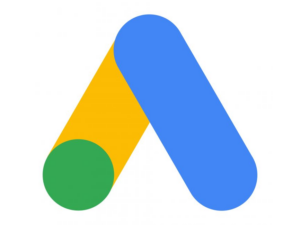 LinkedIn ads
Discover the power of LinkedIn ads for your business! We can help you tap into LinkedIn's vast network of professionals, reaching decision-makers and industry experts who are actively seeking services like yours. With precise targeting options based on job title, industry, and company size, you can connect with your ideal audience, ensuring that your message resonates with the right people.
Engage potential clients with compelling sponsored content, establish personalized connections through Sponsored InMail, and drive traffic to your service offerings with attention-grabbing display ads. Track your campaign performance, optimize your strategy, and make data-driven decisions to maximize your ROI.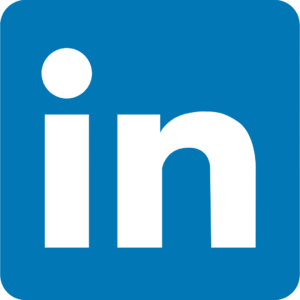 Instagram/Facebook ads
Unlock your business potential with captivating Instagram and Facebook ads! Reach your target audience with precision and drive quality leads using the power of these popular social platforms. Benefit from precise targeting options, engaging ad formats such as photo ads, video ads, carousel ads, and stories ads to showcase your brand effectively.
Don't miss out on the opportunity to grow your business and connect with potential customers.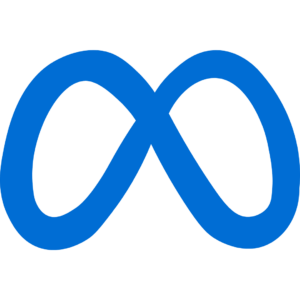 PPC channel audits
Keyword research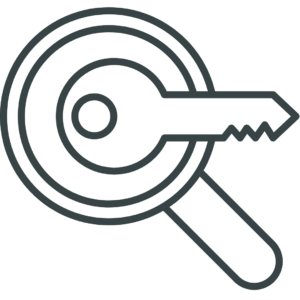 Campaign strategy and setup

Campaign management & optimization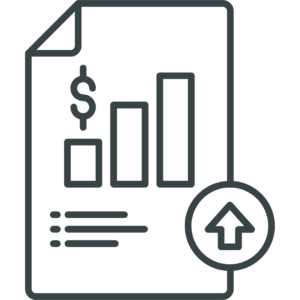 If you want to get in touch with us regarding a complete client list or how we can help your organisation, drop us a line. We'll get back to you as soon as possible!
You can also contact us via hi@22tribes.com