Mentoring, training & consulting
"

Unlocking potentials, shaping futures

.

"
Tailored to amplify your capabilities and propel your endeavors to new heights.
With personalized guidance, skill enhancement, and strategic insights, we pave
the way for your success.
We are excited to extend our expertise to you, encompassing a wide spectrum of knowledge ranging from the lean startup methodology and agile methods to the nuanced intricacies of 'train the trainer' topics. Our offerings also encompass immersive workshops designed for your team or company, exploring a diverse array of innovation-driven subjects.
Our dedication lies in crafting a personalized approach that aligns with your unique requirements. Whether you seek mentoring to foster growth, training to enhance skills, or workshops to foster innovation, we are committed to tailoring our services to your distinct needs. Let us collaborate to create a dynamic and engaging experience that empowers your journey towards excellence.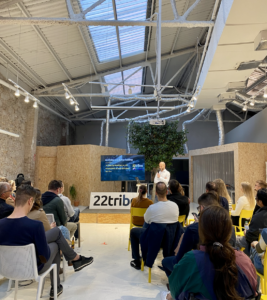 Applied AI Workshop
AI is accelerating and your company wants to be ahead of the game leveraging the latest
technologies and AI tools to increase productivity, update team knowledge and identify
new ways of getting things done.
The Applied AI Strategy workshop is designed to provide participants with a better
understanding of how artificial intelligence (AI) will affect the way we do marketing and
revolutionize various aspects of business, particularly in the domains of SEO, marketing,
growth, affiliate marketing, and productivity. This workshop will equip you with the
knowledge and tools necessary to leverage AI technologies effectively, driving improved
outcomes and gaining a competitive edge in today's rapidly evolving digital landscape.

Applying AI Tools in our business:
Unleashing the Power of AI in SEO, Marketing, Growth, Affiliate Marketing and Productivity

Workshop Goals:

Discover relevant new AI Tools. Catch up with what is out there in an efficient useful way




that's relevant to the work of the team, without being overwhelmed.
Keynotes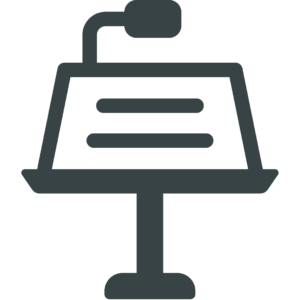 Workshops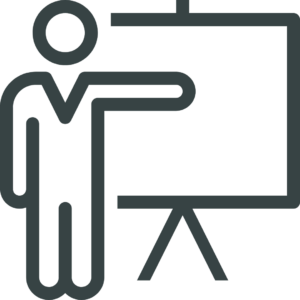 Mentoring

Customer interviews

If you want to get in touch with us regarding a complete client list or how we can help your organisation, drop us a line. We'll get back to you as soon as possible!
You can also contact us via hi@22tribes.com