"N

avigating success through data

.

"
Data and analytics involve the process of collecting, interpreting, and deriving valuable insights from vast sets of information to make informed decisions and drive business growth.
At our data analysis service, we take pride in our specialized expertise aimed at illuminating the intricacies of your online performance. We understand the importance of clarity in deciphering the enigmas that often surround digital success. To this end, we offer a comprehensive array of solutions designed to streamline your understanding and optimize your outcomes.
Our approach encompasses a range of strategic actions tailored to your specific needs. We are adept at orchestrating Google Analytics 4 (GA4) to meticulously track conversions, providing you with valuable insights into user interactions and engagement on your website and attribution to each of your marketing channels. Through the strategic implementation of Google Tag Manager, we ensure that every crucial tag and trigger is in place, enhancing the accuracy and granularity of your data.
As part of our commitment to empowering your decision-making process, we curate a dedicated dashboard. This dashboard serves as a real-time snapshot of your essential Key performance indicators (KPIs), providing you with a bird's-eye view of your digital landscape. Additionally, we offer the flexibility of integrating with HubSpot for a holistic view of your customer journey, or harnessing the capabilities of the Google Looker Studio (former Google Data Studio) dashboard for an interactive and intuitive data exploration experience.
With our data analysis service, you are not just gaining a partner, but a team dedicated to deciphering the digital realm on your behalf. Together, we will navigate the intricate pathways of online performance, unraveling questions and providing you with actionable insights that propel your business forward.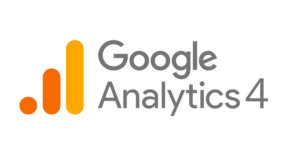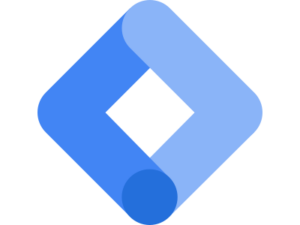 Data analysis & data deep dives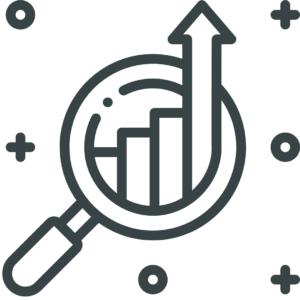 KPI definition and tracking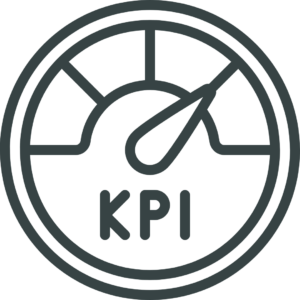 Conversation rate optimization

Google Tag Manager (GTM) setup

Google Analytics 4 (GA4) configuration

If you want to get in touch with us regarding a complete client list or how we can help your organisation, drop us a line. We'll get back to you as soon as possible!
You can also contact us via hi@22tribes.com