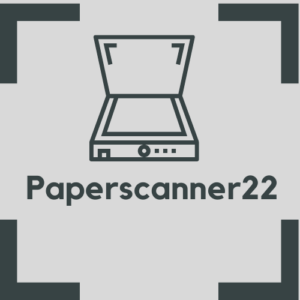 Our Client is a Tech and AI start-up that mainly operates in the B2B sector and supports insurance companies, banks, and other financial companies with various software solutions. Their goal is to help these companies automate their processes with technology and artificial intelligence (AI). We created the whitelabel brand Paperscanner22 for them to test a new product for a new target group without compromising their core brand. 
Client headquarter:
Germany
Countries targeted with our activities:
Germany, Austria, Switzerland
Languages covered:
German, English
Testing a

 

new self-service Saas solution

 

that leverages existing enterprise software and AI

Identifying

 

effective value propositions/features

 

that attract users
Recognizing the

 

users interested in the product

 

and pinpointing the correct target audience
Checking whether

 

new leads can be generated

 

with the product and analyzing at what cost
Finding out how high the costs are for push and pull channels such as

 

Google Ads and Facebook/Instagram Ads
Understanding the

 

market size and search volume online
Extended version
The client wanted to test whether a market existed and whether different target groups would be interested in the new Saas self-service solution using its existing software and AI.
Additionally, they wanted to find out if online channels could boost sales of the product and which target groups would be best suited.
Finally, the company wanted to discover if it could generate new leads and at what cost. 
Creating a whitelabel brand

"Paperscanner22" to avoid an association between the product test and the actual company

In-depth keyword research

to understand search volume and market potential within Google

Setting up sprint validation

 with 

lean testing methodologies
Multiple A/B tests

 (variations) for 

Facebook/Instagram and Google Ads
Creating and optimizing a landing page

to analyze visitor behavior and better understand their needs

Analyzing results

on product features, precise target audience and various other findings
Extended version
22tribes create a whitelabel brand to avoid any association with the client.
Then the lean startup methodology was applied to the project.
We created a weekly sprint validation setup and tested several A/B tests in online channels (Google and Facebook/Instagram Ads).
The tests were based on different keyword groups, several ad copies, various creatives, differentiating target audience and their interests plus many other factors. 
We tested both the target group of potential customers as well as their willingness to utilize the new product.
In addition, a landing page was created and optimized so that we could double-check what potential customers were doing on the page to gain more insights and collect leads.
The results were analyzed and adjustments made on a weekly basis,  and at the end of the process, all the insights were summarized.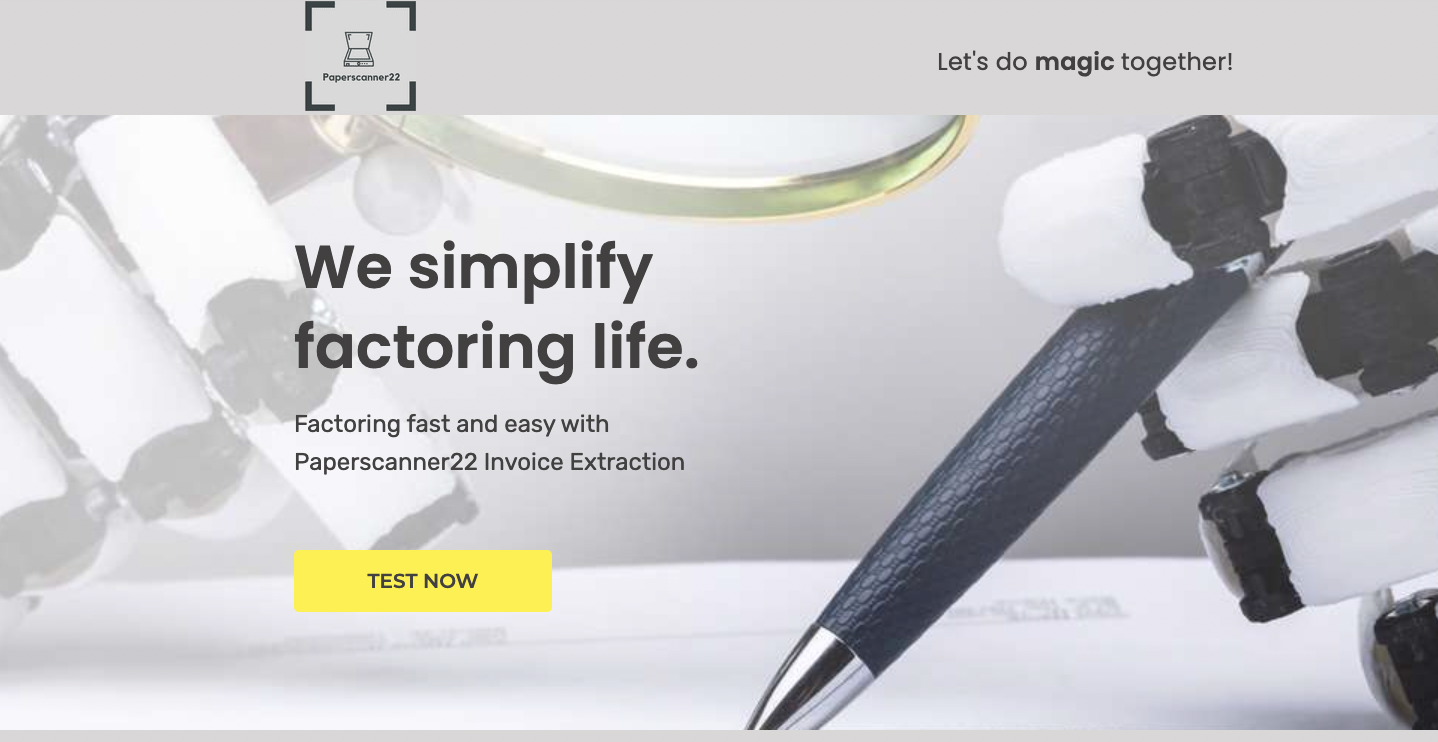 Landing Page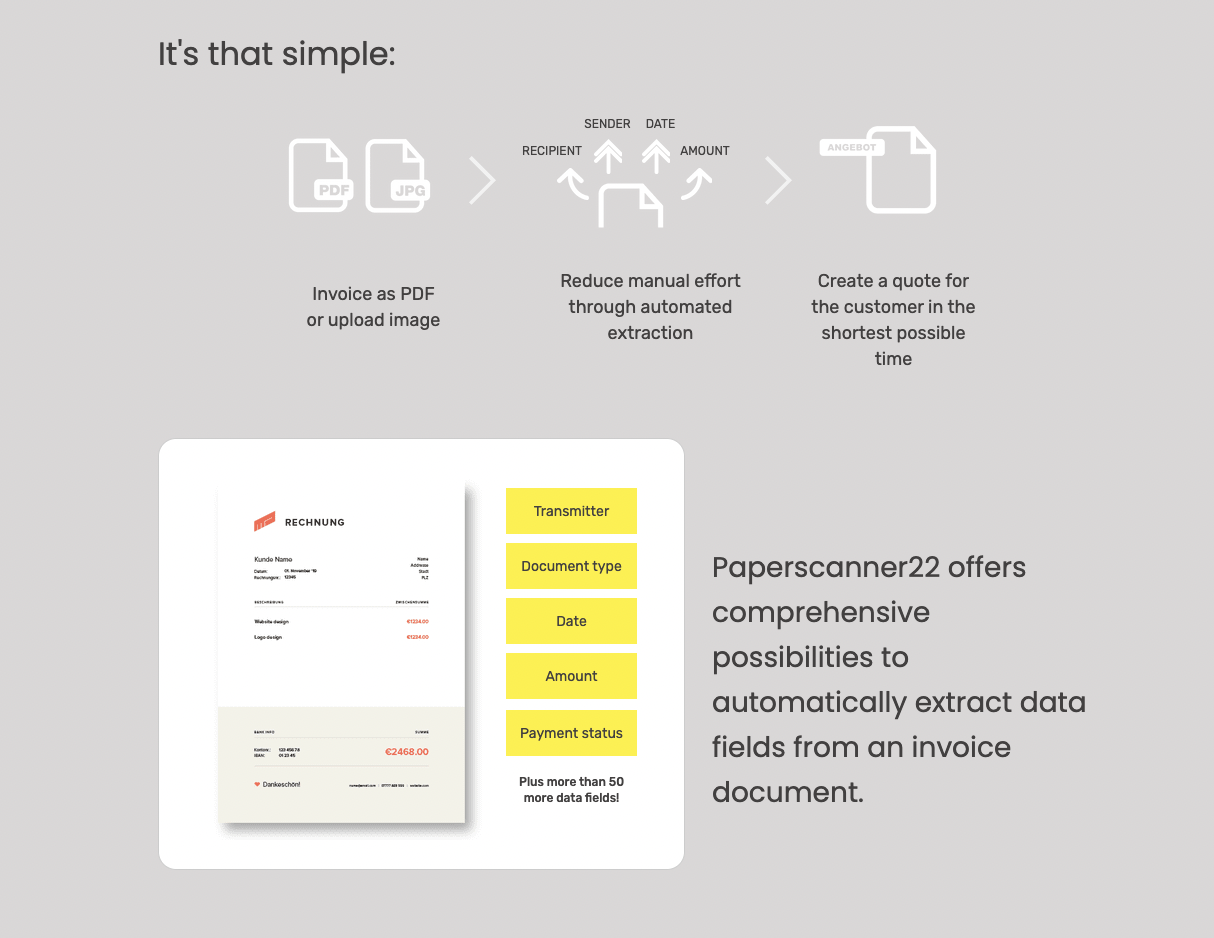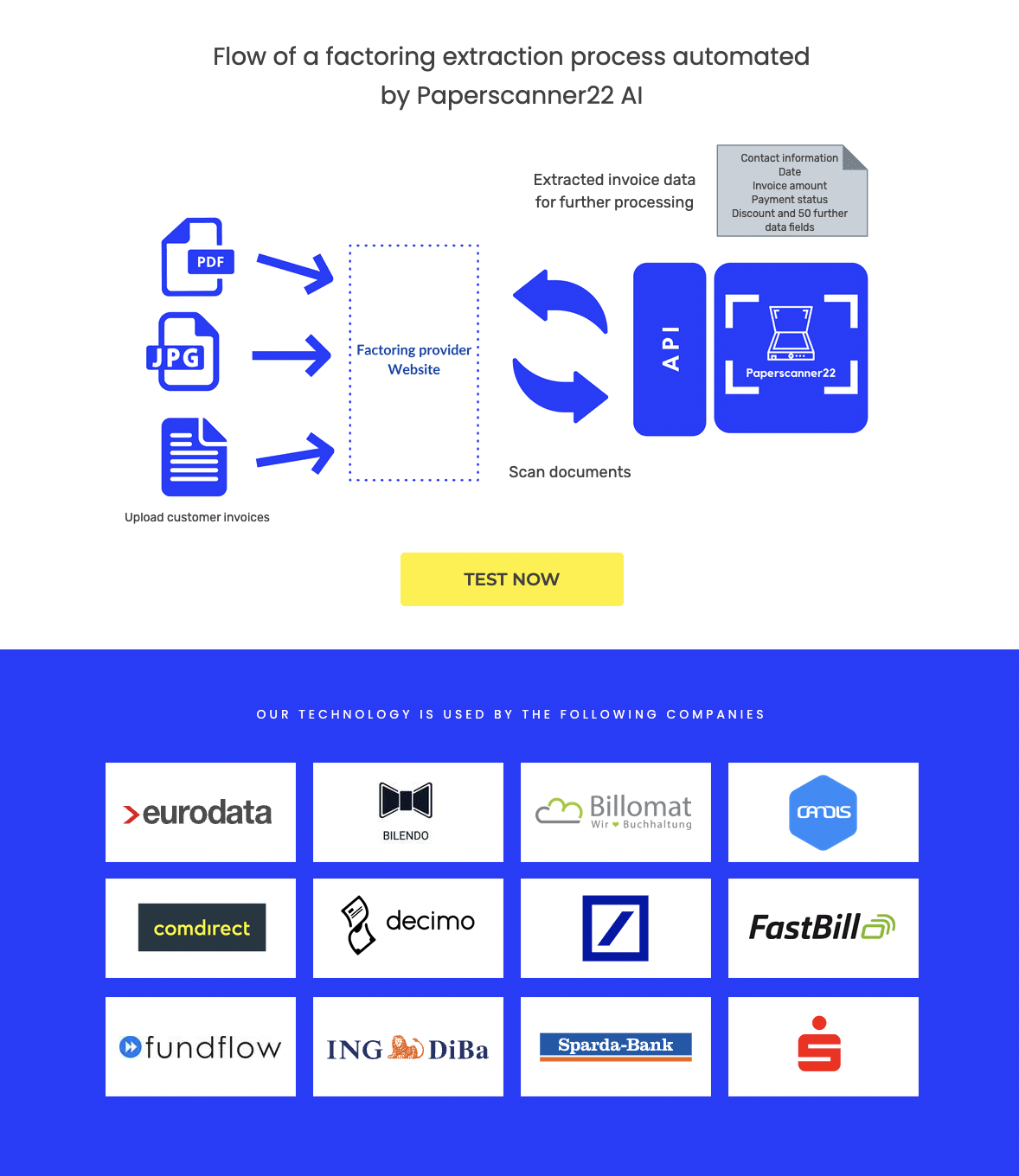 The

 

highest search traffic and conversion

 

was a specific technology and product feature
Google Ads captured email

 

leads with a satisfactory quality
The targeting of the Facebook/Instagram ads worked well, but the

 

quality of the leads was not as expected

The long landing page with all the technical explanations worked best because the product was new and needed to be explained

The

 

target audience

 

that worked best were tech-savvy professionals working on

 

one specific use case
Further qualitative interviews

 

with the target group that worked best were necessary and later conducted by the client to verify the results
Extended version
Thanks to the lean startup method and the sprint validation setup, we were able to identify that there was a problem for potential customers that was particularly urgent for a specific target group. 
The best performing channel was Google Ads, while Facebook/Instagram Ads were invalidated.
The long landing page with all the technical details and explanations worked best because the target group that performed best was tech-savvy and interested in the topic, but also because the product was new and needed explanation. 
However, further qualitative interviews with the newly found target audience were needed to make a final decision on whether this new product was worth the time and resources. 
The test setup and validation saved our client a lot of time and money because they did not have to talk to all potential customers and could focus on a specific niche where the pain was greatest and the willingness to pay was highest.
If you want to get in touch with us regarding a complete client list or how we can help your organisation, drop us a line. We'll get back to you as soon as possible!
You can also contact us via hi@22tribes.com