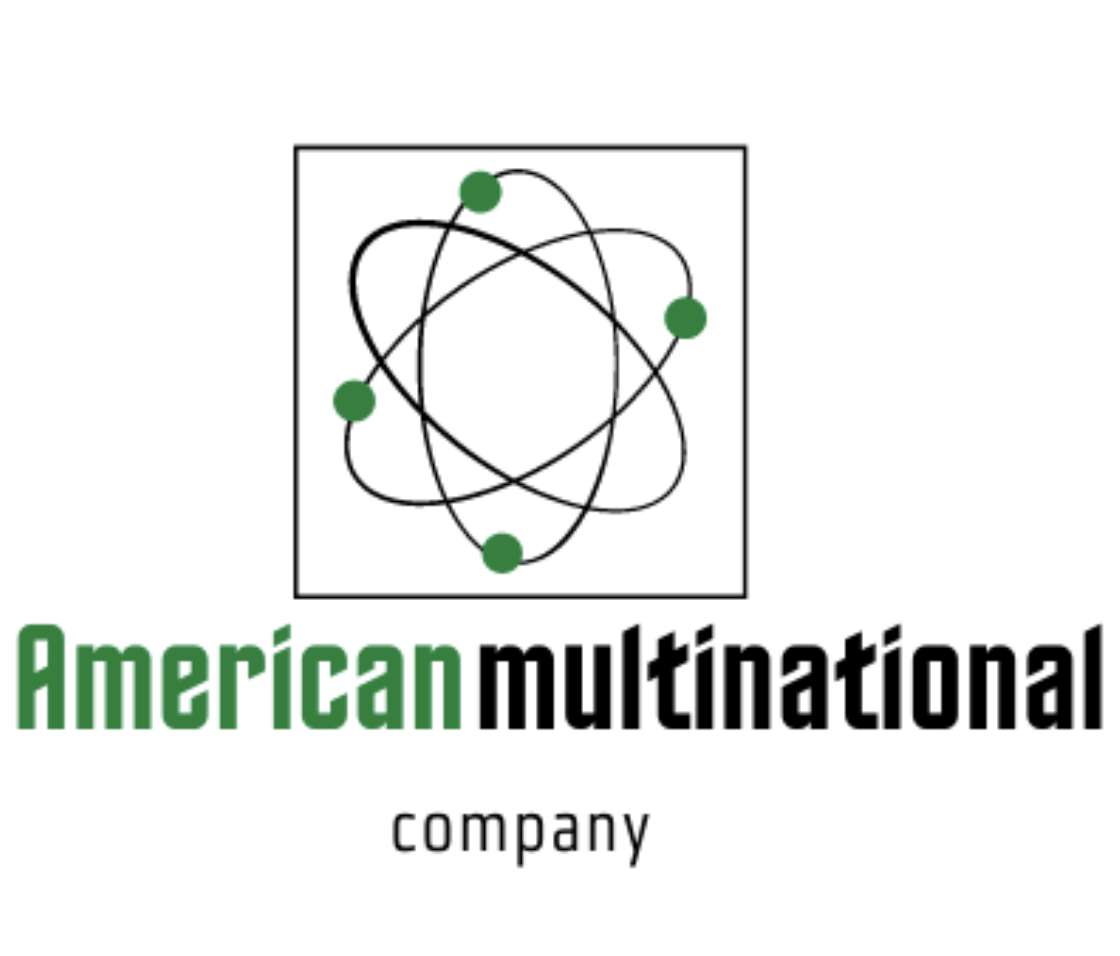 This case study is about an American client, a company with international-wide activities. Our client builds and produces automated test equipment and softwares for virtual instrumentation. Common applications include data acquisition, instrument control, and machine vision.  
Countries targeted with our activities:
USA, Canada, Germany, France, UK, China and others
Languages covered:
English, German, French, Chinese
Lack of a global industry and weak brand awareness in markets outside the U.S  
Paid advertising traffic was extremely low and

 

e-commerce sales were limited 
Ads were not translated into local languages

, only English
Extended version
The company lacked brand awareness outside the U.S. market. 
To achieve this awareness, a global campaign strategy was needed. 
However, the Google Ads account structure was outdated and not optimized for running global ads. 
An ad translation and updated account structure were required to successfully launch global ad campaigns. 
Restructuring

 of the 

Google Ads account
Optimizing

 

new ad types through

 

machine learning
Cultural localization and translation of ads 
Running ads around the world

 

across several search engines like Sogou, 360 and Baidu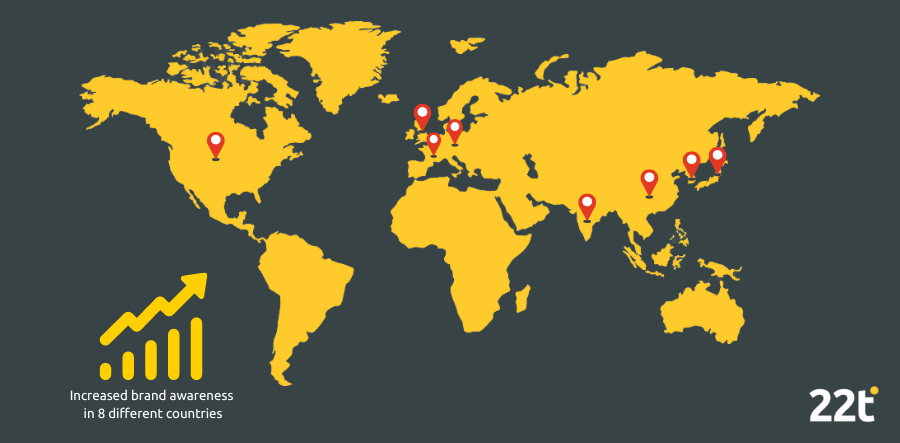 Extended version
22tribes helped solve the company's challenges by restructuring the company's Google Ads account with several new subaccounts to reflect the different markets and products. 
Ad copies were curated and went through a sequence of A/B testing and machine learning in order to validate which ones performed best within different markets.
Moreover, market research was conducted in order to help guide the localization of the campaigns around the world. 
With 22tribes' support, the company was able to achieve:
A massive increase in the e-commerce sales

Over 

65% increase in conversion rate

Over 30% increase in paid website traffic and transforming paid search into the best 

performing channel

Immense increase of 

brand awareness in 8 different countries

Over $4,800,000 advertising budget spent with 

positive ROI

 

over 21 months
Extended version
With the implementation of a new Google Ads account structure that supported a global ad campaign strategy and the setup of the other search engines, the company was able to increase its brand awareness immensely in the 8 different countries they were targeting.
Furthermore, machine learning was able to capture data from different markets on which ad copies performed best in order to optimize localized campaigns.
With 22tribes' efforts, the company was able to achieve a massive increase in e-commerce sales and the conversion rate grew by over 65%. An additional result portrayed a 30% growth in paid website traffic.
Together that resulted in paid search becoming the best performing channel.
These results were accomplished through the spending of an advertising budget of over $4,800,000 with a positive ROI during a time period of 21 months.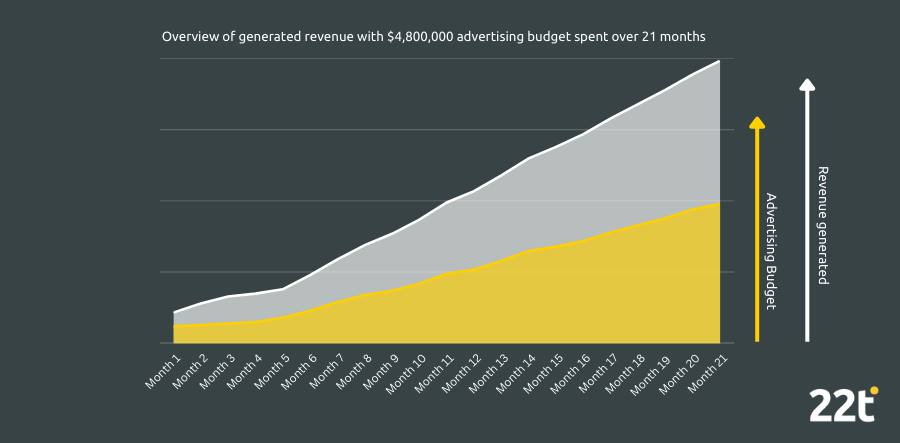 If you want to get in touch with us regarding a complete client list or how we can help your organisation, drop us a line. We'll get back to you as soon as possible!
You can also contact us via hi@22tribes.com