Coaching people is your passion? Everything you do, you do it with a lean mindset? If you feel addressed by this, then fill our the survey below!
We are now looking for our next amazing Lean Consultant to join our team.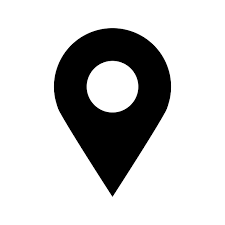 Location:
Barcelona or remote

Duration:
Freelance

Languages required:
English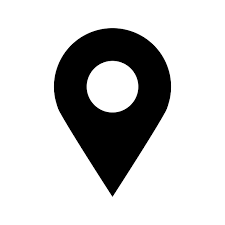 Location:
Barcelona or remote

Duration:
Freelance

Languages required:
English
Coach and guide clients through journeys of quick change.

Help stakeholders and teams adapt a lean mindset.

Promote organizational agility.

You walk, talk and breathe all things related to highly scalable startups. 

Design and manage sales, operational and product development processes.

Building companies/products/services that users want (proven) is right up your street.
Thrive when working autonomously "Your project, your baby".

Happy to work in remote-friendly teams.

Know how to organize yourself and deliver on-time.

Have a growth mindset.

Love all things marketing and are actively working towards becoming the best in your field.
Our team helps our clients with innovation strategy and can move ideas into quickly testable marketing campaigns. 10x faster. 10x better. 10x growth.
22tribes is a boutique digital innovation consultancy and modern online marketing agency with highly specialised growth experts.
At 22 tribes we are entrepreneurs at heart. Call us hustlers if you like. We own our projects and drive them forward.
If you are interested, please fill out this survey so we can get to know you better:  www.22tribes.com/freelancesurvey
If you want to contact us directly: people@22tribes.com

"If you want to go fast go alone. if you want to go far, go together" – African Proverb 
If you want to get in touch with us regarding a complete client list or how we can help your organisation, drop us a line. We'll get back to you as soon as possible!
You can also contact us via hi@22tribes.com