Conversion Rate Optimizer
Testing, testing, testing, A/B tests and experiments is your thing? Data, stats, analytics, metrics, you got it? Then we would love to meet you!
We are now looking for our next talented Conversion Rate Optimization Manager to join our team.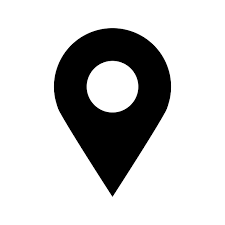 Location:
Barcelona or remote

Duration:
Freelance

Languages required:
English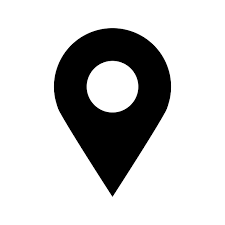 Location:
Barcelona or remote

Duration:
Freelance

Languages required:
English
Track KPI's and constantly look for ways to improve them.
Very confident in Google Analytics, Hotjar and similar tools.
You have probably worked with CRO +3 years and follow the industry trends closely.
Educate and update our clients on our learnings.
"Are we testing the right things?" is one of your favorite questions.
Collaborate closely with our traffic team,copywriters, designers and account manager.
22tribes is a highly data-driven agency, you'll fit in well if you obsess about analytics and performance.
22tribes is a boutique digital innovation consultancy and modern online marketing agency with highly specialised growth experts.
At 22 tribes we are entrepreneurs at heart. Call us hustlers if you like. We own our projects and drive them forward. You might quite like us if you:
Thrive when working autonomously "Your project, your baby".
Happy to work in remote-friendly teams.
Know how to organize yourself and deliver on-time.
Have a growth mindset.
Love all things marketing and are actively working towards becoming the best in your field.
Our team helps our clients with innovation strategy and can move ideas into quickly testable marketing campaigns. 10x faster. 10x better. 10x growth.
If you are interested, please fill out this survey so we can get to know you better:  www.22tribes.com/freelancesurvey 
"If you want to go fast go alone. if you want to go far, go together" – African Proverb
If you want to contact us directly: people@22tribes.com 
If you want to get in touch with us regarding a complete client list or how we can help your organisation, drop us a line. We'll get back to you as soon as possible!
You can also contact us via hi@22tribes.com