SEO
"SEO is dead" is one of the oldest cliches on the internet. But the truth is, Google is still dominating the search industry and SEO has still one of the best return on investments when you try to reach new clients online.
So, does one of these statements sound familiar to you?
Buying traffic via Google/Facebook Ads becomes more and more expensive year over year

After the last algorithm update of Facebook/Instagram your organic reach dropped by 90%

Solely relying on one traffic source keeps you up at night

When typing relevant keywords into Google, the website of your competitor is always showing up on top
If you nodded at one of those statements above, SEO could be the solution. But there are a million things that go into improving Google rankings of your website. And trying to manage them all internally can be a nightmare. So if you are looking for high quality SEO services, we have a solution for you.
Our packages: 
360° Technical SEO Audit

Keyword Research

Onpage Optimisation

Linkbuilding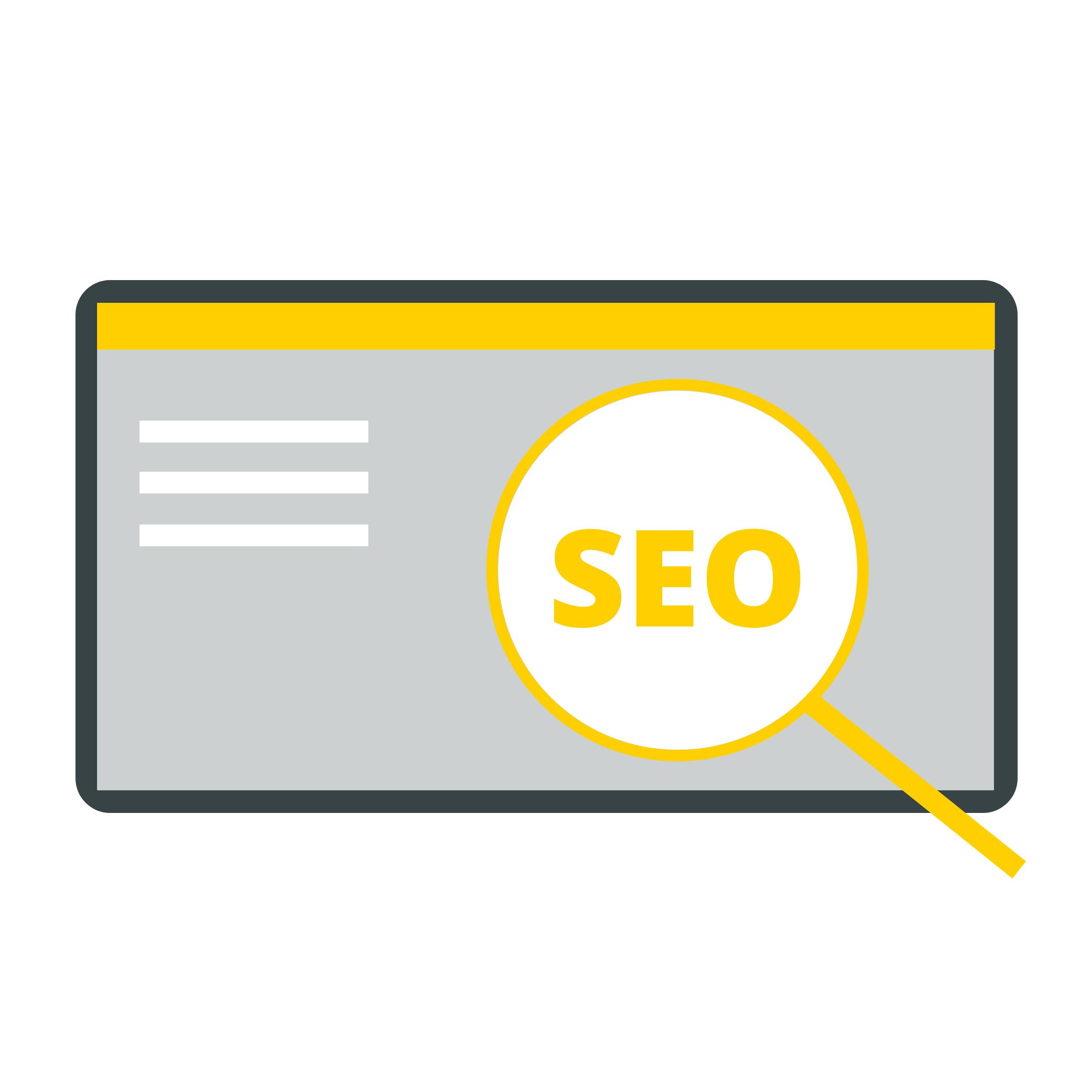 Paid Advertising / PPC
Pay-per-click marketing is a fantastic addition to any marketer's toolbox and the benefits that it can generate are massive! 
In order to help you in that area and grow your potential, we build a team of PPC experts in many PPC channels such as:  
Google Ads
Facebook Ads
Bing Ads
Linkedin Ads
Xing Ads
Amazon Ads
Google Display Advertising
YouTube Ads
Twitter Ads
Remarketing
Audits for all channels
Landing Pages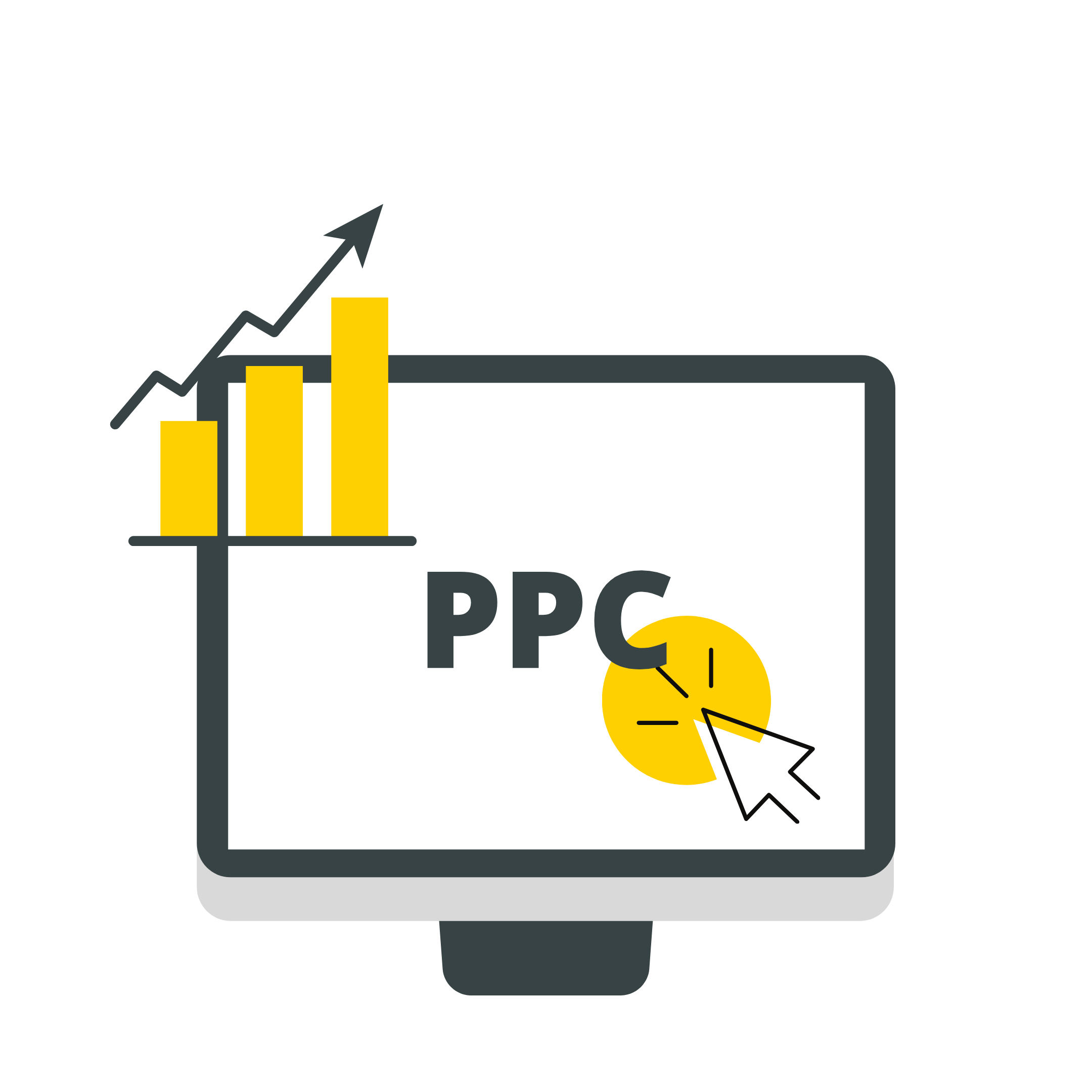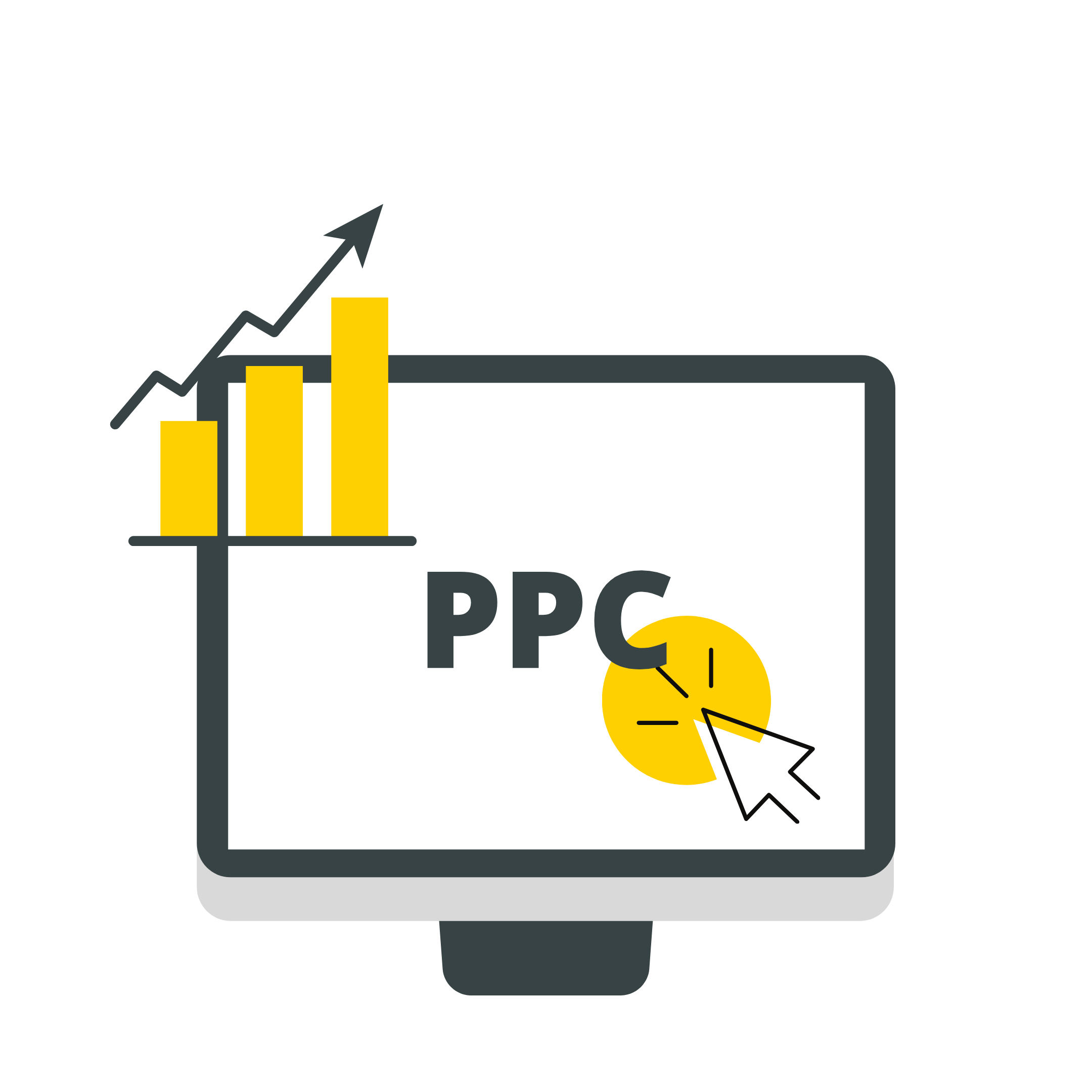 Lean experiments/validation
Our 3 months experiment sprint validates new product ideas or innovative projects and minimizes risks. The 5-step process uses fast iterations and fast asset creation to accelerate learnings and the generation of insights.
Our methodology
Our core tool, the experiment map, allows us to align on the most critical business assumptions to test and then run rapid experiments to validate our hypothesis week over week. It adds a very clear structure and helps us move from conversations to data driven marketing insights.
5-step validation sprint
Assumption mapping
We brainstorm and map the central business assumptions, as well as their prioritization along our framework to define the direction of the validation sprint.
2. Define experiments
2 to 3 of the most important assumptions are selected to focus on. Based on their nature and objectives, specific testing experiments are defined to be executed in relevant marketing channels.
3. Weekly Sprints
Weekly sprint meetings based on the experiment map evaluate milestones and learnings and structure the alignment on next steps.
4. Testing marketing channels
In collaboration with our online marketing experts, we identify and test suitable and relevant marketing channels. The execution includes the set-up of a campaign landing page and push and pull communication via paid performance ads to generate traffic and leads as well as strengthen the value proposition and test the target group messaging.
5. Executive Report
At the end of the sprint, all results are summarized and displayed in an executive report. The report includes an overview of the 3 month sprint as well as the answers to the hypotheses of the assumption mapping and conclusions regarding their validation or invalidation.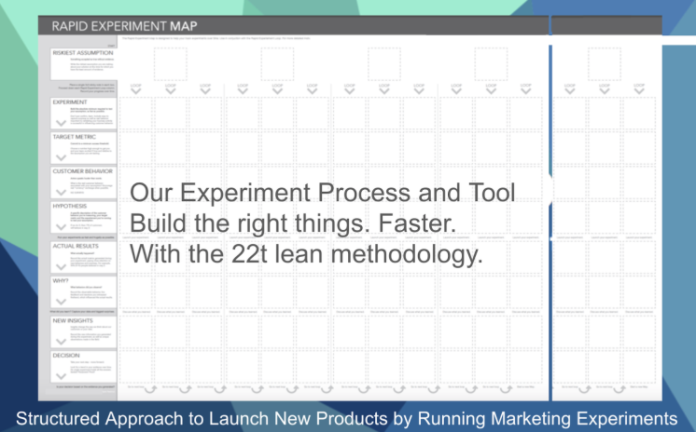 If you want to get in touch with us regarding a complete client list or how we can help your organisation, drop us a line. We'll get back to you as soon as possible!
You can also contact us via hi@22tribes.com